GymPaws® are the #1 Top Rated Workout Glove - and they're not even Gloves!  The GymPaws® Fitness Blog is all about Hot, Fit Bodies and how to Get 'em!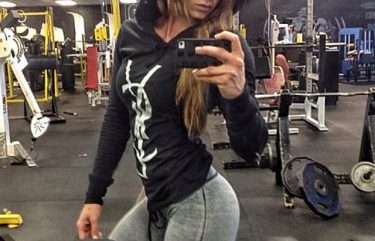 Posted by: GymPaws, February 2, 2017
Do you know what a Filthy 50'sare? Or how about Knees To Elbows? If the answer is yes then chance are you've either participated in or have taken a Crossfit class or two. Both of these are examples of exercises that you might run into in a typical Crossfit WOD. Whil ...