The best weightlifting gloves aren't even gloves!  GymPaws™ are the best weightlifting gloves alternative!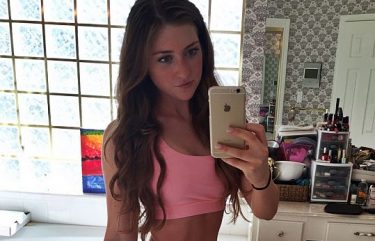 Posted by: GymPaws, January 16, 2017
2017 Best Mens Weight Lifting Gloves For Chest Exercises or pretty much any exercise that you do in a typical workout are hands down GymPaws® Original Leather weightlifting grips. Whether you're doing a standard bench press, push ups, cable flyes, or dips, you don ...