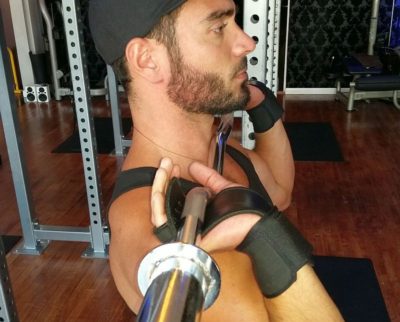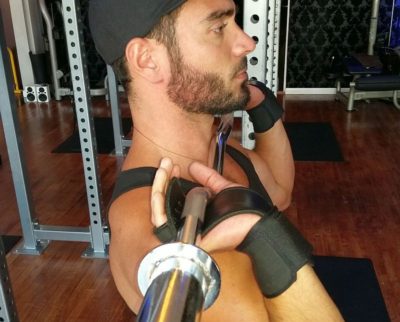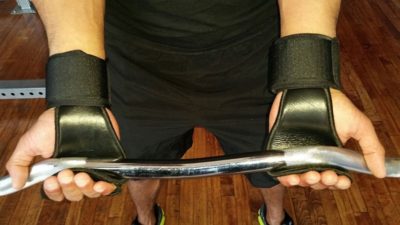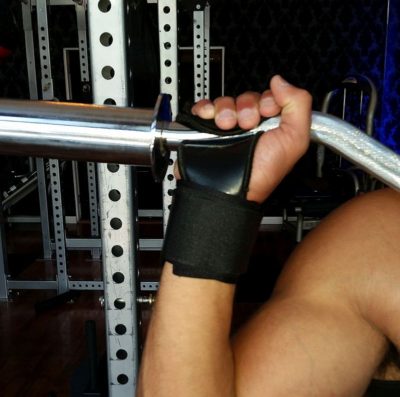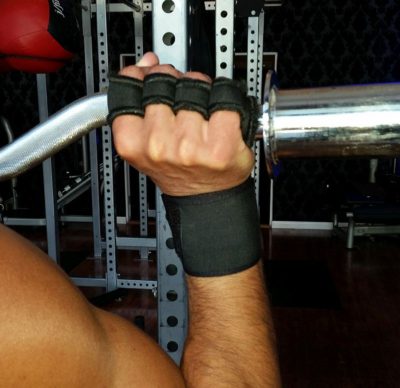 The Shredder – Leather Workout Grips with Wrist Support
– 100% GENUINE Top Grain Cowhide Leather, not the cheap "faux-leather" fabric that folds and bunches up.
– Exclusive Cotton/ Elastic Woven Fabric Wrist Straps w/ Velcro Closure for maximum support and a custom fit.
– Slightly Padded Palm eases hand fatigue while protecting against friction causing calluses.
– 4 Finger Loops keep these WOD grips in place! You have four fingers, your grips should too! This helps keep the grips in place as you move between exercises in your Circuit. No bunching or folding fabric to slow you down.
Description
Additional information
Description
The Shredder™ 2 in 1 Leather Workout Grips with Wrist Support
Weightlifting straps can be cumbersome, and gym gloves are too bulky. Get the most out of your workouts with our 2 in 1 GymPaws®, The Shredder™! Designed by our team of athletes, coaches, Exercise Physiologists, Certified Personal Trainers for maximum performance.
Use them for HIIT (High Intensity Interval Training), Crossfit WODs, Deadlifts, Shrugs, Lat Pulldowns and any other weightlifting exercise where you need hand protection from the pressure and friction that causes calluses and hand fatigue.
Here's why The Shredder™ 2 in 1 Leather Hand Grips with Wrist Support are superior to other gym gloves designed for Crossfit or weightlifting:
– Unisex for Men or Women. Four finger loops on the back help them to fit like a glove. You'll notice more stability with your lifts. They won't bunch up or tear apart like other grip pads.
– We only use Top-Grain Cowhide Leather. Leather is the most durable material when it comes to exercise and fitness equipment and accessories.
– Enough palm protection without being bulky. The leather palm has just enough padding to ease hand fatigue, without getting in the way of your lifts.
– Velcro® closure for a custom fit. Our EXCLUSIVE cotton / elastic fiber material makes the wrist support extremely comfortable, while offering superior support and stability.
– No Bunching. Other Crossfit WOD grips and gloves are made from faux leather or micro-fiber that bunches up in your hand actually inhibiting movement.  The Shredder stays where it needs to and gets the job done!