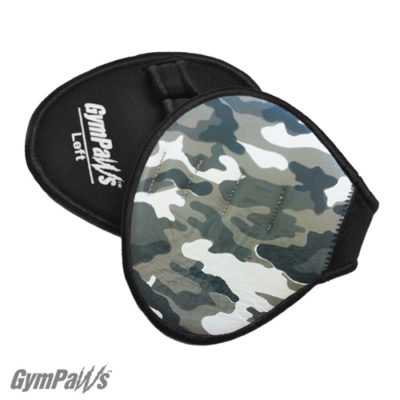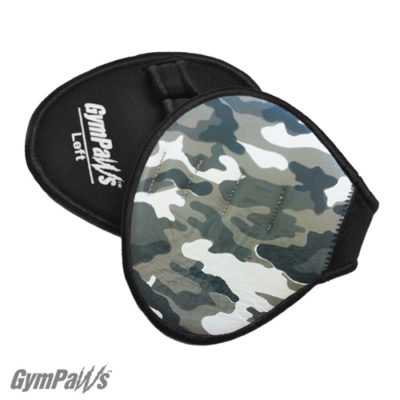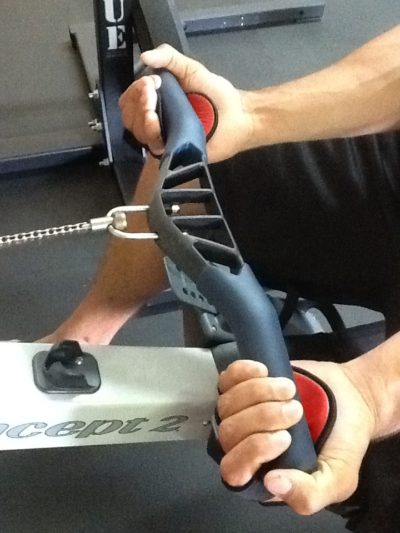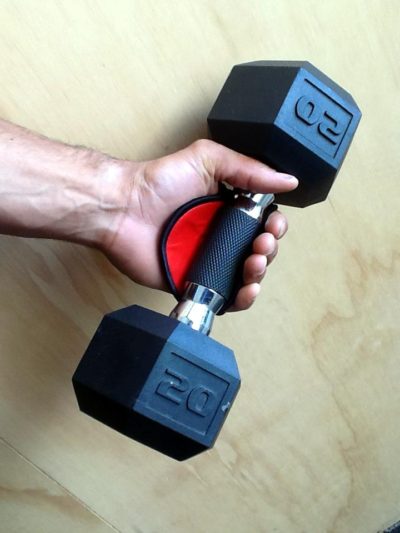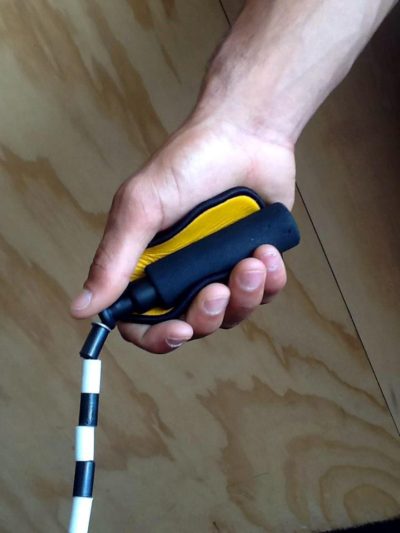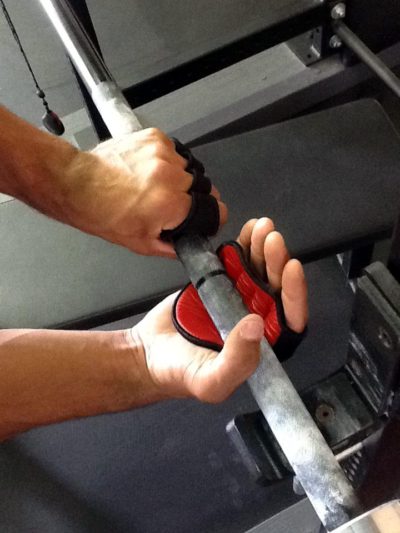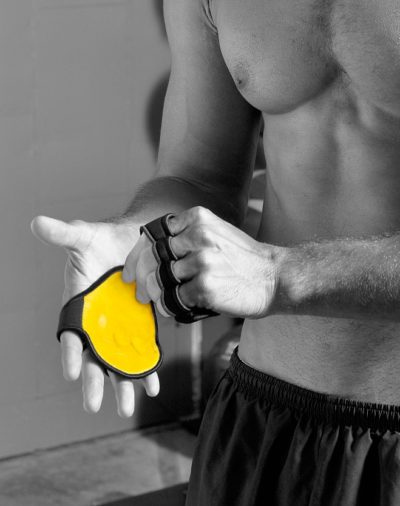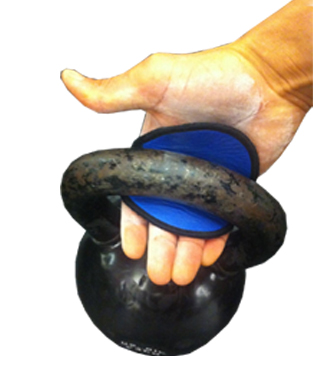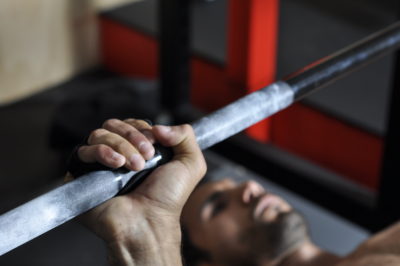 Camo Gym Gloves
$22.50
It doesn't get much cooler than the Urban Camo Gym Gloves by GymPaws®!
Moisture Resistant.  100% Slightly Padded Leather Palm.
4 Finger Loop Neoprene Backing.  Fits like a Gym Glove – without the extra bulk!
Eases hand fatigue by reducing pressure.  Eliminates calluses.
Compact design fits right in the palm of your hands.
Option to Pay with Amazon now available!
Description
Say HELLO to Camo!  Our latest GymPaws®  Camo Gym Gloves are finally here!
GYMPAWS The Gym Glove. Redesigned | Weightlifting & Workout Gloves

$
7119 W Sunset Blvd, #752

Los Angeles

,

CA

,

90046

USA
admin@gympaws.com
•
888-826-8033