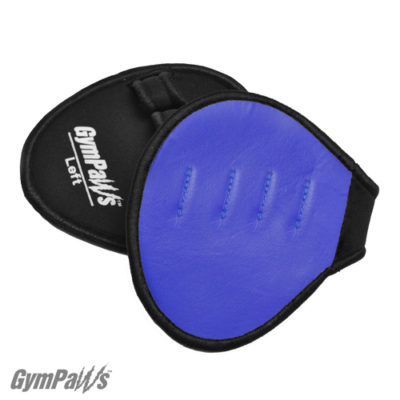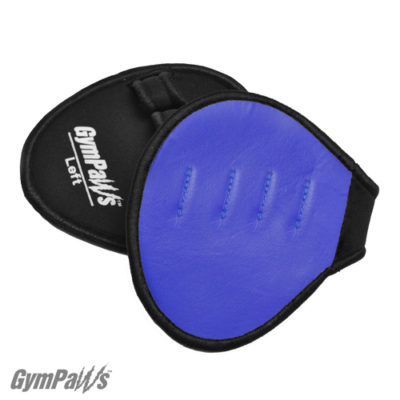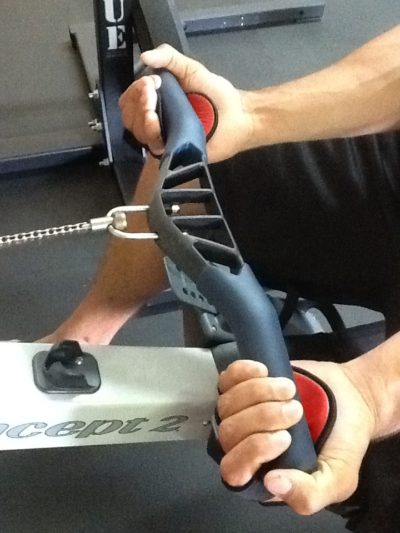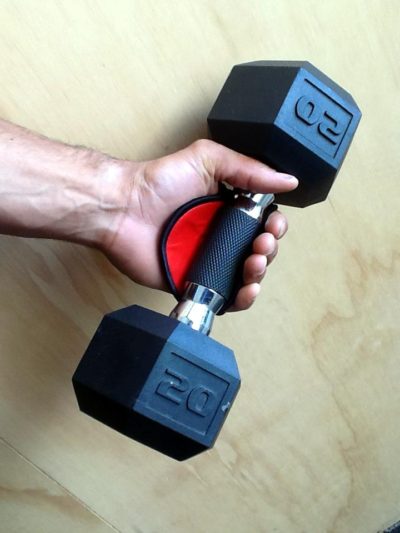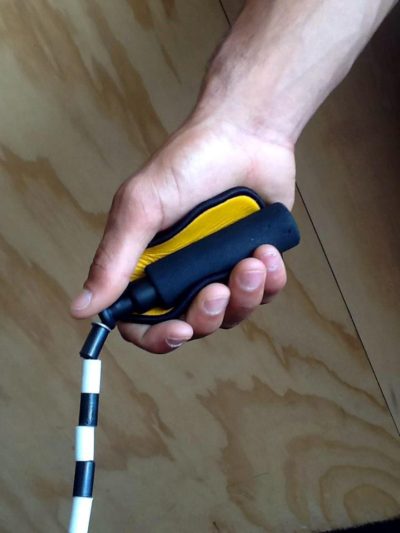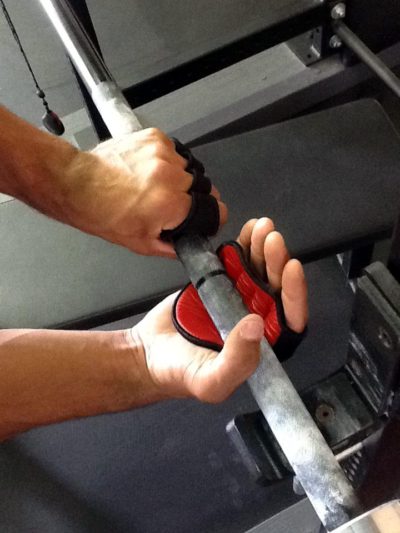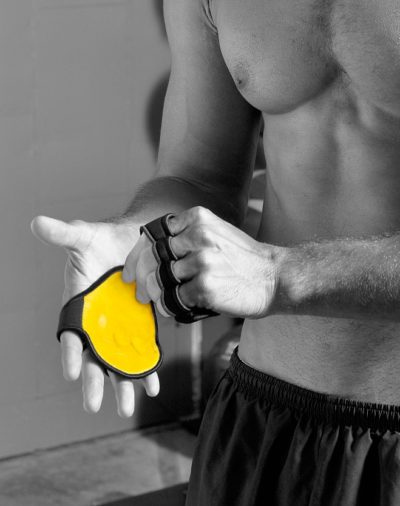 Blue GymPaws™ Workout Gloves
$22.50
Leather and Neoprene will be your two best friends after you try GymPaws™ Workout Gloves!  Forget the flimsy knockoffs… they rip, tear, and need to be replaced!  GymPaws™ will give you the grip that doesn't slip!
Description
GymPaws™ Workout Gloves are the Gym Glove Alternative.  Put those bulky old weight lifting gloves back in the last century where they belong!  GymPaws™ have a cool 4 Finger Loop backing made of NeoPrene… the same material used for Scuba Gear!  That means these Lifting Grips stay in place and your hands won't get all sweaty.  The Real Leather front keeps your hands protected from the friction of working out.
What does it mean if Blue is your Favorite Color?
The  color Blue represents determination and focus and can actually have a healing or calming effect on the body.  It concentrates energy.  So wearing your GymPaws™ Blue Workout Gloves in your next CrossFit class or during a Kettlebell Workout may just help you pound out that last set!
GYMPAWS The Gym Glove. Redesigned | Weightlifting & Workout Gloves

$
7119 W Sunset Blvd, #752

Los Angeles

,

CA

,

90046

USA
admin@gympaws.com
•
888-826-8033