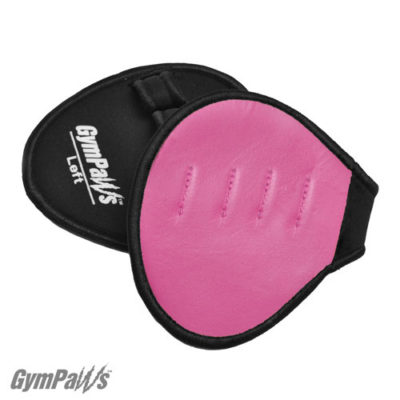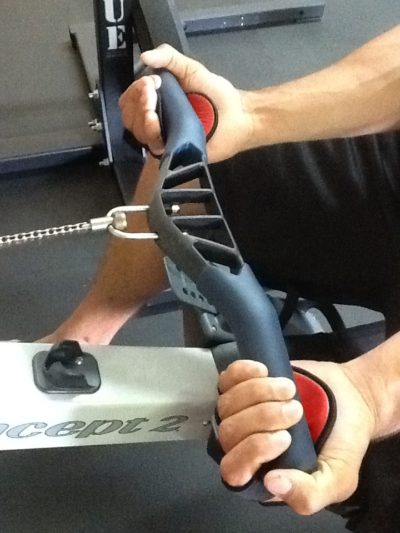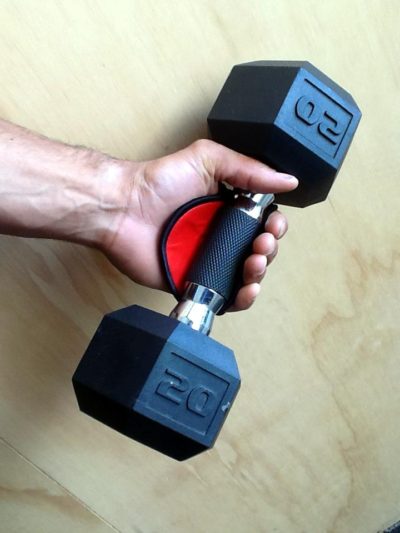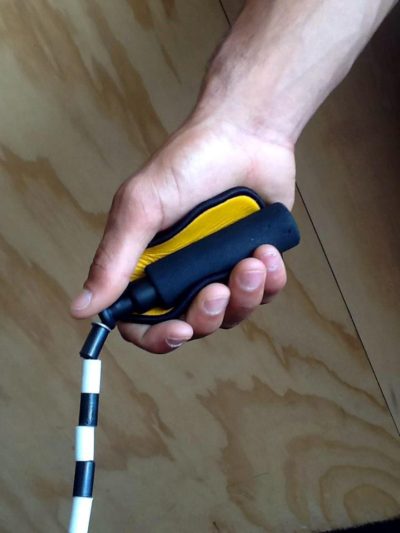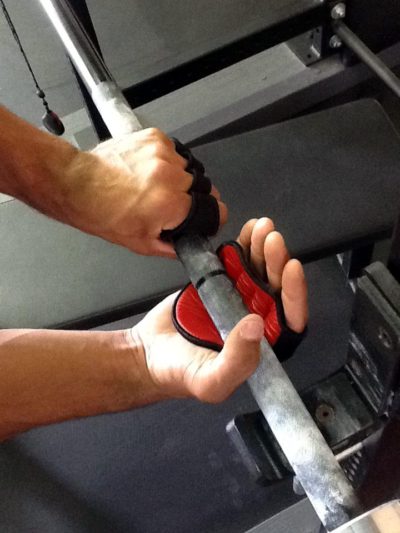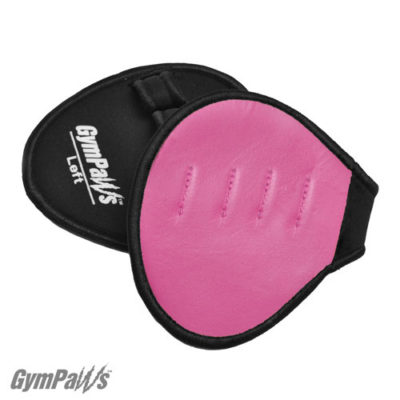 GymPaws® Pink Workout Gloves
$22.50
PINK GymPaws™ Workout Gloves are just too cool for school!  Get rid of the nasty ole bodybuilding gloves and start sporting these Pink Lifting Grips for your next workout.  Highest quality construction.  Genuine Leather and Neoprene.
Description
GymPaws® PINK Workout Gloves could possibly be the best women's gym glove ever made… although we have to admit they're just as good for guys too! No sweaty build up means a better grips, and the durable leather palm ensures you won't get those gnarly calluses that weightlifting can cause. The 4 Finger Loop design doesn't just look cool… they make sure your Lifting Grip doesn't slip and slide.
So what about Pink Workout Gloves is cool? Well if Pink is your Favorite Color…
We all know Pink represents affection, security and respect. Pink also embodies an organic and free flowing energy. It's said people who like Pink are social and charming. Sporting some Pink Exercise Gloves just might offer a holistic energy to your next workout, and who knows they may even catch the attention of the special someone you've been eyeing at the gym!
GYMPAWS The Gym Glove. Redesigned | Weightlifting & Workout Gloves

$
7119 W Sunset Blvd, #752

Los Angeles

,

CA

,

90046

USA
admin@gympaws.com
•
888-826-8033