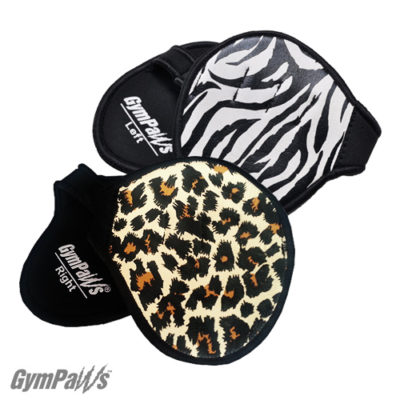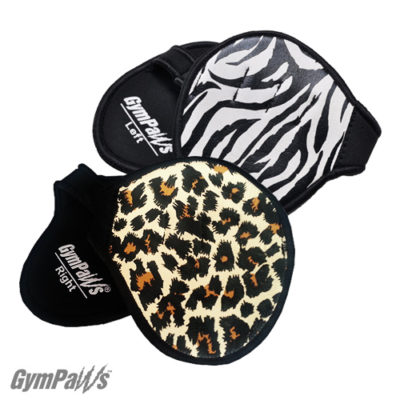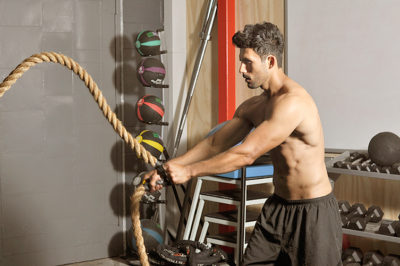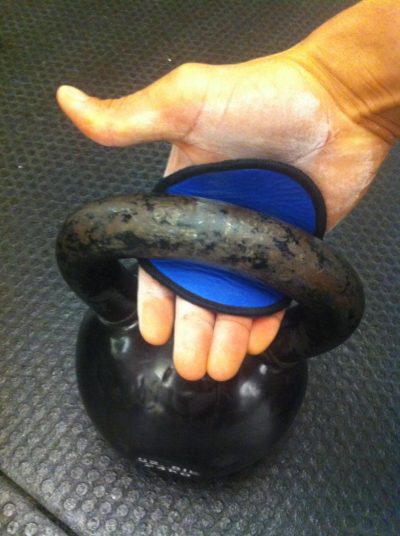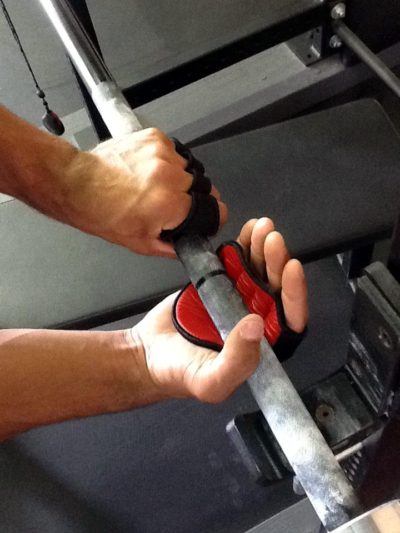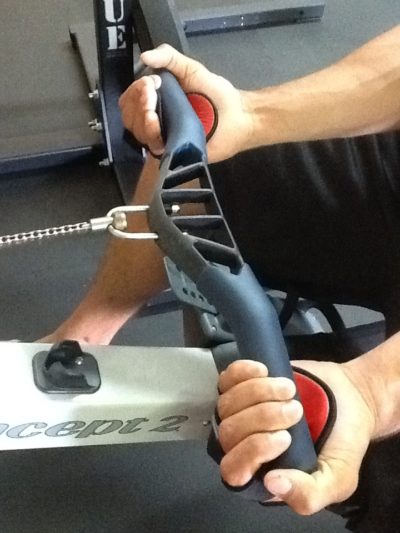 Leather Lifting Grips – Zebra / Cheetah Combo Pack
$29.99
GymPaws® Leather Lifting Grips – Cheetah/Zebra Combo Pack.  Sometimes you feel like the predator, and sometimes the prey!
Description
GymPaws® Leather Lifting Grips might just be the added edge you need for your workouts!  You don't need big bulky bodybuilding gloves to get in the way of your lift – you just need something to give you a good grip, and get the job done.
Why Are GymPaws® Lifting Grips Better?
They give you protection in the palm of your hands.  The slightly padded Leather front creates a barrier between your skin and the weight. Reduced friction means no more calluses.
4 Finger Loops keep your Lifting Grip in place!  Some Lifting Grips only have one or two straps, and that causes them to move around.  GymPaws® stay right where you need them.
The Neoprene Backing and Finger Loops is the same material Scuba Diving equipment is made from.  It wicks away sweat leaving your grip dry.
Leather is Better. Your shoes are made from Leather for a reason – it's the most durable material. You want Leather Lifting Grips for the same reason.
If you're new to working out then you might not know that you don't have to live with sore, dry, callused hands!  Having a little hand protection between you and the weight gives you more confidence and peace of mind to focus on the exercise at hand!  If you're a fan of Crossfit or Bootcamp style workouts where you're jumping from one circuit to the next, you'll find that Gym Paws Lifting Grips are super easy to take on and off.
Those of you that are die hard weightlifting meatheads need to give GymPaws Lifting Grips a try too!  Those spongy rubber pads or flimsy fabric lifting grips don't hold a candle to these grips.  You'll be pumping out presses and tearing up your triceps in double time!
Full fingered, old school bodybuilding gloves are fine… but when was the last time you lifted a weight or jumped up to the pull up bar with the back of your hands?  You haven't and you won't. All you need is a good lifting grip right where business is done – in the palm of your hands!
GYMPAWS The Gym Glove. Redesigned | Weightlifting & Workout Gloves

$
7119 W Sunset Blvd, #752

Los Angeles

,

CA

,

90046

USA
admin@gympaws.com
•
888-826-8033