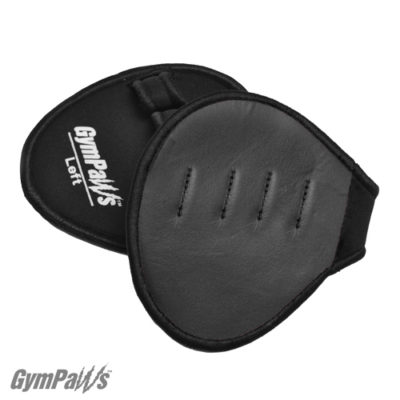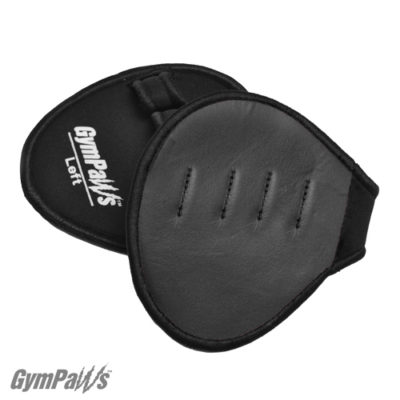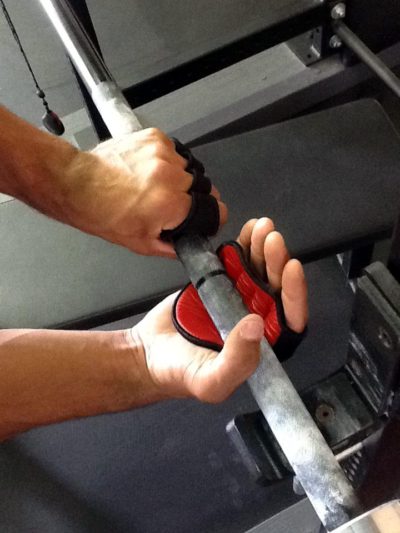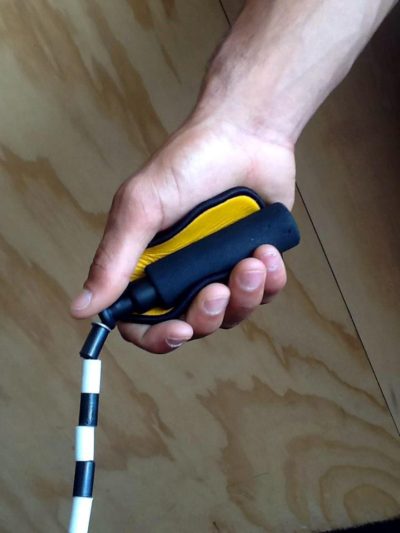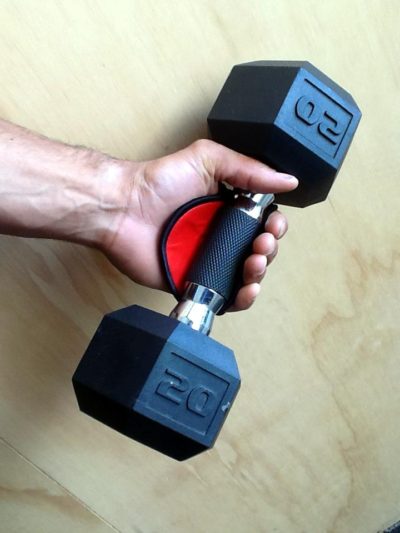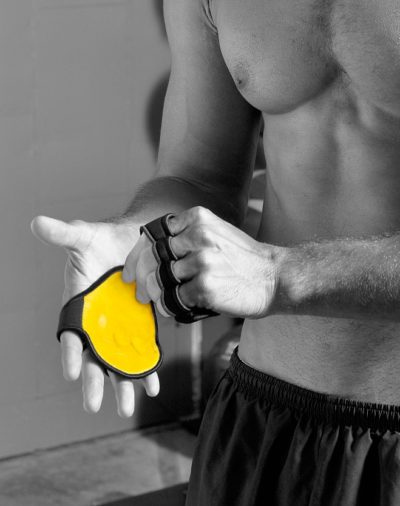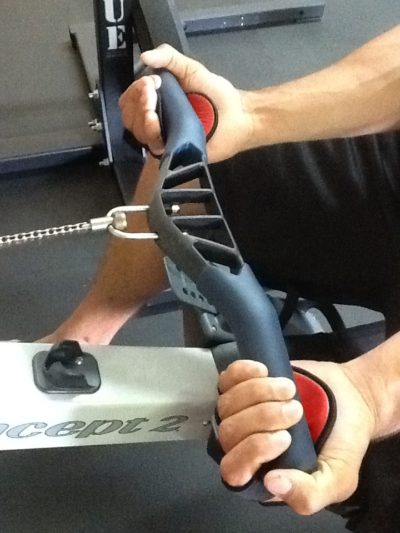 Black GymPaws™ Lifting Grips
$22.50
GymPaws™ Lifting Grips are Made of 100% Real Leather.  The back and 4 Finger Loops are constructed of state-of-the art Neoprene, which wicks away sweat.  No moisture build up means no odors!
Description
Black GymPaws™ Lifting Grips are the Gym Glove Alternative! Their discrete design fits in the palm of your hands, right where you need protection from nasty calluses that weight lifting can cause.  Leather Gym Gloves are the most durable, and Black GymPaws™ are our most popular color.
What does it mean if Black is your Favorite Color?
Black represents authority, sophistication, and power.  Black absorbs light and is said to have a powerful energy because it attracts other colors.  Why not use that powerful energy of GymPaws™ Black Lifting Grips to build bigger biceps!
GYMPAWS The Gym Glove. Redesigned | Weightlifting & Workout Gloves

$
7119 W Sunset Blvd, #752

Los Angeles

,

CA

,

90046

USA
admin@gympaws.com
•
888-826-8033