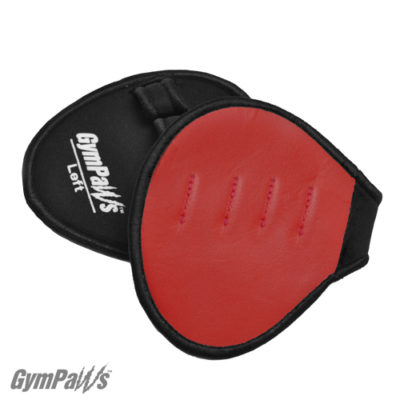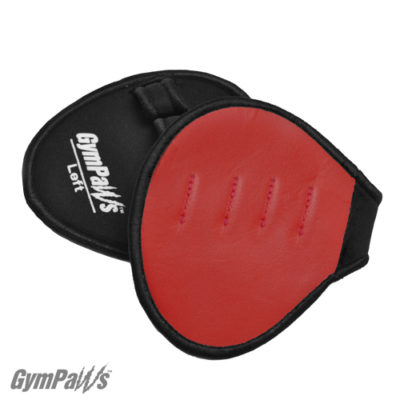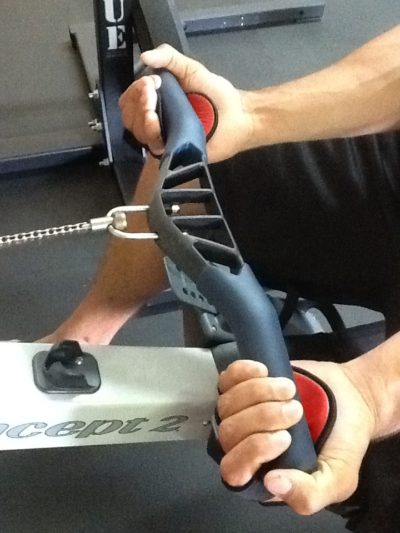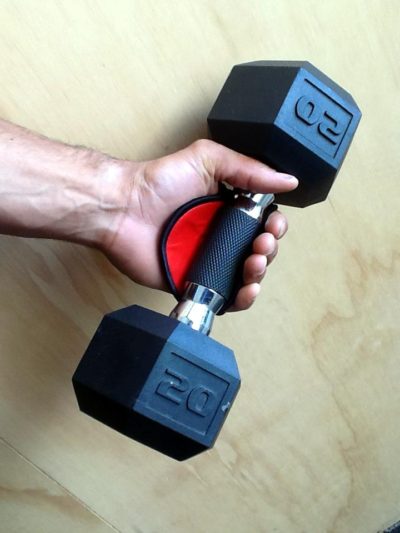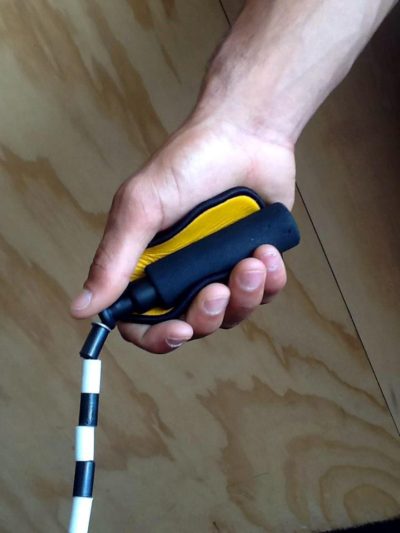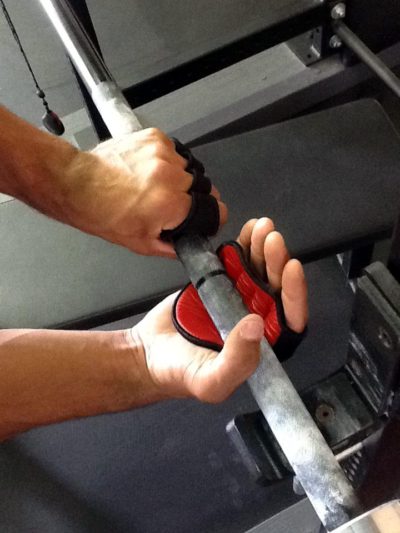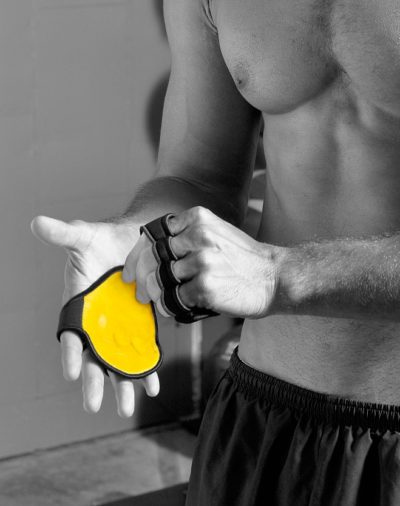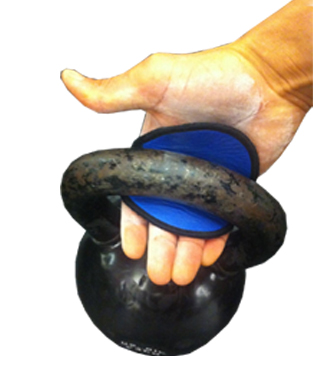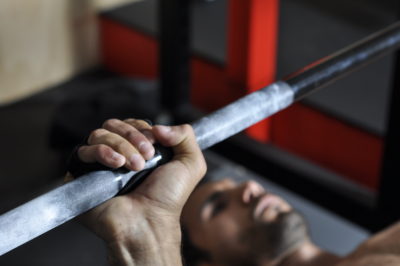 RED GymPaws™ Gym Gloves
$22.50
Gym Rats and Weekend Warriors unite!  No more bulky weight lifting gloves!  GymPaws™ protect your hands with Real Leather palms.  The super cool Neoprene back and 4 Finger Loop Design keep these grips in place!
Description
GymPaws™ RED Gym Gloves are the Gym Glove Alternative!  You can call 'em Gym Gloves, Lifting Grips, or Workout Gloves it doesn't matter!  The palms of your hand will be protected from the Real Leather front – giving  you an awesome grip, and the 4 Finger Loop Neoprene Back will make sure they stay put!
What does it mean if Red is your Favorite Color?
Red is all about health, vitality and strength!  Studies have even shown it can speed respiration and elevate your mood!  Ever hear the phrase "He/She was seeing Red!?"  That's where it comes from.  So grab your GymPaws™ Red Lifting Grips and kick some butt at the gym.  Hit your best weights yet for Bench Press or squeeze out that last 20 ab crunches.  You're on fire with your Red Lifting Grips!
GYMPAWS The Gym Glove. Redesigned | Weightlifting & Workout Gloves

$
7119 W Sunset Blvd, #752

Los Angeles

,

CA

,

90046

USA
admin@gympaws.com
•
888-826-8033