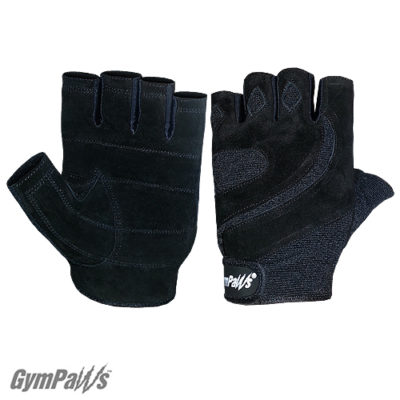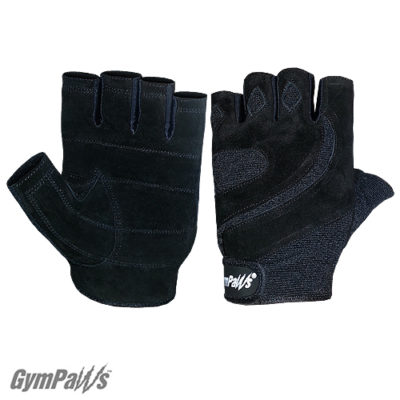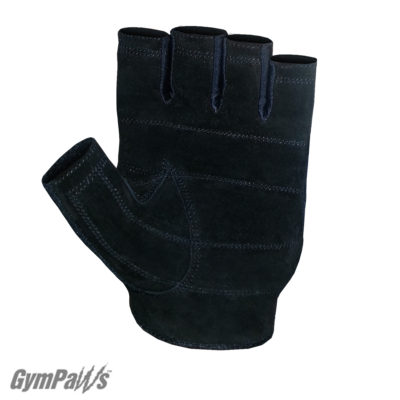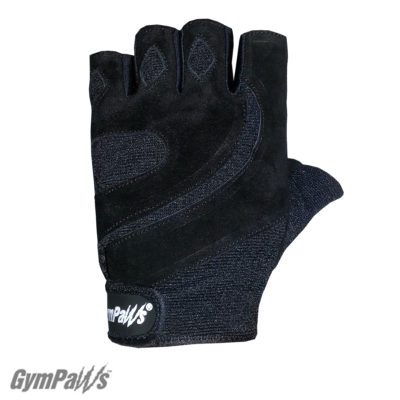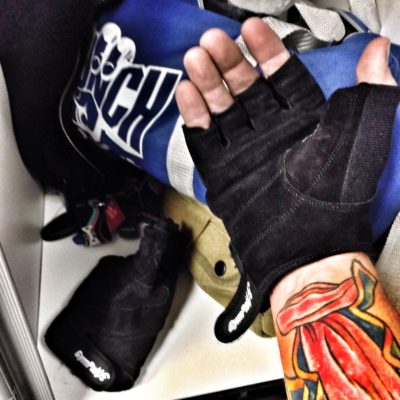 The Gym Rat Leather Workout Gloves
$24.99
The GymRat™ Wash n' Dry Suede Workout Glove will be the most comfortable workout glove you'll ever wear!
Description
Additional information
Description
Seriously the most comfortable Workout Gloves you'll ever wear!  This is the first "full" workout glove design by GymPaws® – "The GymRat."
As you already know, we here at GymPaws® are not a fan of big bulky workout gloves.  That was the inspiration for the Original GymPaws®.  Since we've conquered our goal of providing the best alternative to gym gloves, we decided to tackle making the traditional Workout Gloves better!
Here's why The GymRat Workout Gloves by GymPaws® makes them the best:
Super Soft Suede – Instead of using stiff Leather which 99% of most Workout Gloves are made from, we decided to use a higher quality Suede Leather.  From your first workout you'll feel the difference!  The GymRat Workout Gloves seem to conform to your hands instantly!  Double stitched and slightly padded palms assure that these workout gloves will last longer than your gym membership!
Ventilator Mesh – No one hates sweaty, smelly gym gloves more than we do!  We needed to find a way to incorporate the biggest advantage of GymPaws® into a full half finger workout glove.  Ventilator Mesh is a soft fabric that allows for air to circulate and lets your hands breathe.  This means your hands won't be sweating more than you do!
Wash and Dry – This was the single most important feature we wanted for our first full Workout Gloves!  Nearly everything you wear to the gym is something that you wash after using.  Yet the one thing that probably gets the dirtiest – our workout gloves – we never think about washing!  That's just gross!  The GymRat Workout Gloves can be tossed in the washing machine AND the dryer right along with your workout clothes!
Sizing Options
The GymRat Workout Gloves by GymPaws® come in two sizes: Large and Small.  That's all you need!  If you're a guy, choose the Large size and if you're a girl choose the small.  Just like a pair of jeans if you want them to be a bit more snug, just toss em in the dryer and they'll shrink up a bit!  The Velcro wrist strap will make sure they stay snug on your wrists all the time!
GYMPAWS The Gym Glove. Redesigned | Weightlifting & Workout Gloves

$
7119 W Sunset Blvd, #752

Los Angeles

,

CA

,

90046

USA
admin@gympaws.com
•
888-826-8033