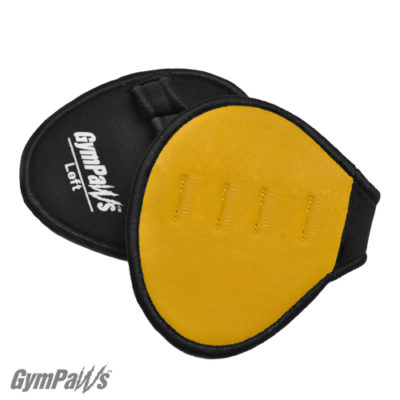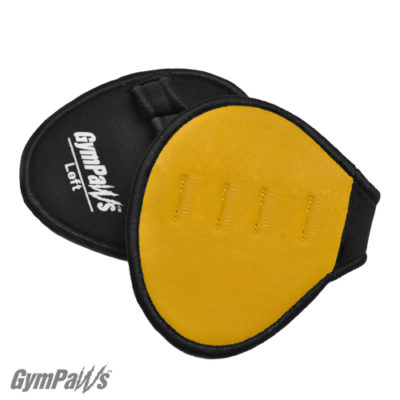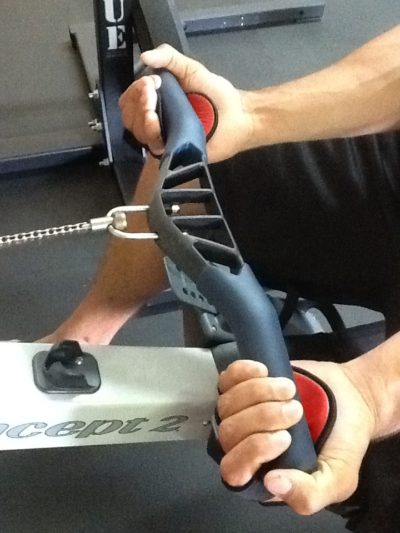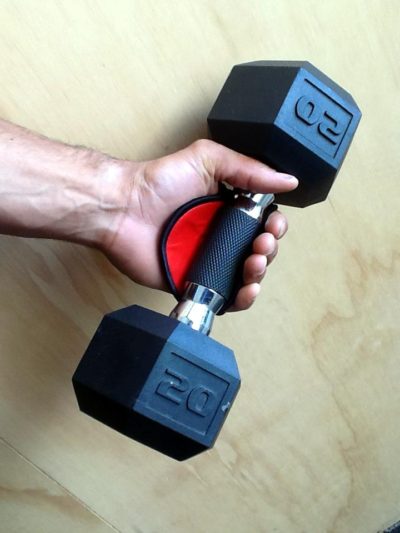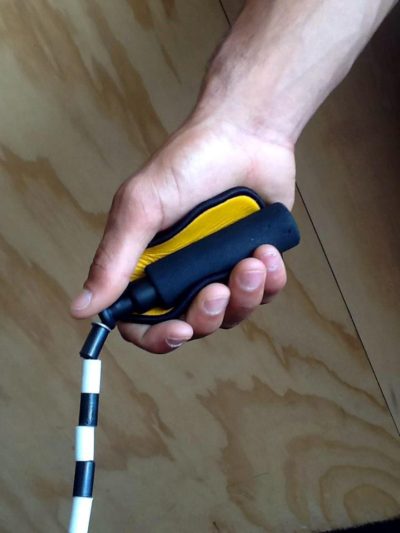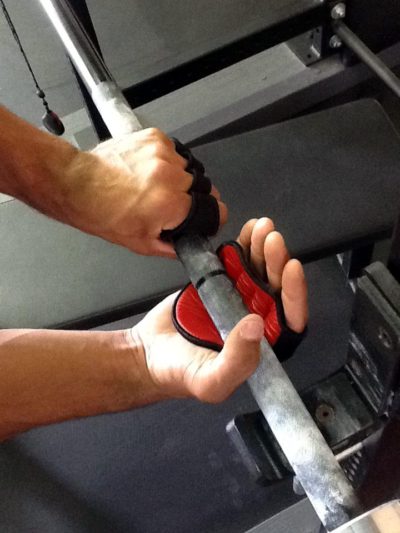 Yellow GymPaws™ Lifting Grips
$22.50
Yellow GymPaws™ Lifting Grips help you avoid dry leathery hands.  Pretty much anything you do in or out of the gym that has to do with physical fitness can do a number on your paws.  Protect them with GymPaws™ – 100% Leather and Neoprene – cool 4 Finger Loop Design.
Description
You wouldn't think of wearing old school weight lifting grips for jumping rope would you.  Yet if this is one of your sports, you know all to well that your hands get roughed up.  Yellow GymPaws™ Lifting Grips could be the answer.  Whether it's jumping rope, battling ropes, or the best kettlebell workout your trainer can throw at you, you'll notice a difference with these alternative to gym gloves!
What does it mean if Yellow is your Favorite Color?
Yellow is bright, cheery and symbolizes optimism and imagination.  If you like yellow, you're friends might describe you as adventurous and good humored.  The color Yellow is also believed to stimulate the nerves and help purify the body.  We can't promise you that wearing Yellow GymPaws™ Lifting Grips will give you bigger biceps or a tight tush, but they can show people subconsciously that you're approachable and fun.  Let your social status at the gym start climbing along with your bench press weights!
What can Yellow GymPaws™ Lifting Grips be used for?
Kettlebell Workouts, Battling Ropes, Weightlifting, Isometric Training, CrossFit, Batting Gloves, Jumping Rope, Cardio, Resistance Band training… the list could go on and on.  Anywhere you want to protect your hands from the friction that physical fitness training can cause – GymPaws™ will help!
GYMPAWS The Gym Glove. Redesigned | Weightlifting & Workout Gloves

$
7119 W Sunset Blvd, #752

Los Angeles

,

CA

,

90046

USA
admin@gympaws.com
•
888-826-8033