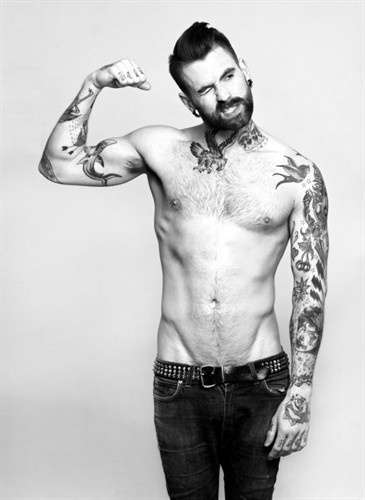 With the New Year approaching, lots of you may have that special someone on your holiday shopping list that seems to already have everything.  If they like working out or going to the gym, a pair of Workout Gloves just may be the best gift you never thought of!  With so many Workout Gloves Harbinger, Valeo, GymPaws which is the best and what should you look for?
Top Rated Workout Gloves
1. Look at the reviews.
Especially if you're not familiar with workout gloves yourself - then its even more important that you see what other customers have to say.  Even if you don't make your purchase via shopping sites like Amazon or eBay, they can often be a great resource for getting feedback on product reviews and company reputation.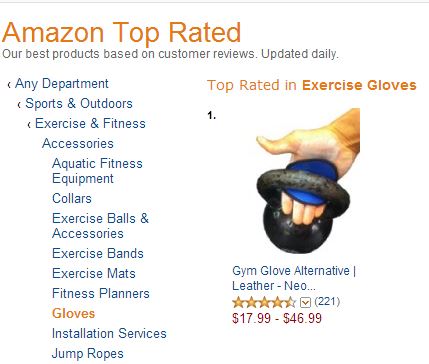 2. Know The Difference.
Gloves vary in design based on what their intended use is.  What style of workout or exercise will they be intended for?  CrossFit, Bootcamp, Tabata, Weightlifting, Body Weight Exercises all vary from each other, and workout gloves vary as well.  For example Workout Gloves Harbinger might be very different from Workout Gloves GymPaws.  Sometimes they are intended for the same workout, but they are called different names:
Workout Gloves
- This is the most popular term for people looking for a glove to use for exercise.  It's very general however and can include a couple variations.
Weightlifting Gloves
- A weight lifting glove is usually going to be the most heavily constructed.  Weightlifting Gloves and Bodybuilding Gloves are usually interchangeable.  They refer to a full leather glove that usually has half finger length.  Weightlifting gloves tend to be a bit bulkier than other options, and they're most popular with old school bodybuilders.
Weightlifting Grips
- This refers to something used to simple reduce friction between ones hand and the weight.  Some weightlifting grips will be constructed of a "sticky" rubber-like material.  These definitely do offer a great grip, however they tear apart easily because they don't allow for natural hand rotation.
Regardless of what you end up going with, just spend a little time researching products on the market.  The best workout glove may just give you the best workout!