The American Council on Exercise (ACE) recently published findings from a study that determined what fitness gear is most useful to the average gym goer.  Whether you're a fan of Crossfit, weight lifting, or bodyweight exercises, the one thing that all of those have in common is 2018 Best Reviews Amazon Workout Gloves!  Hand protection was indeed the number one most useful piece of gear across all demographics according to the  survey.  From literally thousands of options to choose from on Amazon, which is the most popular, top rated, or best reviewed?  We have a guide and video to help you decide. 
2018 Best Reviews Amazon Workout Gloves
The reason that just about anyone benefits from using hand protection during a workout or at the gym is pretty straight forward.  The development of calluses on your skin is the body's natural response to excess friction and pressure.  Left untreated this hardened skin can become overly dry, brittle, and crack, leaving you exposed to millions of gross sweaty bacteria just waiting to cause havoc.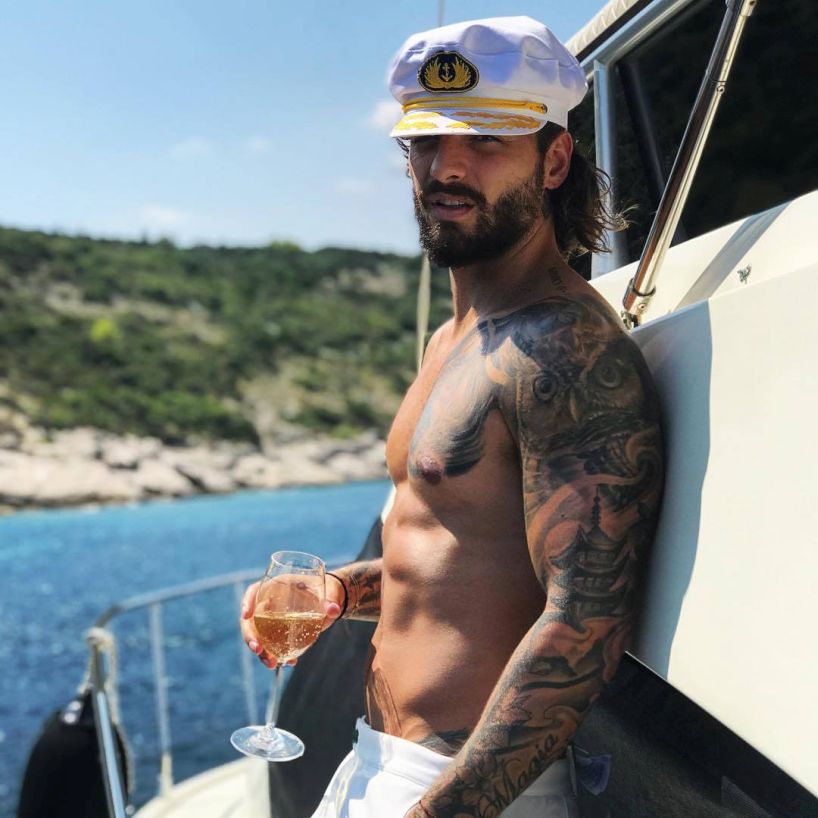 GymPaws® have been one of the most widely used, and more popular workout gloves on Amazon for nearly 5 years.  So what is it about this little ergonomic wonder that has people worldwide singing it's praises?
For starters, they are the ONLY gym grip that is made from actual genuine leather.  90% of exercise and fitness manufacturers substitute faux leather and synthetic fabrics.  These not only fall apart after just a few workout routines, but they usually make your hands sweat and inhibit gripping ability.

Designed by a team of Personal Trainers and exercise physiologists, 2018 Best Reviews Amazon Workout Gloves GymPaws® were designed to sit in the palm of your hands giving you protection right where you need it at the base of the fingers where a barbell or weight would rest.
Four finger loops hold them in place so you don't have to worry about them falling off or getting in the way which is great if you're a fan of Crossfit workouts or any type of circuit training.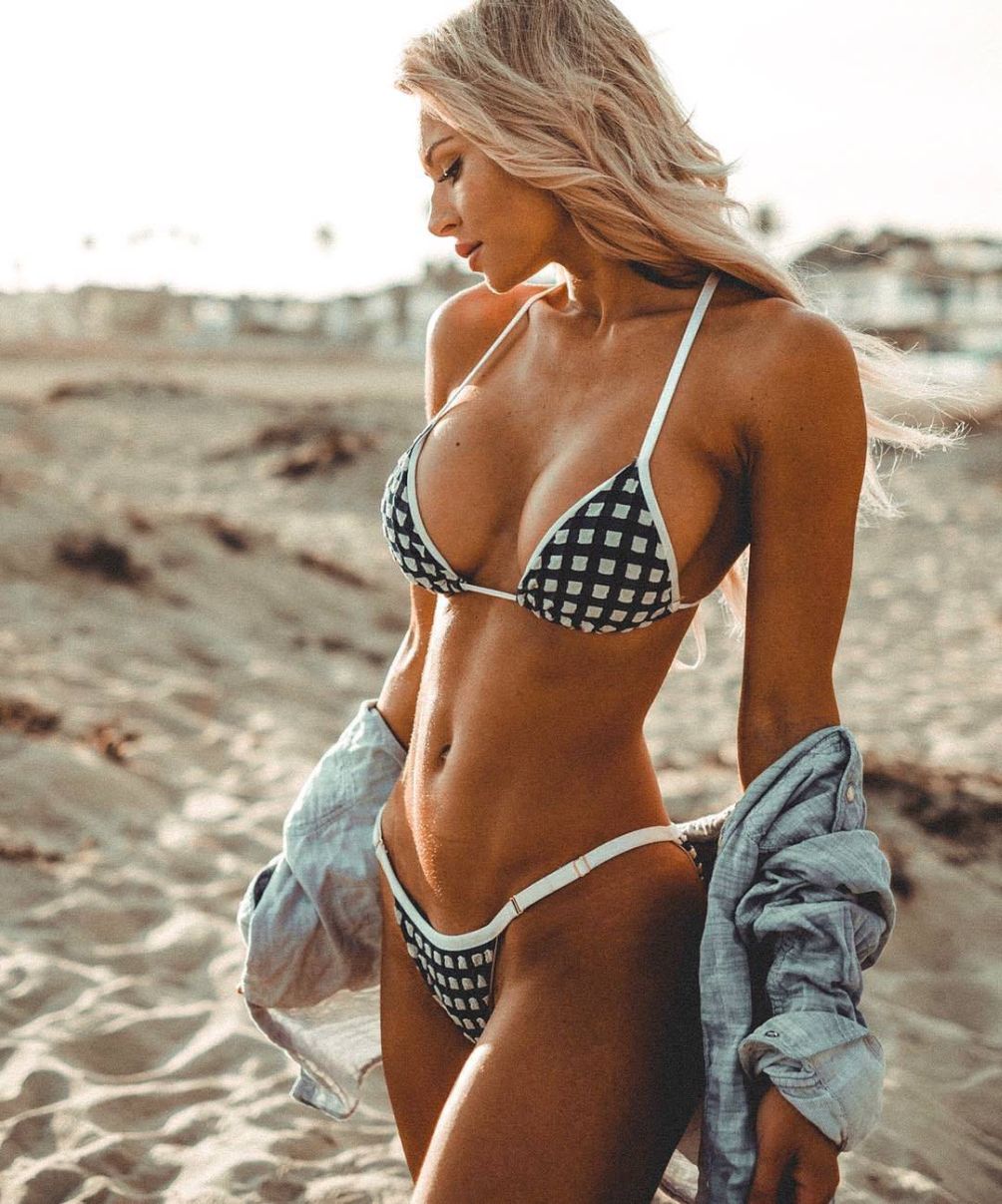 You can buy any of the GymPaws® brand products on Amazon of course at https://www.amazon.com/shops/gympaws or right here on our website using your Amazon, Paypal or credit card to check out.  We are fitness professionals who design products for performance.  If you ever have an issue just hit us up directly and we'll take care of it.