What Are GymPaws® Workout Gloves?

GymPaws® were designed to be the alternative to gym gloves. You can call them Weightlifting Gloves, Gym Gloves, Workout Gloves, Exercise Gloves, or Lifting Grips. We just call 'em cool!
If you don't like the idea of wearing bulky workout gloves, GymPaws® Gym Gloves are the perfect solution! They fit discretely in the palm of your hand, right where you need protection from calluses that weight lifting or working out can cause.
Why Are GymPaws® Workout Gloves Better?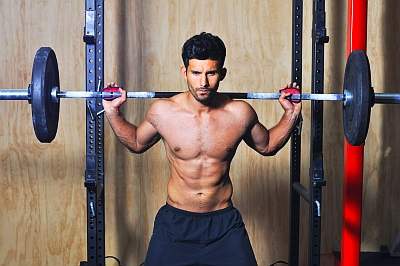 Don't be fooled by the impostures!  Sure, impersonation may be  the purest form of flattery, but when it comes to getting the most for your money, cheap knock offs don't cut it!  GymPaws® are the only weight lifting grips made from 100% Genuine Leather and Made in the USA!
–  GymPaws Workout Gloves are Moisture Resistant.  That means you can toss em in the washing machine and dryer right along with your sweaty gym clothes.
–  The slightly padded Leather palm protects against friction and eases hand fatigue.
–  4 Finger loops on the Neoprene backing not only keep your lifting grips in place, but sweat simply wicks away.  Because of the minimal design air circulates better allowing for a sweat free grip.
How Do I Use GymPaws® Workout Gloves?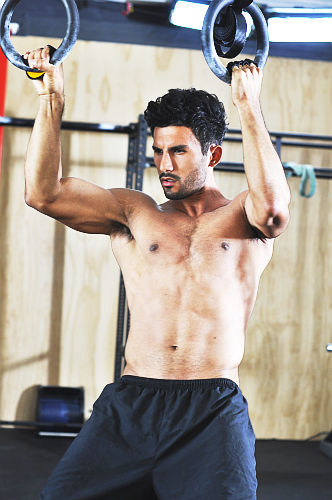 If you can wear a pair of Gym Gloves, you can wear GymPaws®.  Simply slide your fingers into the finger loops and tug them down for a perfect fit.
Originally designed to replace weightlifting gloves for the diehard bodybuilders out there, GymPaws® Lifting Grips have become a favorite of Crossfit fans and Circuit Training enthusiasts.  There's no need to take them on and off between exercises!
GymPaws® are used by Athletes, Weekend Warriors, Personal Trainers and Gym Rats!  They are available in tons of cool colors and designs… all are Genuine Leather.
Gloves for Pull Ups
CrossFit Gloves
Lifting Grips
Battling Ropes Grips
Weightlifting Gloves
Bodybuilding Grips
Weight Lifting Gloves