Americans spend billions each and every year on the exercise and fitness industry.  Whether it's gym memberships or classes like Crossfit, exercise equipment, weight lifting supplements, or workout gloves it's one of the most consistent and predictable use of disposable income. Amazon workout gloves womens are one of the industries most searched for products and it makes sense.  Women tend to be most discretionary shoppers especially online, when compared to the guys.
Amazon Workout Gloves Womens
According to a study published by MarketTrend magazine, over 70% of exercise and fitness spending is done by the ladies.  They're not just buying for themselves either.  Almost as many women purchase weightlifting gear as do men, yet walk into any gym in America and the weight lifting room is dominated by muscle head guys.  Because women tend to be the shoppers of the household, their purchases often are for husbands, boyfriends, sons or other family members.

The GymPaws® brand of workout gloves was popularized a few years ago with the apex of Crossfit.  Guys found that they could get decent hand protection while doing exercises like pull ups, tire tosses or battling ropes without having to wear bulky old school bodybuilding gloves.  If you've ever done a high intensity interval training workout you know how much you sweat and how little rest you get, afterall that's the point.  GymPaws® original leather workout lifting grips served to protect hands from calluses without inhibiting movement or making the hands too sweaty.  They quickly became one of the most searched amazon workout gloves womens shortly thereafter.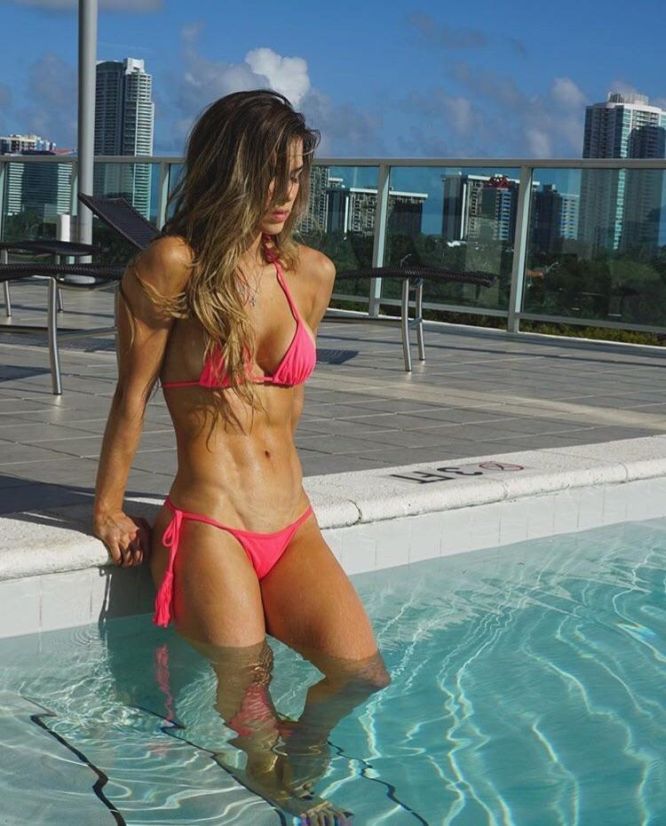 While women spend a lot of money on the industry, the industry has been especially slow to adapt to the needs or preferences of #girlswholift so to speak. Most manufacturers simple took their tired old designs and made them in pretty colors and smaller sizes, not accounting for the fact that women may not want to wear a big cumbersome workout glove anymore than the guys do.
You can find the entire GymPaws® catalog on Amazon at https://www.amazon.com/shops/gympaws or of course right here on our website.  You can use your Amazon account at checkout as well as Paypal or any major credit card. There is no other distributor for our products other than Amazon who buys directly from us.  Be weary of impostors!