Officially the biggest retailer in the world, Amazon offers consumers the ability to purchase 100's of millions of products with few quick taps on their mobile device.  Recently, Amazon announced that they were starting to police and ban customer accounts that they determined were abusing their fairly liberal return policy.  For years brick and mortar stores like Walmart or Nordstrom have been know to have lenient guidelines for returning products, however there is a big difference when it comes to ecommerce purchases.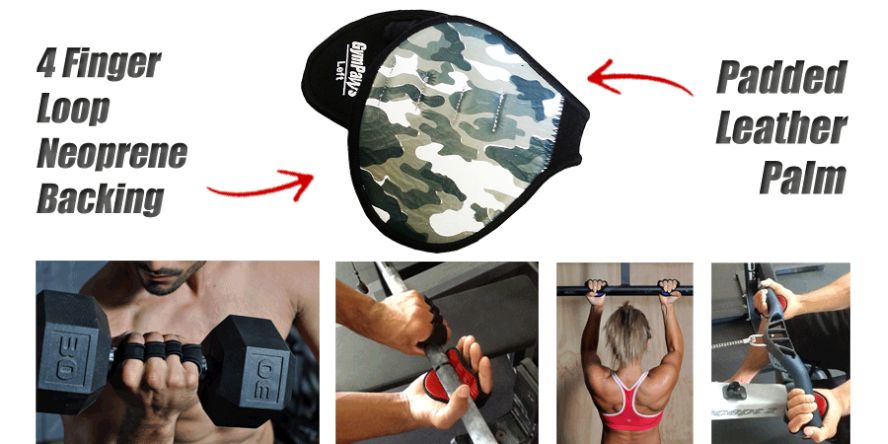 Even with the advanced technology of 2018 and high definition photos, nothing can really replace seeing and touching a pair of workout gloves or a t shirt with your own hands and eyes before you make a purchase.   This is missing when you choose to buy online.
Nearly everyone can relate to opening your newly ordered and delivered weightlifting gear only to discover that it's a cheap over seas knock off or looks nothing like the pictures you thought you remember seeing.  In the exercise and fitness industry this has become even more of a problem.

GymPaws® were originally made popular by fans of Crossfit.  Because our leather grips fit right in the palm of your hands and the finger loops keep them in place, they don't inhibit movement when your workout routine has you jumping from one exercise to the next with no rest time.  As the hoopla of the high intensity interval training routines started subsiding, everyday gym goers starting seeing our workout gloves and trying them out.  GymPaws have consistently been rated as one of the best selling workout gloves Amazon right on into 2018.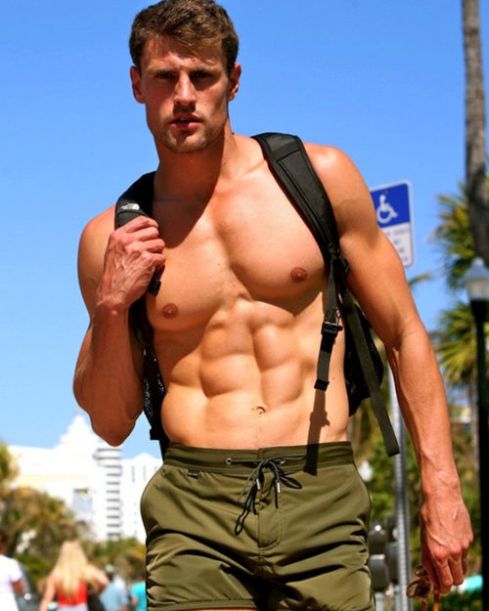 We like to think it's because we are a dedicated team of fitness professionals and not just some no name factory churning out mass produced products.  You can read Amazon customer reviews here https://www.amazon.com/shops/gympaws and check them out for yourself.
Before you grab those pull up bars, hurl those dumbells around, or squat that monster set, keep in mind that wearing hand protection in the gym can enhance your performance, especially when they are high quality and made from people who know from experience.