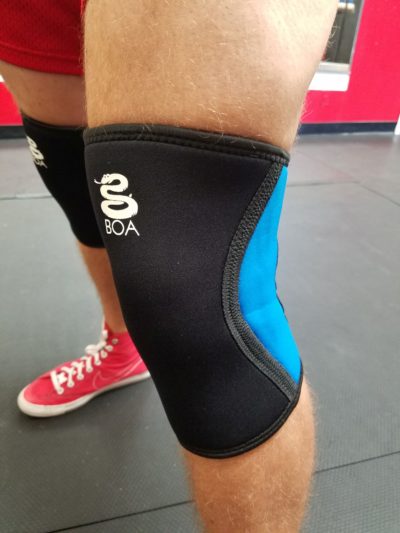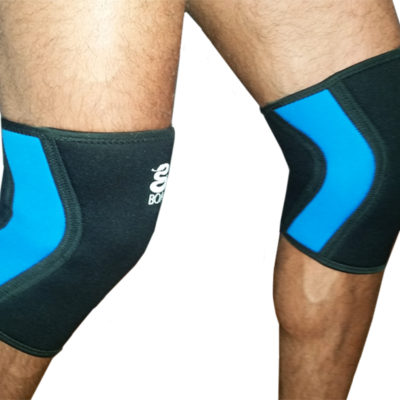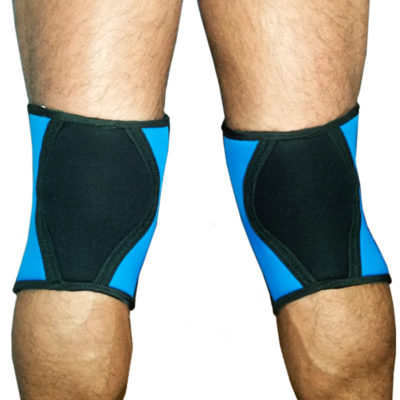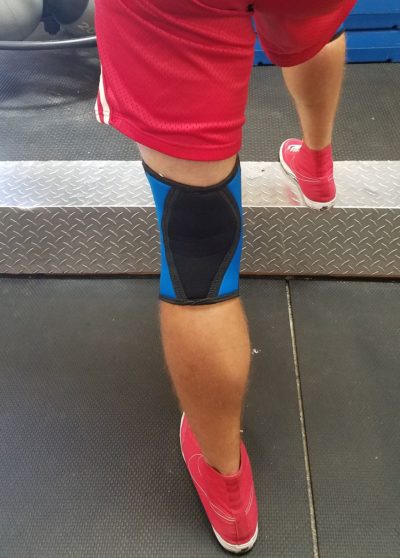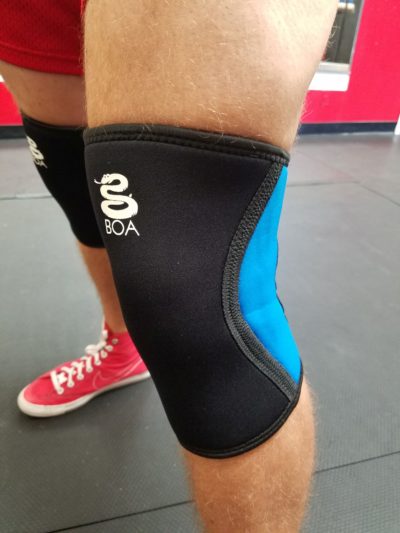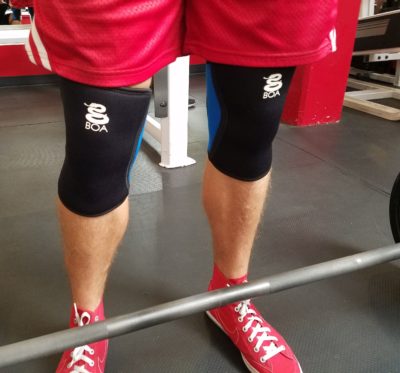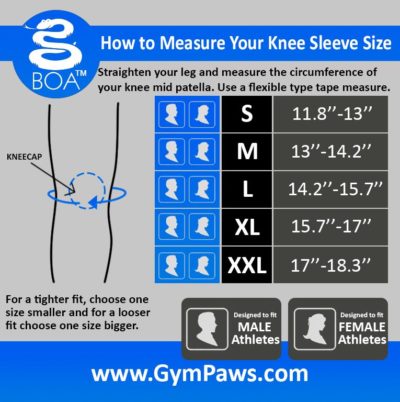 Deadlifts BOA Compression Knee Sleeve – Men & Women – Knee Brace for Meniscus Tear – ACL Recovery – Knee Pain for Weightlifting, Gym, Workout, Sports etc
$19.99 – $29.99
Compression sleeves offer increased stability and support for active joints. BOA™ knee sleeves reduce recovery time and DOMS (Delayed Onset Muscle Soreness).
Description
Additional information
Description
Our team of Certified Personal Trainers, Exercise Physiologists, Athletes, Crossfit and Bodybuilding Pros designed the BOA™ Compression Knee Sleeve by GymPaws® for PERFORMANCE!
BOA™ Compression Knee Sleeves help to reduce pain and swelling by increasing blood flow to the tendons and soft tissues of the knee joint.
• Superior construction and durability. Military-Grade 7mm Moisture Resistant Neoprene.
• The EXCLUSIVE ergonomic design offers unparalleled support for Collateral Ligaments of knee joint (MCL, and LCL).
• Helps alleviate Delayed Onset Muscle Soreness (DOMS).
• Offers superior Compression, Stability, and Warmth for the Knee Joint.
• Designed FOR athletes, BY athletes! Ideal for Deadlift, Crossfit, HIIT (High Intensity Interval Training), Power Weightlifting / Bodybuilding, or Sport Specific Training.
• Due to the thickness of the material, ergonomic design, and quality of construction, BOA™ Compression Knee Sleeves may be too inhibitive for Running or Jogging.
Additional information
| | |
| --- | --- |
| Quantity | Single, Pair |
| Size | S, M, LG, XLG |