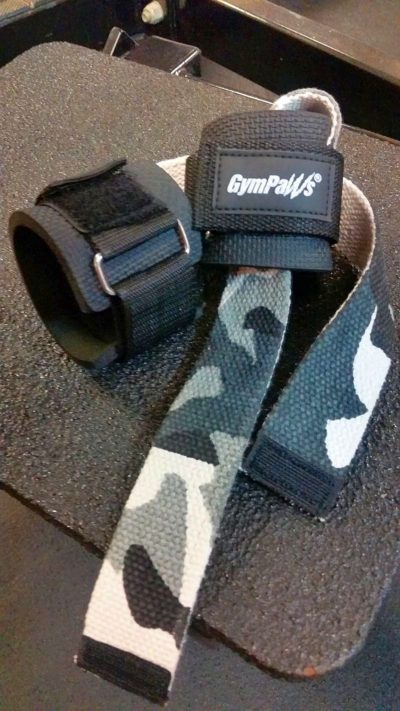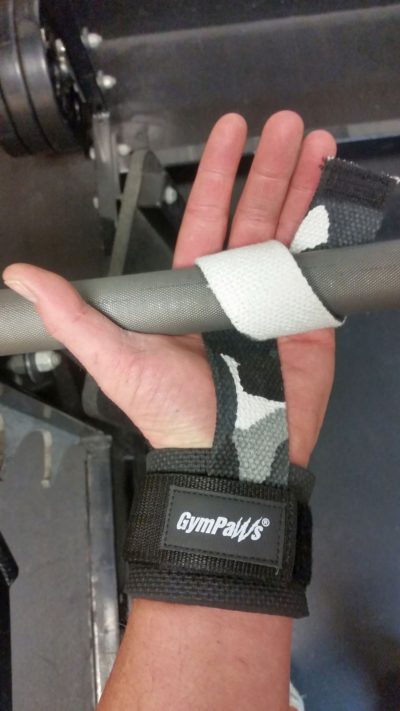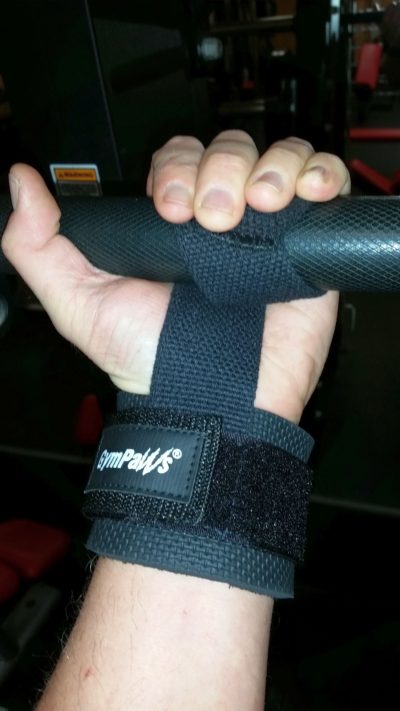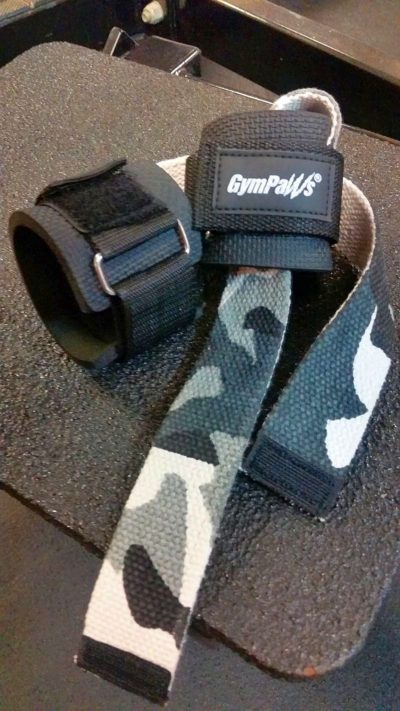 Padded Deadlift Straps For Weightlifting
$14.99
• Premium 1/4″ plush Neoprene padding for ultimate comfort.
• 12″ long exclusive military-grade cotton blend fabric.
• Stainless steel buckle closure.
• Triple stitched technology ensures durability.
• Voted Best Selling on Amazon ***
Description
Additional information
Description
Why should I use Padded Deadlift Straps for Weightlifting?
-As you progress with your weight training or crossfit routine you may need to begin challenging yourself with heavier weights and higher resistance. A Padded Weight Lifting Strap will enhance your grip strength.
-They are commonly used for exercises such as Deadlifts, Weighted Pull ups or Shrugs.
-Weight Lifting Straps are used for pulling exercises.
How Do I Use Weight Lifting Straps?
1. With the Neoprene padding resting against the outside of your wrist, simply adjust the Velcro® closure to tighten the wrist support to your comfort level.
2. The length of the strap should be pointing away from you, against the palm of your hand towards your middle finger.
3. With palms facing the bar, wrap the weight lifting strap under the bar and back over until the remainder of the strap is around the bar.
4. Increase the "tension" of the grip around the bar by grabbing the wrapped area with the palm of your hand and tightening it. Imagine you're revving up the throttle of a motorcycle handle.
Check out @gympaws on YouTube for a great video demo on "How To Use Weight Lifting Straps." You can also search for @gympaws on any Social Media platform for workout and weight training tips and advice from our Certified Personal Trainers.
*** Amazon.com (Seattle, WA), #1 Best Rated Weight Lifting Straps 2016, Consumer Survey, Amazon Vine Top Reviewers [compared to Harbinger and Schiek brands respectively.]