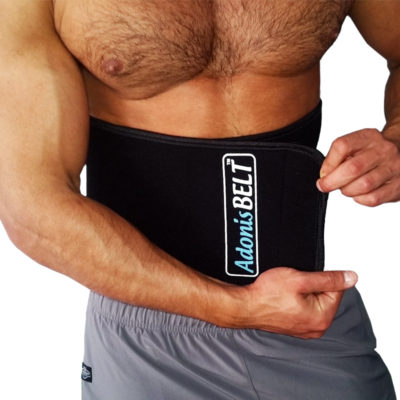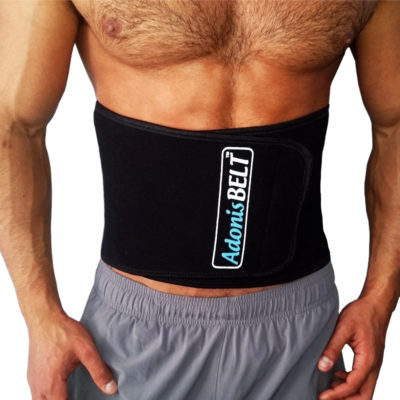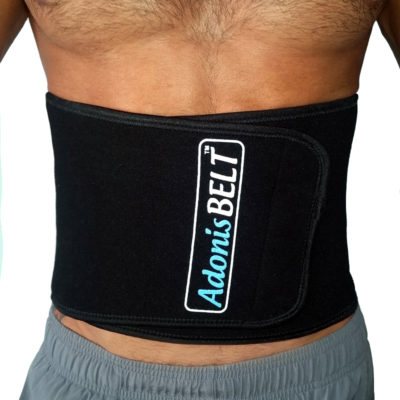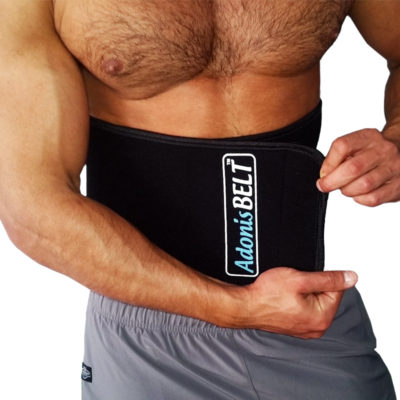 Adonis Belt | Themogenic Waist Trimmer – Lumbar Support
$17.99
– Constructed from an Exclusive military grade Cotton / Neoprene Blend Fabric. Thermogenically reduces waist size while providing incredible lumbar support.
– Soft and Comfortable. Won't pinch or bunch up. Virtually undetectable under clothes.
– Slightly Padded Palm eases hand fatigue while protecting against friction causing calluses.
– One size fits all for Men and Women waist sizes 22 inches to 45 inches.
Description
Adonis Belt™ | Themogenic Waist Trimmer – Lumbar Support

The BRAND NEW Adonis Belt™ by GymPaws® will help you sculpt those chisled "Adonis abs" by combining innovative technology for proven results.
►Those suffering from lower back pain will benefit from the superior Lumbar Support and Core Stabilization provided by the Ergonomic design of The Adonis Belt™.
Durable – Made from an EXCLUSIVE military-grade Neoprene blend material with double stitched craftsmanship and reinforced Velrcro® closure
Comfortable – Most waist trimmer and lumbar support belts don't feel that comfortable. The Adonis Belt® will feel like a second skin, and it virtually disappears under clothes.
Effective – The Adonis Thermogenic Waist Trimmer Belt helps your body shed excess water naturally by increasing heat and enhancing circulation in the core and abdominal area as well as providing Lumbar Support for aching backs.

► Thermogenic Waist Trimmer belts help to increase the temperature of the skin in the area where it's worn. The heat generated allows the body to sweat out excess sweat and fluids.
The Adonis Belt™ is easy to wash! Simply rinse the belt under luke warm water and add a bit of dish soup if neccessary. Allow to air dry for a couple of hours and it's clean and ready to wear agian.