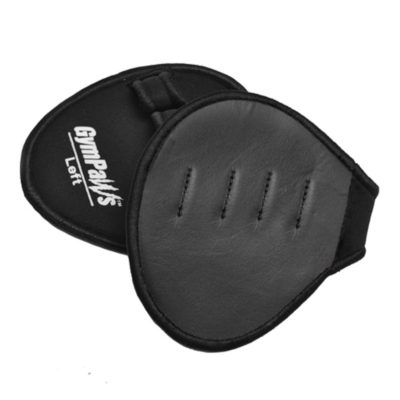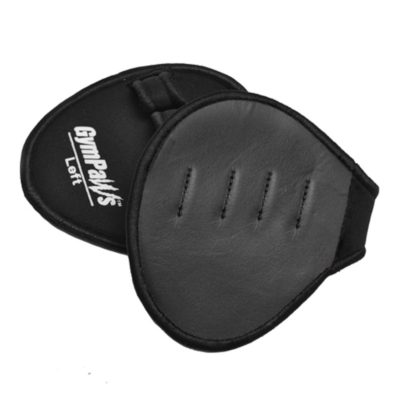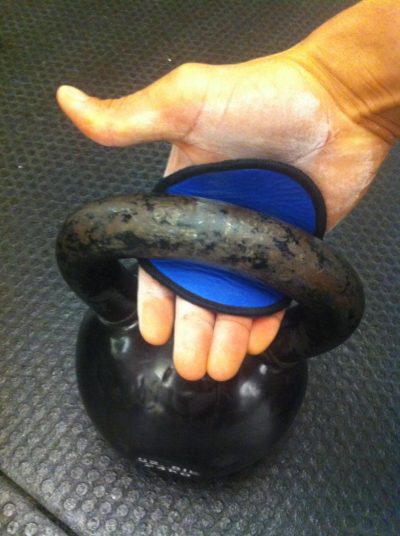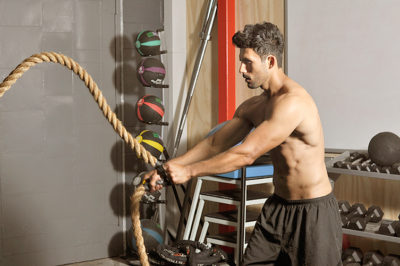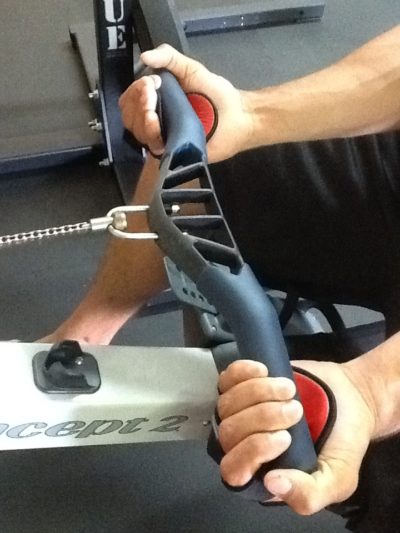 Leather Weight Lifting Grips | Black
$22.00
Your workout shouldn't end with torn up hands!  GymPaws® Leather Weight Lifting Grips will be your new best friend in the gym!
Description
Additional information
Description

Say hello to your new gym gloves, and say goodbye to nasty calluses forever!
Your workout begins and ends with
GymPaws® Leather Weight Lifting Grips!
Are you new to working out?
If you've just begun your journey to a healthier more fit body, then you may not have ever tried using a workout glove or weightlifting grip before.  You'll soon learn that the more intense your workout becomes, the more your hands will take a beating!
Wearing a weight lifting grip like GymPaws® will boost your confidence in the gym and help you get an even more intense workout.  If you don't have to worry about hand fatigue or the weight slipping from your hands, you can concentrate on weight lifting and pumping out those last couple reps!
Are you a seasoned pro in the weight room? You'll appreciate how easy it is to use GymPaws® Weight Lifting Grips!  You don't need a big bulky weight lifting glove that restricts movement and makes your hands sweat more than your body!
GymPaws® fit discretely in the palm of your hands – right where you need a barrier between your skin and the cold hard metal weights!
The cool 4 Finger Loop Neoprene Backing keeps these grips in place while allowing for natural hand rotation and ease of movement. If you're a fan of bootcamp or CrossFit style workouts, then you know that you don't always have time in between exercises to take your gloves on and off.  With GymPaws® Weight Lifting Grips you don't have to!
Your workout's not done 'til the paws come off!