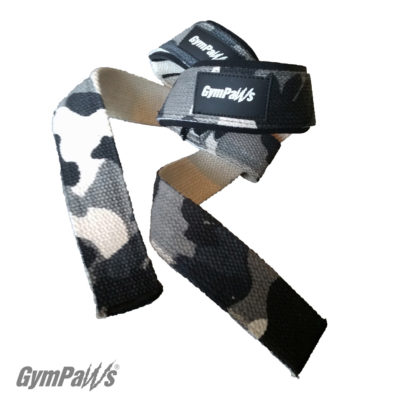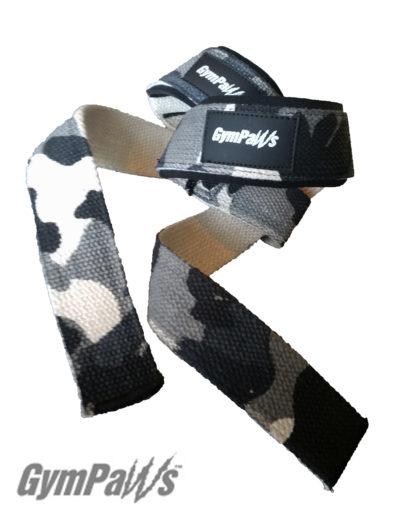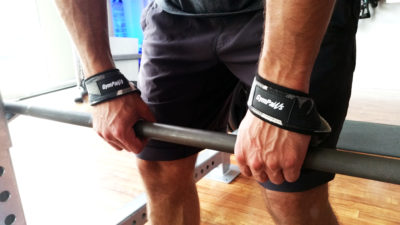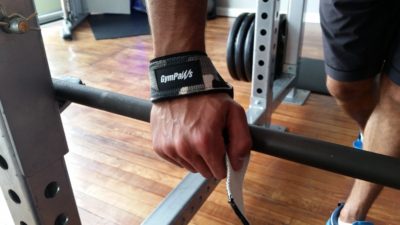 Camouflage Weight Lifting Straps
$9.99
The Desert Camouflage Pattern is one of the hottest trends in Fitness gear! Camo Weight Lifting Straps by GymPaws® are made from Military Grade Cotton to stand up to the toughest lifts. The cool Neoprene Wrist Padding will keep you comfy and sweat free! FREE SHIPPING on ALL website purchases!
Description
Additional information
Description
Camouflage Weight Lifting Straps
It doesn't matter if you're using camo lifting straps, or pink or blue or green!  What matters is that you know how to use them properly. If you're not conditioned for heavy lifts it would be a good idea to contact a Personal Trainer to assess your fitness level and to assure you're using proper form.
Why should I use Weight Lifting Straps?
When you're at the point of your training that you're ready to move some serious weight, weightlifting straps can help you push it to the limit.  By assisting your natural grip, when you train with lifting straps you can focus on the lift rather than the grip.
How Do I Use Weight Lifting Straps?