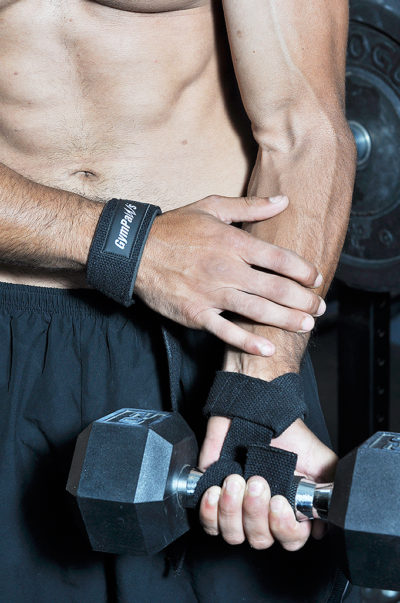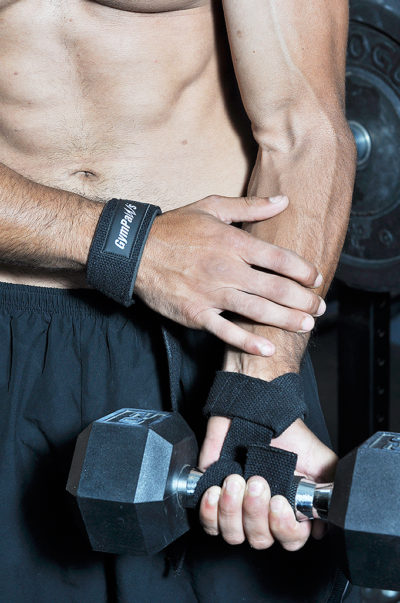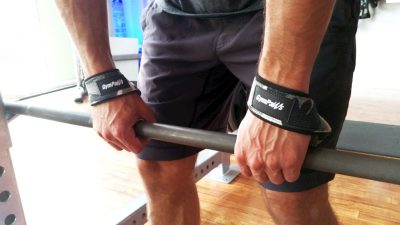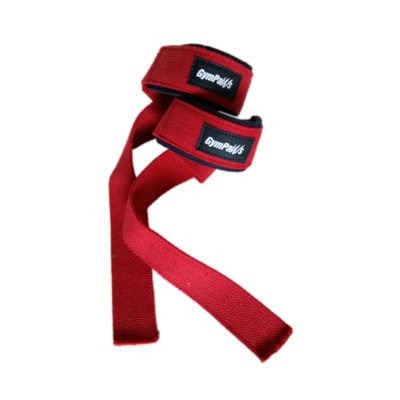 Military Grade Weightlifting Straps
Military Grade Cotton Fiber Blend will outlast even the toughest workouts.

Super soft Neoprene Padding cushions against pressure and wicks away sweat.

23″ Length for Maximum Grip! Wraps around bar several times.

Available in Red, Black, or Urban Camo
Ships USPS Priority Mail
Verified SecureTrust® Shopping – Checkout using Amazon, PayPal, or Credit Card. 
Description
Additional information
Description
Military Grade Weight Lifting Straps by GymPaws®
These uber durable weightlifting straps will be the last straps you'll ever need to buy because they'll outlast even the most grueling workouts!
They're made from the toughest Military- Grade Cotton Fiber Blend which means they won't fray or tear apart.
The Neoprene padding not only cushions your wrist to help you get the most from your lifting, but it also wicks away sweat to assure that your grip will never slip!
How Do I Use Weightlifting Straps?
1. With the Neoprene padding resting against the outside of your wrist, thread the loose end of your GymPaws® Weight Lifting Strap through the hole at the opposite end.
2. Pull the slack out of the lifting strap so that you've created a loop around your wrist.
3. The length of the strap should be pointing away from you, against the palm of your hand towards your middle finger.
4. With palms facing the bar, wrap the weight lifting strap under the bar and back over until the remainder of the strap is around the bar.
5. Increase the "tension" of the grip around the bar by grabbing the wrapped area with the palm of your hand and tightening it. Imagine you're revving up the throttle of a motorcycle handle.
6. Now you're ready to lift!