2018 Workout Gloves Reviews
Riley Daye
Hopefully you indulged on Mardi Gras and are ready to get back to your 2018 New Year's resolution to commit to a healthier exercise and fitness routine.  Whether you are doing bodyweight exercises at home or hitting the gym or Crossfit box, you might want to check out our 2018 workout gloves reviews before your next workout.  Rough, dry hands are not a badge of honor or indication of your level of fitness.  Wearing hand protection at the gym not only protects your hands but can actually enhance your grip and efficacy of your routine. 
2018 Workout Gloves Reviews
If you have even browsed Amazon for gym gloves or workout gear you have undoubtedly noticed that there are literally thousands of options to consider when buying online.  Looking at the star rating isn't enough especially considering that some less than desirable over seas manufacturers pay services to pad their customer reviews. Take some time to actually read the reviews and look for those that mention specific exercises or workouts because those are more likely to be actual customer feedback experiences.

Barehand vs Workout Gloves
Many people have no problem working out barehand.  They may find it easier to switch from exercise to exercise at the gym especially during HIIT (high intensity interval training) like a typical Crossfit WOD.  Grips and hand protection like wodies amazon offer little confidence.  They are often just thin pieces of fabric or leather that tend to bunch up during the movement, and worse yet they may actually inhibit your natural hand rotation if they stick to the bar or weight you are working with.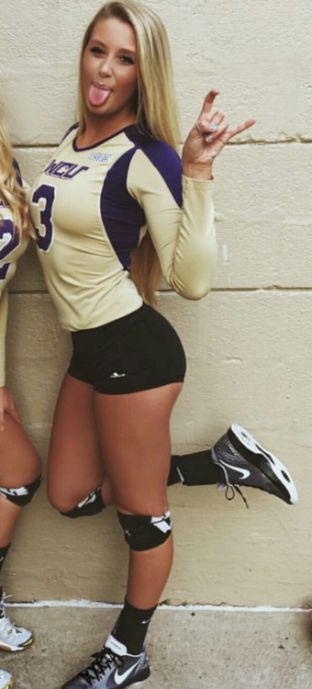 Another thing to consider when reading or viewing 2018 workout gloves reviews videos is what exercises in your workout you feel would benefit from a better grip.  Consider the basic pull up.  It seems simple enough… stand beneath the pull ups bar and jump up to grab it as you pull yourself up to the bar.  If you feel like your hands are slipping then you are doing the exercise correctly.  Read that again…  your hands are supposed to naturally rotate around the bar.  If your grip is weak, no workout gloves, wodies, gripads or GymPaws are going to make your muscular strength better!  The amount of force generated by your grip strength is determined by how well the muscles of the fingers, wrists, hands, and forearms are developed.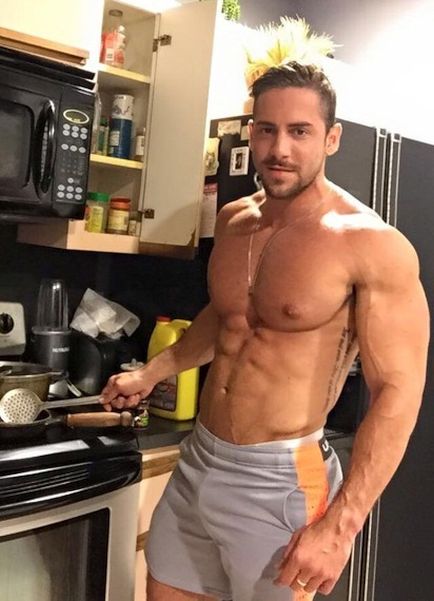 GymPaws have been rated one of the best via 2018 Workout Gloves Reviews for a few reasons. Most importantly because they are made from 100% genuine leather they are going to be the most durable product on Amazon or wherever you choose to buy. The ergonomic design fits snuggly right in the palm of your hands reducing the effects of excess material that can get in the way.  Four finger loops keep the paws in place and actually feels like you are wearing a full pair of gloves.
You can purchase GymPaws on Amazon at https://www.amazon.com/shops/gympaws or you can check out right here on our website using your Amazon account to check out or Paypal or a major credit card. We stand behind our products completely and if you do not find that they are one of the best gym gloves you have ever owned, we want to know!