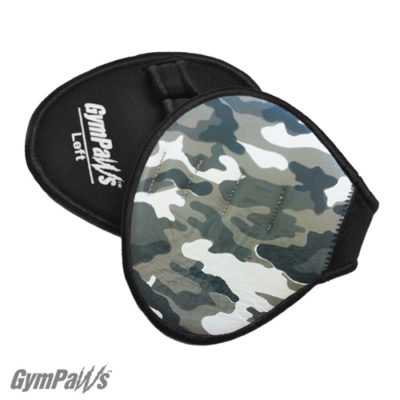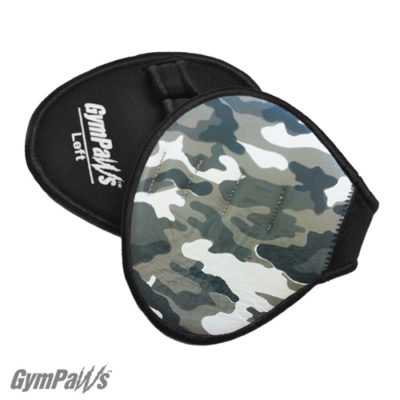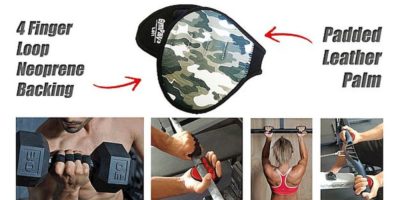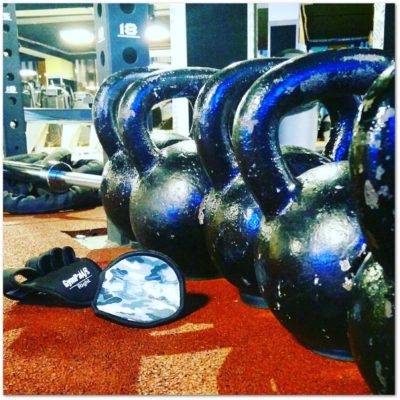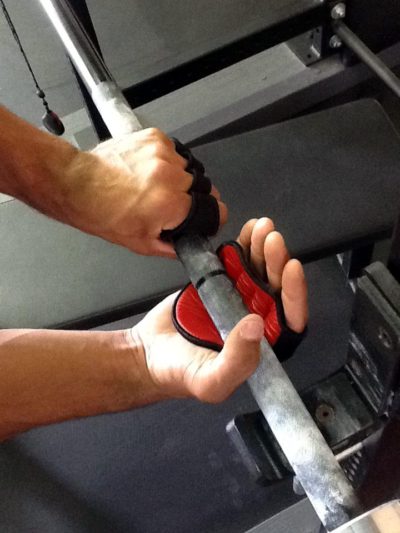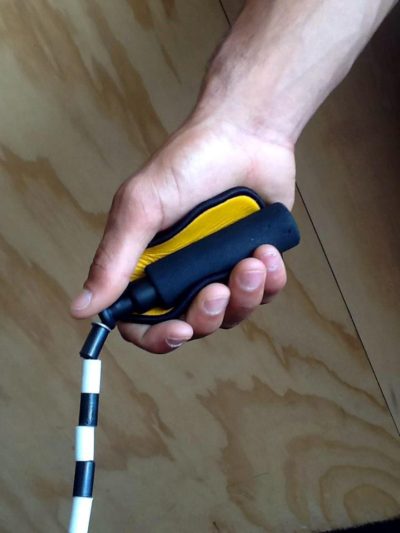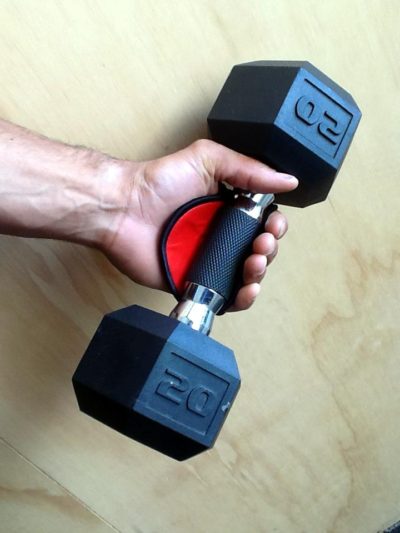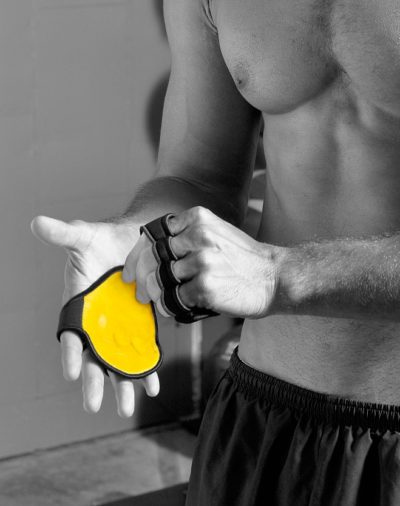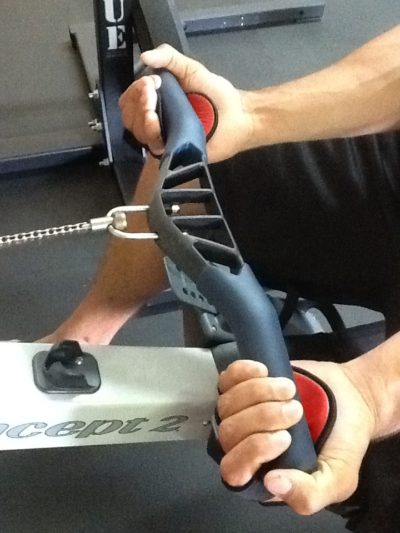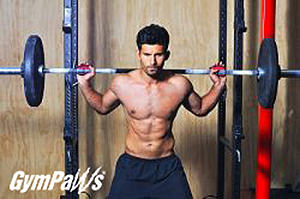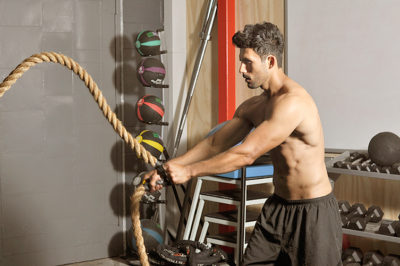 Camouflage Lifting Grips
$22.00
Camo Weight Lifting Grips by GymPaws®. Ditch those cheap workout gloves you bought on Amazon that fell apart after 2 weeks.
GymPaws® Lifting Grips are Moisture Resistant and designed to wick away sweat. We use military-grade Neoprene, not the cheap crap your mouse pad is made from.  

Leather is better.  Why are there very few gloves still made of GENUINE LEATHER? Because most manufacturers just wanna make a buck. We want to make your workout better, and 100% genuine leather is the most durable material for gym gear.

The slightly padded Leather Palm eases hand fatigue and pressure, without being overly padded which can inhibit movement.
Unisex sizing and ergonomically designed Finger Loops have natural elasticity to fit finger sizes, and the compact palm protects key pressure points.
Description
Additional information
Description
Our Camo Workout Gloves were inspired by the more widely recognized woodland camouflage design used by the US Military.  These Urban Camo Lifting Grips quickly because our best seller and one of the top rated workout gloves on Amazon. The Urban Camouflage pattern was believed to be first introduced in the early 1990's and is primarily worn by US Special Forces and US police Special Weapons and Tactics Teams or SWAT Teams.  Granted we know you're not using these camo lifting grips for the purpose of camouflage, but it's just cool to know where the concept originated. Check  this GymPaws Review Video to see them in action.
Millions of customers worldwide use The Original GymPaws Leather Weight Lifting Grips as an alternative to their traditional old school  Workout Gloves, and here is why:
 Workout gloves or grips act as a barrier between you skin and the hard metal surface of a barbell, pull ups bar, or awkward shape and size of the battling ropes. Reducing this friction is key to avoiding developing calluses.
Made from 100% Genuine Cowhide Leather GymPaws Lifting Grips will outlast even the more grueling workouts.  They are the ONLY gym hand pads for workout on Amazon made from ACTUAL leather vs cheap synthetic knock off fabrics.
Regardless if you 're used to traditional half finger gym gloves, you need to give these gripads a try.  Painstakingly designed by our team of exercise physiologists, Certified Personal Trainers, pro and college athletes and coaches, you can believe that they were tested and perfected by people who actually workout. The unisex and ergonomically designed four finger loop backing, made from military grade Neoprene assures you that your hand protection will stay in place right were you need it.  Optimal padding doesn't inhibit movement or reduce your tactile sensation (meaning you can still feel the weights.)
We're proud to be an exclusive Amazon Vendor as well.  You can read through thousands of customer reviews on Amazon USA, Mexico, Canada, UK, Germany, France, Spain, Italy, and Australia and quickly understand why Amazon chose our product over the no name knock off's of other exercise and fitness manufacturer.
We offer a lifetime guarantee against defects or craftsmanship.  If GymPaws® doesn't become your new gym #swolemate our Return Policy assures you will get a full refund. If you choose to buy workout gloves online, we hope you just get them right here on our website because it cuts down our costs considerably (aka no Amazon commissions), and we have FREE SHIPPING. You can checkout with your Amazon account, Paypal, or any major credit card. If you'd rather purchase directly on Amazon, you can find our products here at https://amzn.to/2P0hx9u. 
Remember, we're fitness geeks… we want you to have a better workout. Sweat hard, stay committed, and your workout's not done till the paws come off!