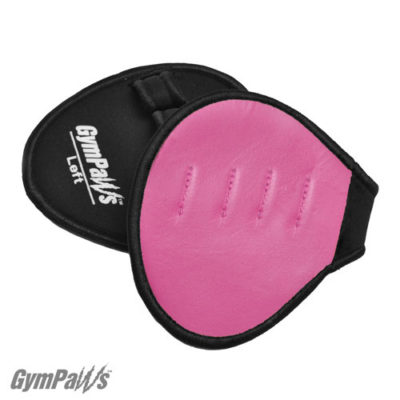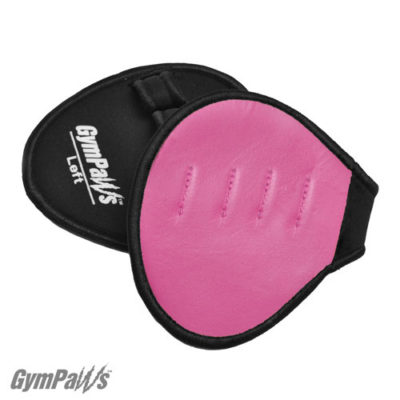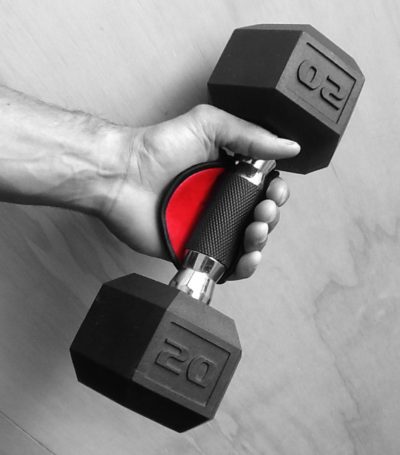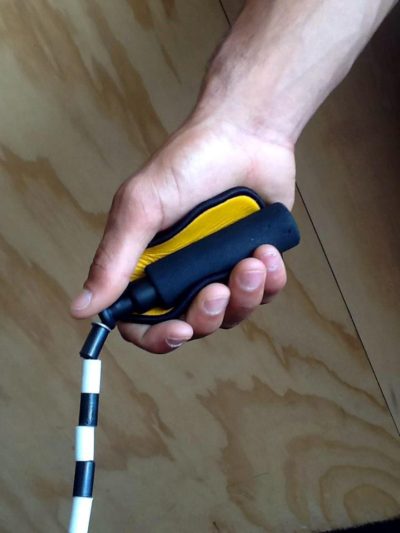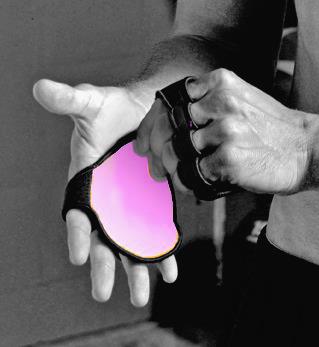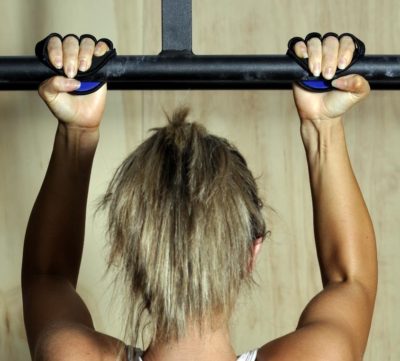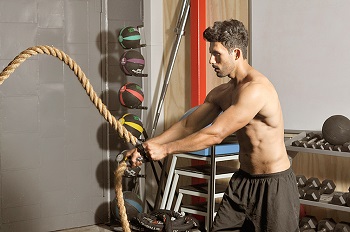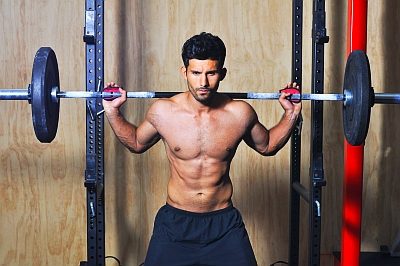 GymPaws® Pink Lifting Grips
$22.00
GymPaws® Pink Lifting Grips are the Top Rated Workout Gloves – and they're not even Gloves!  GymPaws® Leather Weight Lifting Grips fit right in the palm of your hands.  Because they're made from Real Leather they'll stand up to the toughest workouts! $1 from every pair of GymPaws® Pink Lifting Grips is donated to The Breast Cancer Charities of America®
Description
Additional information
Description
Great Alternative to Bulky Workout Gloves
GymPaws® Pink Lifting Grips are designed to give you the protection of a full workout glove, without all the extra bulk!
A No Slip Grip Means A Better Workout
If you don't have to worry about your grip slipping, or your hands getting tired before you do, then you can focus on your workout!  Because GymPaws® Pink Lifting Grips are made from Leather – they'll outlast and out perform all the other options on the market.
Workout Your Body – Not Your Hands
Whether you use them as CrossFit Gloves, Weightlifting Gloves, Workout Gloves or Gym Gloves, these Pink Lifting Grips will be your new favorite workout buddy regardless of how you use em.  Lifting weights and strength training, circuit training and cardio, or any time you're in the gym and want to avoid getting nasty calluses – GymPaws® are the best!  Because they have a slightly padded palm, you may even find them easing the pressure of heavy lifts, or body weight exercises like pull ups.
No More On and Off!
Traditional weight lifting gloves can be bulky and aren't always the easiest to take on and off.  Because GymPaws® Pink Lifting Grips fit right around your fingers, you can easily take em on and off within seconds.  But they don't restrict movement in the first place, so you may find yourself keeping them on throughout your whole workout!

Your Purchase Supports Breast Cancer Awareness! GymPaws® is proud to be part of the iGo

Pink

Campaign of

T

he Breast Cancer Charities of America

®

.  Their mission is to promote and encourage Fitness and Nutrition as an element of Breast Cancer prevention, treatment, and survival.