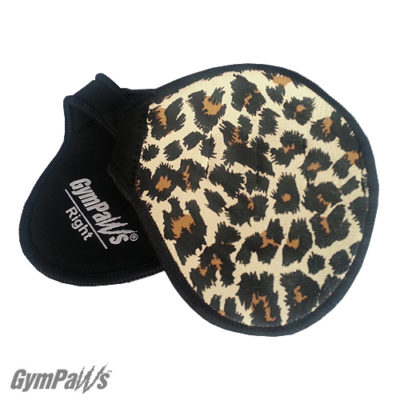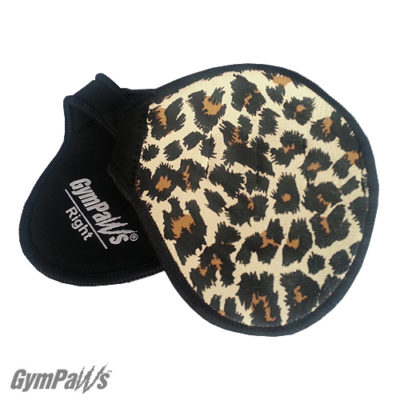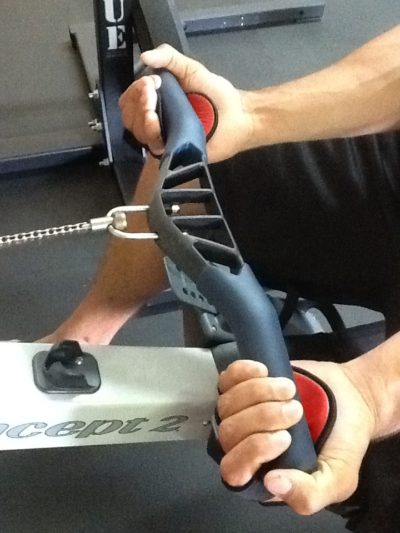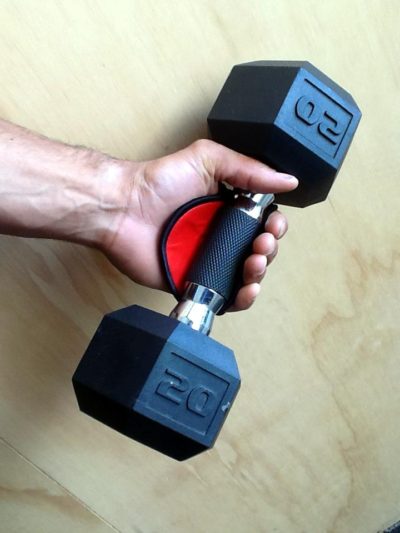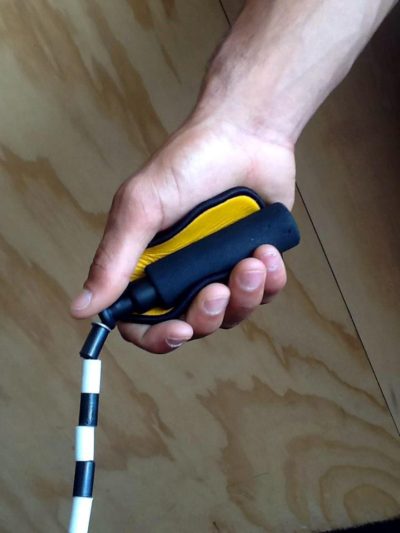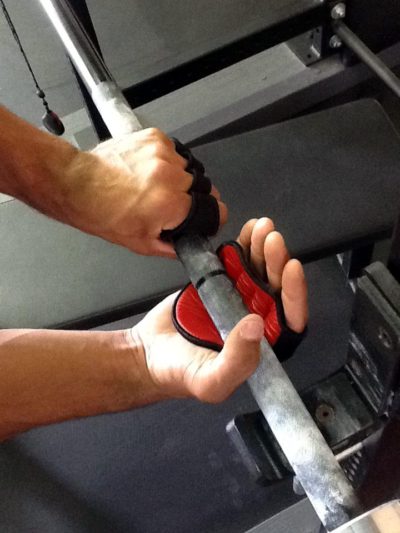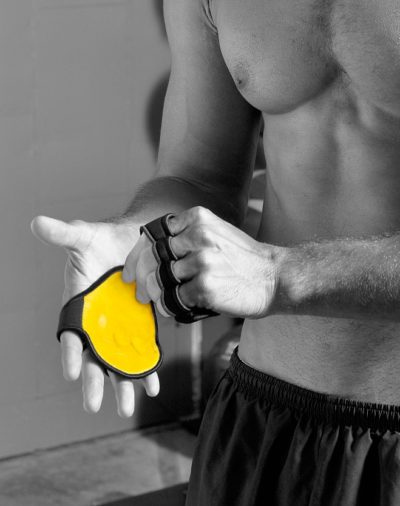 Cheetah Weight Lifting Grips
$22.00
GymPaws® has the #1 Top Rated Cheetah Lifting Gloves… and they're not even gloves!  These animal print lifting gloves are the best lifting gloves you can find.
100% Genuine Leather Palm. Most durable material for fitness accessories
Allows for natural Hand Rotation around the bar or weight
Moisture Resistant. Won't absorb sweat
Machine washable and dry able
Unisex sizing. Neoprene finger loops have natural elasticity
Made In USA
Description
Additional information
Description
Cheetah Weight Lifting Grips by GymPaws® are more than just a cool lifting glove – they're the #1 Top Rated Lifting Glove on Amazon!  What's even cooler than that is that these animal print lifting gloves aren't even gloves!
What Are GymPaws® Weight Lifting Grips?
They are a weight lifting grip designed to protect your hands from the friction working out can cause – without getting in the way of your workout.  Made from 100% Genuine Leather, GymPaws Weight Lifting Grips will outlast all others!  Because they're real leather, that means that they will "break in" over time and actually become more comfortable and more customized to your grip.
The cool 4 Finger Loop Neoprene backing was designed not only to keep these weight lifting grips in place, but to wick away sweat.  Neoprene is the same material used in manufacturing Scuba Gear.  Neoprene doesn't absorb water or sweat, it wicks it away from your skin.
Why are these Cheetah Lifting Gloves better?
They're brilliance is in the simplicity of the design.  Because they fit right in the palm of your hands, they don't restrict movement like traditional weight lifting gloves can.  If you're a fan of bootcamp or circuit style workouts like CrossFit, you'll find that this is pretty important.  You don't have time to take your gloves on and off between exercises – especially if they're all sweaty and tight.  GymPaws Weight Lifting Grips are easy on and easy off – but you probably won't even need to take em off!
Who Uses Weight Lifting Grips?
Our customer reviews are the reason why GymPaws® are the #1 Top Rated Workout Glove.  CrossFit Athletes, Bodybuilders, Personal Trainers, and weekend warriors alike all sing the praises of GymPaws.  Even if you've never used a gym glove or workout glove before you need to give GymPaws® a try.  You'll be amazed how much better your workout is if you don't have to worry about your grip slipping or your hands getting tired before you do.
Cheetah Lifting Gloves are the sexiest animal print workout glove you'll find!  Workout your body… Not your hands!