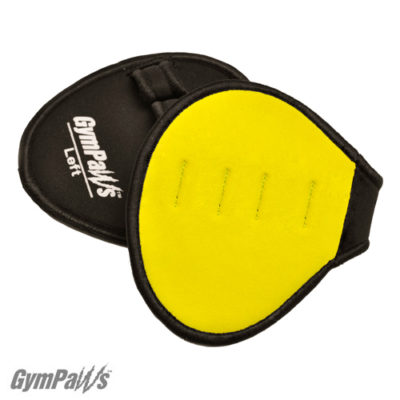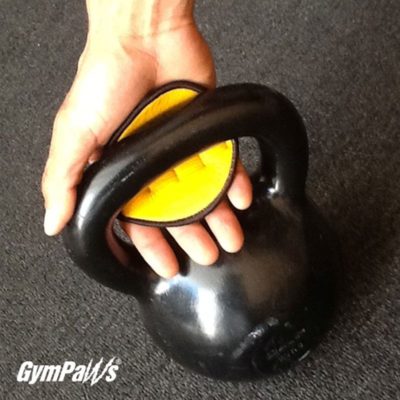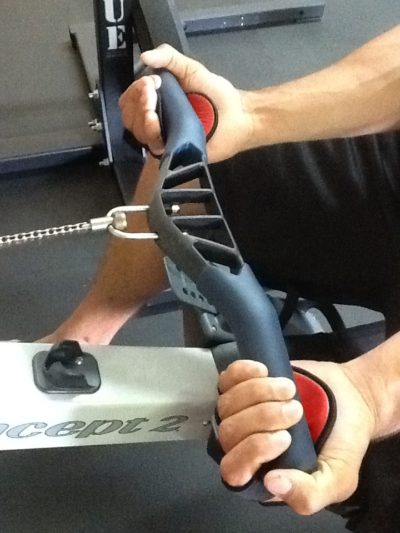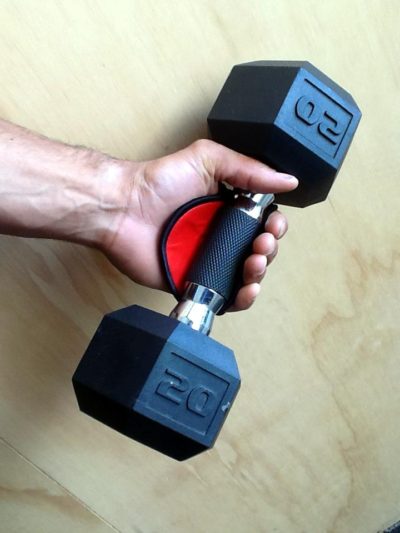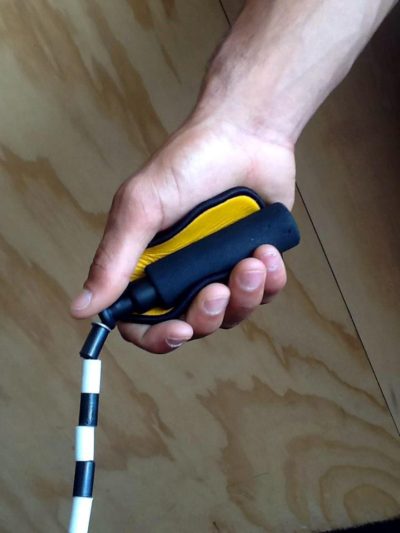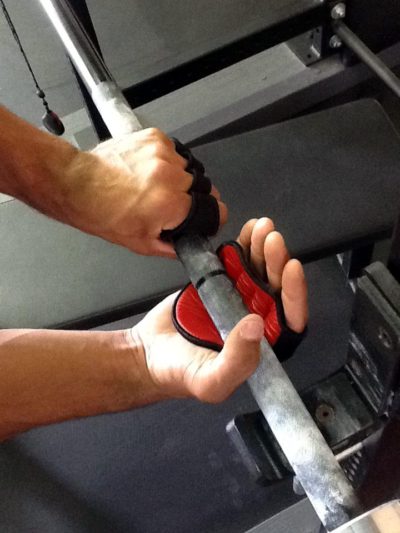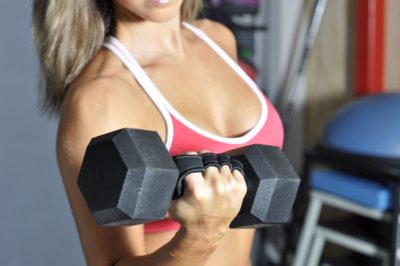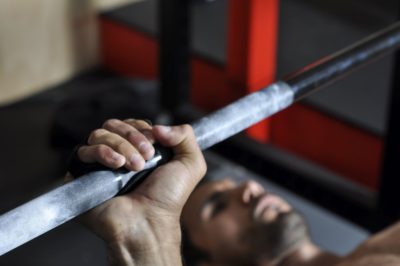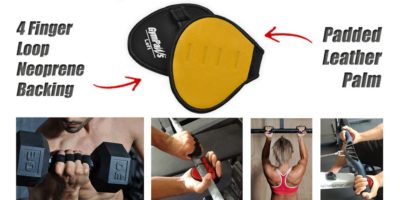 Yellow Weight Lifting Grips
Yellow GymPaws® Weight Lifting Grips help you avoid dry leathery hands which is a result from excess pressure and friction from working out.
Pretty much anything you do in or out of the gym that has to do with physical fitness and exercise can quickly tear up your hands, so gym pads for gym add comfort and confidence to your routine.
100% Lifetime Guarantee against manufacturer defects, Free Shipping, and generous Return Policy.
We are a team of exercise and fitness professionals. Everyday our team is using GymPaws Workout Gloves for Crossfit WOD's, weight lifting, rowing, kettlebells, pull ups and circuit training… as are millions of customers worldwide.
Description
Additional information
Description

Weight Lifting Grips don't just have to be for slammin' iron in the weight room.   GymPaws workout grips were designed to be versatile so you can easily transition from lat pull downs, to pull ups, kettlebells to battling ropes.  Because they're ergonomically designed to fit in the palm of your hands right at the pressure points If you've ever done pull ups, a Kettlebell Workout or Battling Ropes workout you know that having a good grip is just as important as if you were lifting weights!
GymPaws® Weight Lifting Grips are the best!
They fit discretely in the palm of your hand.  By design, GymPaws® are made to protect your hands right where you need it, where your skin touches the weight or bar.  By having a barrier between your skin and the metal, you'll reduce the friction that causes calluses to build up!
They're made to last.  GymPaws® workout gloves are handcrafted from 100% Real Leather.  We all know that Leather is one of the most durable materials for workout equipment or apparel (like your gym shoes).  As you use your GymPaws® you'll find the leather grip actually conforms a bit to your hands, making them even more comfortable than a pair of custom gym gloves.

They stay in place.  GymPaws® Weight Lifting Gloves are crafted using military-grade Neoprene for the backing and 4 finger loops.  It is the same quality material used for scuba suits (vs your mousepad).  It is hydrophobic so it repels moisture and sweat which is perfect for those who suffer from sweaty hands.  Unlike other weight lifting grips that you simply hold in the palm of your hands, GymPaws® will actually stay in place which make them perfect for a Crossfit WOD or circuit training as you transition between exercises.
They're for Men or Women.  GymPaws® are unisex by design.  If you're a guy with larger hands don't worry – there's a slight stretch with the finger loops!
They are easy to clean.  You can toss your GymPaws® weightlifting grips right into the washing machine and dryer!  Not only do they stand up to the toughest workouts, they stand up to machine washing and drying!
GymPaws® Brand is a Preferred and Trusted Amazon Vendor and Merchant.  You can get your GymPaws on Amazon here https://www.amazon.com/shops/gympaws but we would rather you help us save a couple bucks (jeff Bezos has enuf money) and just buy online here on the website using your Amazon account, Paypal or major credit card.