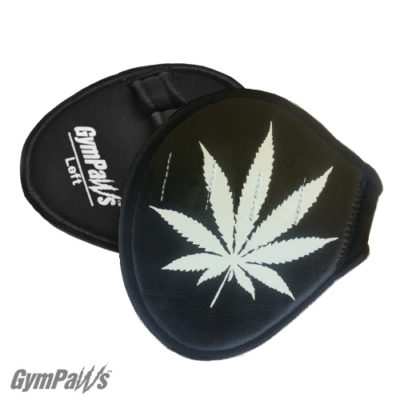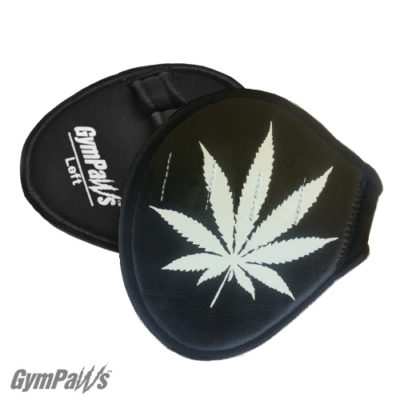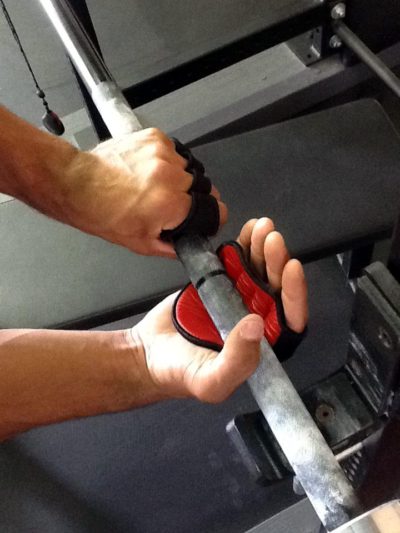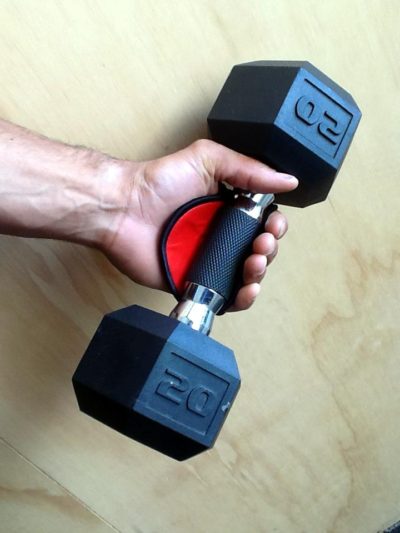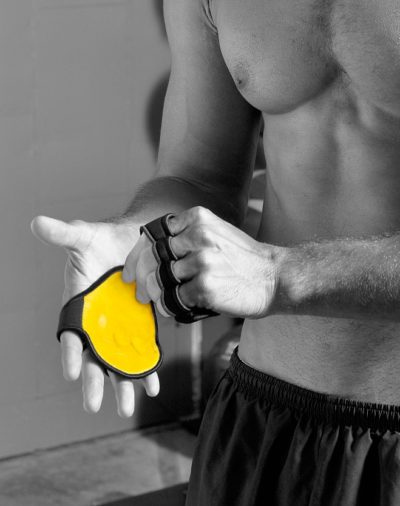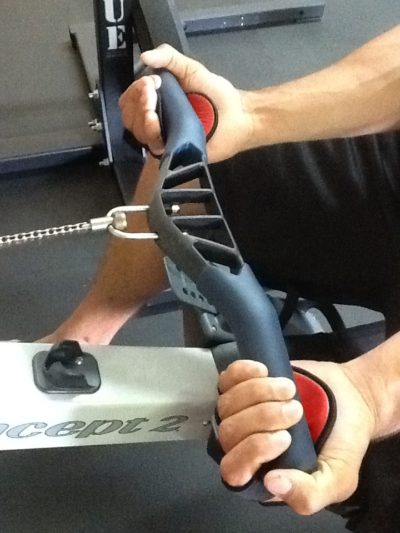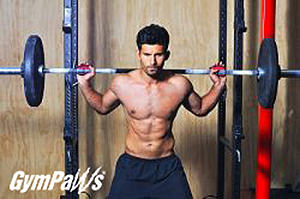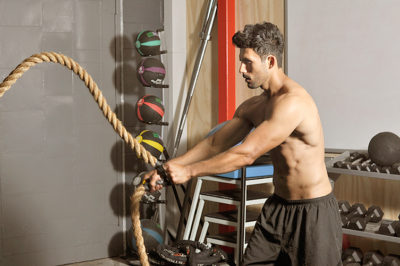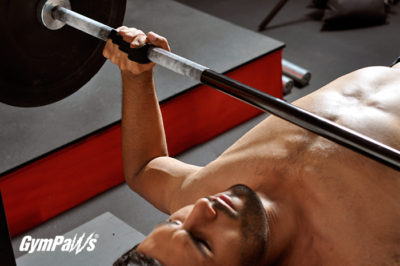 Pot Leaf Lifting Grips
$22.00
Pot Leaf Lifting Grips by GymPaws®.  100% Genuine Leather Lifting Grips!
We can promise you they're the Best Lifting Grips you'll own.  We can't promise you'll remember where you put them!
Lifting Grips that are Moisture Resistant.  100% Real Cowhide Leather front, Hydrophobic Neoprene Backing.
Four Finger Loops make these grips fit like a glove!
Protects hands from friction causing calluses, without the added bulk of a glove.
The slightly padded Leather Palm eases hand fatigue and pressure.
Unisex sizing. Finger loops have natural elasticity and compact palm design won't inhibit movement.
Description
Additional information
Description

You asked, and we answered!  The New GymPaws® Pot Leaf Lifting Grips Design is here!
We love that GymPaws® fans worldwide email us comments, leave gym gloves reviews or post on social media with ideas for our lifting grips, or their favorite exercises to use them for.
First you guys rated GymPaws® the #1 Best Weight Lifting Grips and then you voted the Pot Leaf Lifting Grips Design as your choice to be the next GymPaws® Design!
You don't have to be a GymRat to use Weight Lifting Grips!  Sure they're great for serious Power Lifting, Weight Trainging or Bodybuilding, but their versatile enough for any workout!
WOD –  Take these puppies to the box for your next WOD and test 'em out!  They're great Pull Up Gloves because they give you protection at the pressure points on your hands without falling off.   Because you don't need to take them on and off like regular gym gloves, you can easily jump from exercise to exercise without interrupting your circuit!
Lifting Grips –  GymPaws® are real leather and allow the bar or dumbbell to naturally rotate in your hand for proper form. Rubber pads don't allow for this natural movement which is why they tear apart.
Check em out in action!

Gym Gloves – If you're a fan of traditional gym gloves, you'll love these because they Fit four finger just like a glove
Workout Gloves – Lot's of workout gloves get hot and stinky.  Especially if you sweat a lot.  GymPaws® allow for air circulation which means no sweaty build up and a sweat free grip!