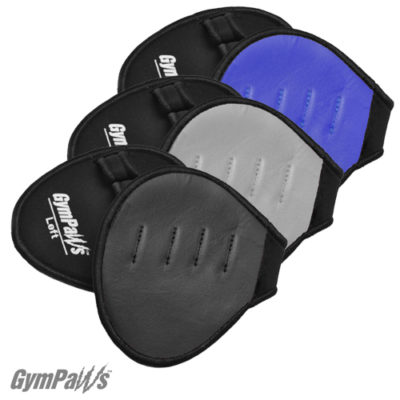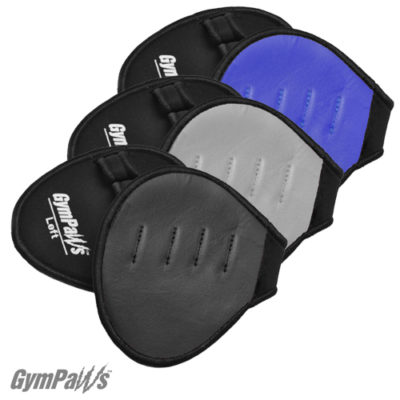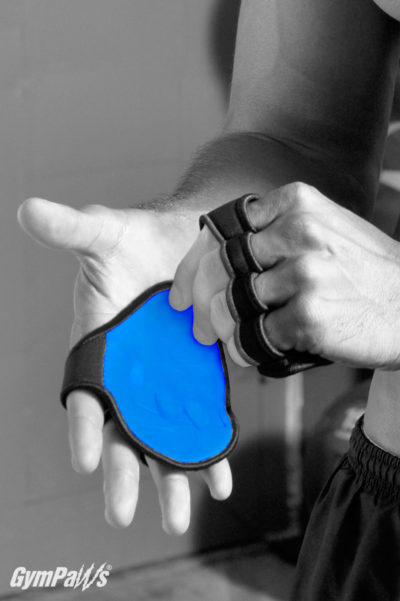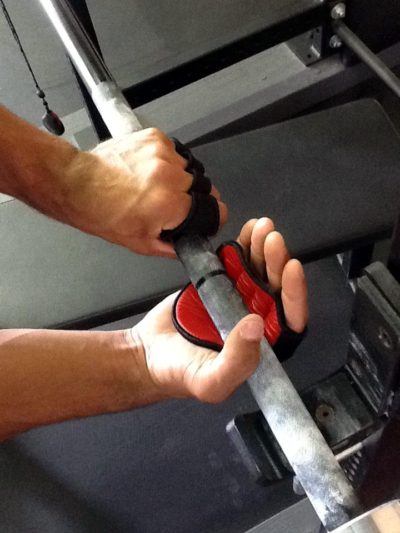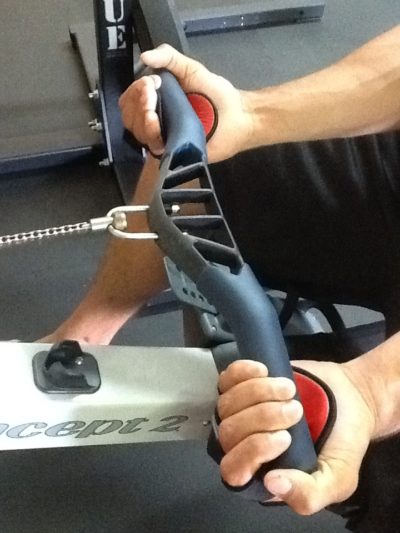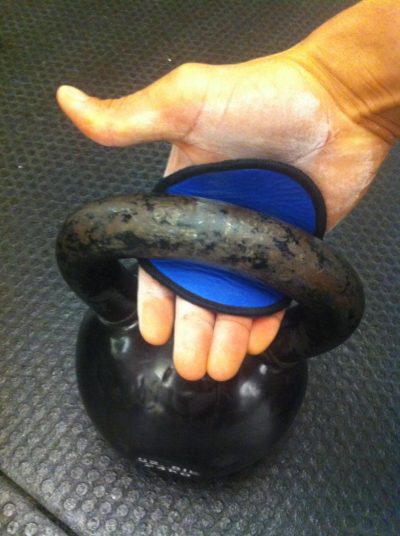 3 Pack | Best Lifting Grips Black Blue Grey
$45.00
Get a pair, and a spare!  Our 3 most popular colors: Blue, Black, and Grey Weight Lifting Grips
GymPaws are the only REAL Leather workout grips. 

Toss these right in the washer and dryer with your gym clothes!

Durable Leather withstands the toughest workouts.

Cool 4 Finger Loop Neoprene backing allows air to circulate. Great for sweaty hands. 

Unisex sizing. Neoprene finger loops have natural elasticity. 

Secure Checkout with your Amazon account, CC, or Paypal
Description
Additional information
Description
Get a 3 Pack of the Best Lifting Grips on the market!  GymPaws® Leather Weight Lifting Grips come in a variety of colors and designs and Blue, Black and Grey are the most popular.
Why are GymPaws® the Best Lifting Grips?
Leather Is Better! – Rubber Lifting Grips or Fabric lifting grips are nice… if you want to buy a new pair every month!  Only a Genuine Leather Lifting Grip will last through the toughest workouts!
Your Hands Need to Breathe – Nothing is more annoying than sweaty hands when you're lifting or working out.  The best lifting grips allow for air to circulate and your hand to breathe and stay dry. The cool 4 Finger Loop Neoprene Backing on GymPaws actually wicks away sweat.  So when your hearts pounding and sweat's pouring out – your hands stay dry!
Your Hands Need to Move – Tacky rubber lifting grips, grip too much.  Fabric lifting grips don't grip enough.  Whether you slamming out some kipping pull ups, doin deadlifts or pounding our some military presses – your hands need to be able to move naturally.  Leather lifting grips offer you just the right amount of grip, while still allowing for your hands to rotate around the bar.
Easy On Easy Off- GymPaws® Lifting grips fit discretely in the palm of your hands, so you really don't even need to take them on and off.  But if you find yourself running through a circuit routine, a simple tug on the grip and you can stick em in your pocket.  Full weight lifting gloves can be cumbersome and awkward to keep taking on and off.