AskMen Lifestyle Magazine Names GymPaws Best Workout Gloves 2018
Riley Daye
There may be no better guide than AskMen.com for navigating the life of a 2018 modern man.   One of the largest online magazine's in the world, guys can browse topics ranging from exercise and fitness, to fatherhood, grooming, dating, and even advice for how to get that raise you deserve.  Packed full of powerful and useful content authored by world renowned authors, we consider it quite the honor that GymPaws was recently highlighted as the Editor's pick for Best Workout Gloves 2018.
Best Workout Gloves 2018 – Online Buying Guide
If you're like millions of consumers looking to buy gym gloves online, Amazon is most likely one of your top options.  Whether you're a prime member or not, it's a great resource for hunting down exercise, fitness, or lifestyle products because it's well organized and easy to navigate.  Customer reviews are helpful as well but be careful to not just look for those shiny yellow stars in your search results.  While Amazon has guidelines in place to ward off fake reviews and nefarious efforts of knock off brands and manufacturers, it still happens.  If best workout gloves 2018 is what you're shopping for, take some time to scroll through and actually read what customers have to say, especially when it comes to exercise and fitness gear.
TIP ONE: Find comments that have to do with a SPECIFIC exercise or workout.  For example if you're a women looking for a new pair of yoga pants,  a review that mention how the fabric wicks away sweat would be more helpful than one that just says "color not as described."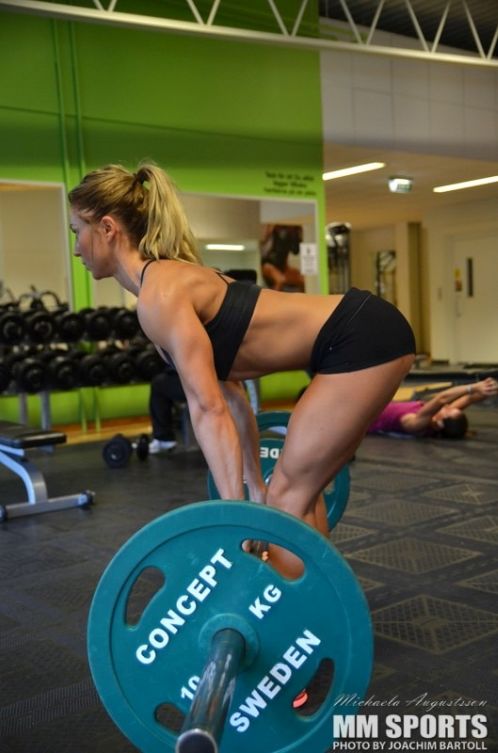 TIP TWO: If a swiss exercise ball is on your list, an Amazon review that says "it was cheap and didn't work" is likely not going to be helpful and likely to be a nasty competitor prompted review.  A real customer would say something like, "once I found the proper inflation pressure, I was able to get a great abs workout on this ball."
TIP THREE: Of course the same goes for the top rated workout gloves on Amazon.  We see it everyday from our customers and our competitors.  Real workout gloves amazon reviews will mention how they loved their GymPaws for their battling ropes exercise at Crossfit or how doing pull ups was easier on their hands because the real leather allows for natural hand rotation without inhibiting grip.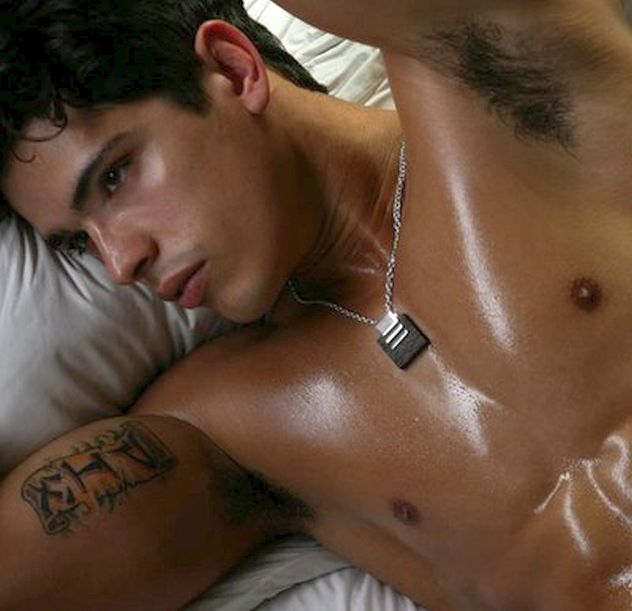 We can't speculate precisely why GymPaws was the Editor's Pick for Best Workout Gloves 2018 on AskMen Magazine but we can assume it's the same reason why millions of other Crossfit fans, weight lifting nuts and gym rats love them. Real leather, slightly padded palm, and moisture resistant backing with four finger loops.
https://www.amazon.com/shops/gympaws is where you can find our full like of fitness products, but you can also get them right here on the website using your Amazon account at check out if you don't choose credit card or Paypal.  Oh and just because Askmen thinks they're the best for guys, millions of #girlswholift feel the same way!  Just check out @gympaws on IG to see for yourself. Keep your focus on fitness and some paws on your hands!