Fitness Gifts For Guys Who Workout
Riley Daye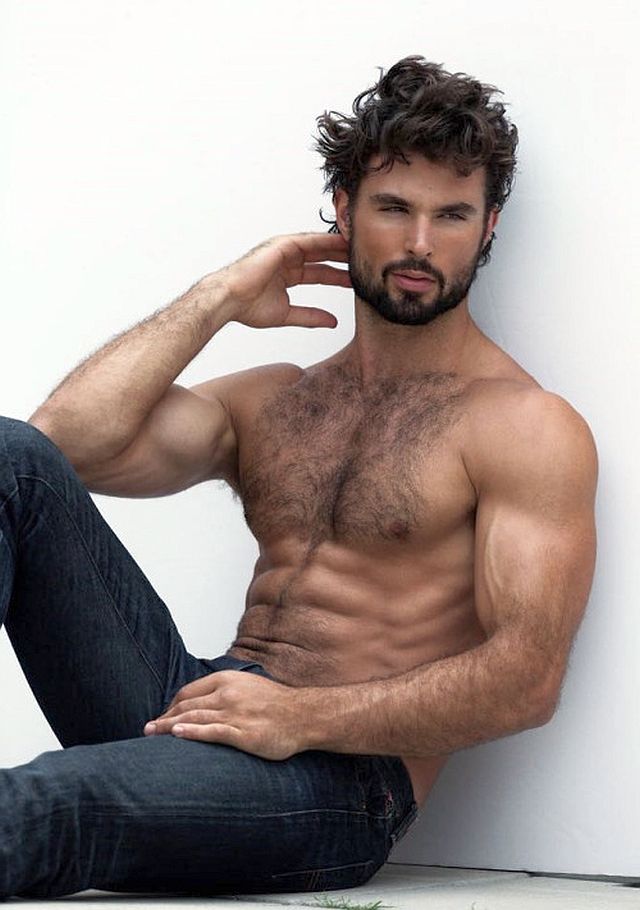 It's November 2016 and we only have 49 days until Christmas, millions of you have already begun tackling your holiday shopping list. Every year we seem to be racing past Halloween and Thanksgiving sooner and sooner. It won't be long until those funny "Christmas in July" sales and parties are the real deal! If you're looking to buy a present for someone who goes to the gym or fitness gifts for guys who workout, we have some great ideas for you.
Fitness Gifts For Guys Who Workout

Weightlifting and weight training are most popular with guys because they naturally lean towards trying to build muscle and bulking up. However, women are hitting the weight room more than ever. While Crossfit workouts are still popular among gym goers, statistics show that as the millennials have grown up they tend to migrate away from exercise and fitness fads and return back to good old school weight lifting. Regardless of if you #chasethepump in the gym, Crossfit box, or with your home exercise equipment, there's one thing that has never changed. Everyone can benefit from using hand protection.
Every since Heavy.com named GymPaws® the #1 Best Mens Weightlifting Gloves http://heavy.com/health/2015/01/best-workout-weight-lifting-crossfit-training-gloves-for-men/, our original four-finger leather grip pads have been our top selling exercise gear and you guessed it, the best fitness gifts for guys who workout (and girls for that matter.)

Exercises GymPaws Gym Gloves Are Good For


If you're gonna buy fitness gifts for guys who workout, you may want to know what kind of workouts they do the most. For example, Crossfit WOD's include exercises like Snatches, Clean and Jerks, and Crossfit Knees to Elbows. The routine emphasizes transitioning quickly from one exercise to the next. GymPaws Weightlifting Gripads are perfect for this because there's no bulky glove to get in the way.
If they're more into bodyweight exercises like Triceps Dips, Pushups, and Pull Ups, GymPaws are great because the slight padding can help ease hand fatigue and the 4 finger loops keep them in place. Even if your guy or girl is into basic weightlifting at the gym they'll probably appreciate that GymPaws gym gloves are made from genuine cowhide leather not the synthetic materials most manufacturers use.
You can buy GymPaws here on our website and use your Amazon account at checkout or Paypal or any major credit card. 100% satisfaction guaranteed! If they end up not being the best mens weightlifting gloves just send em back for a full refund!