Best Workout Gloves For Sweaty Hands
Riley Daye
Millions of people hit the gym or Crossfit box everyday to get their sweat on and hopefully keep in line with their 2018 exercise and fitness resolutions.  While most of us love working up a good sweat, many of us may sweat excessively causing us to have sweaty hands which can inhibit out workout.  Here are some of the best workout gloves for sweaty hands as well as video review for you to check out. 
Best Workout Gloves For Sweaty Hands

There is actually a medical term for excessively sweaty hands, feet, and armpits.  Hyperhidrosis describes when the sweat glands workout overtime and can even produce moisture when a person is resting or cool.  While it seems to be a heredity condition, there are things one can do to help deter the negative effects of clammy palms at the gym or during a typical workout.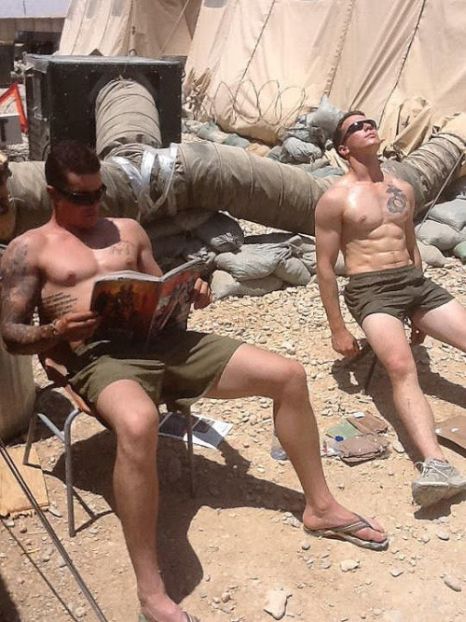 Do not workout barehand. Even as you read the thousands of gloves reviews on Amazon or where have you, the idea of barehand workouts combined with the issue of someone already prone to sweaty hands is preposterous.  This is a fact:  most gym gloves on the market are going to make your hands warmer and sweat more, which may be one of the main reasons some choose to go it barehand.  It is for this very specific reason we developed GymPaws gym gloves 5 years ago!  We wanted a product that offered hand protection, which helped to avoid friction causing calluses, while not impeding our workout and actually help to wick away sweat.
The slightly padded palm of our GymPaws is made from 100% genuine leather not synthetic materials like most gloves are.  As you know leather is the most durable product available for exercise and fitness gear. There is just enough coverage on your palm to reliver stress at the pressure point on the palm where the weights rest.  Your fingers are left open thanks to the four finger loops on the back.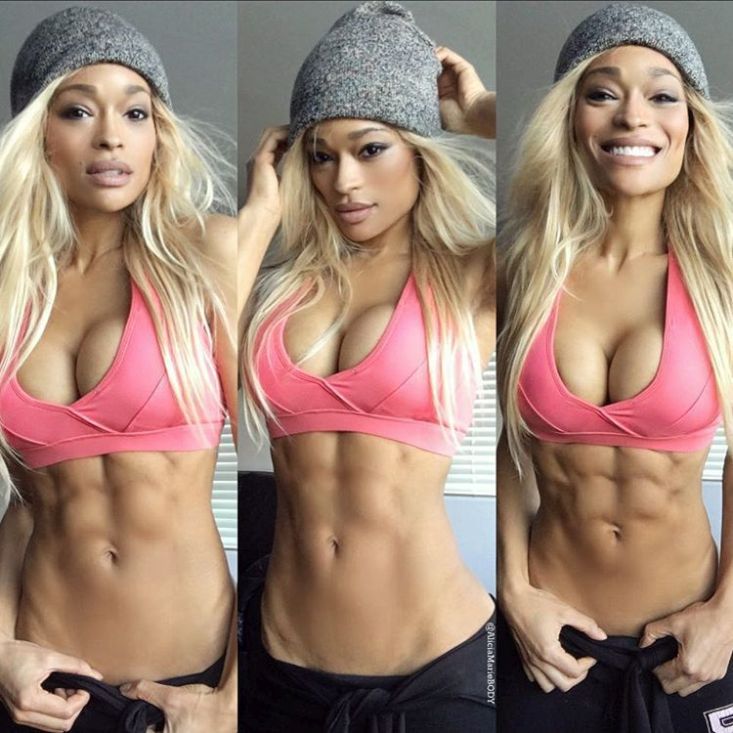 Here is where those of you who suffer from hyperhidrosis will be super intrigued:  the backing of GymPaws is made from military-grade hydrophobic neoprene.  Moisture is actually wicked away from the skin versus traditional gloves where it becomes trapped along with the heat inside the glove.  You do not have to worry about your workout gloves falling off, or bunching up during any exercise with GymPaws.  You can get them on https://www.amazon.com/shops/gympaws as well as read thousands of reviews so you can see for yourself why they are the best workout gloves for sweaty hands. You can also purchase our gloves right here on the website using your Amazon account to checkout or Paypal or a major credit card via our secure checkout provider Authorize.net.