Voted The Best Weight Lifting Gloves on Pinterest
Riley Daye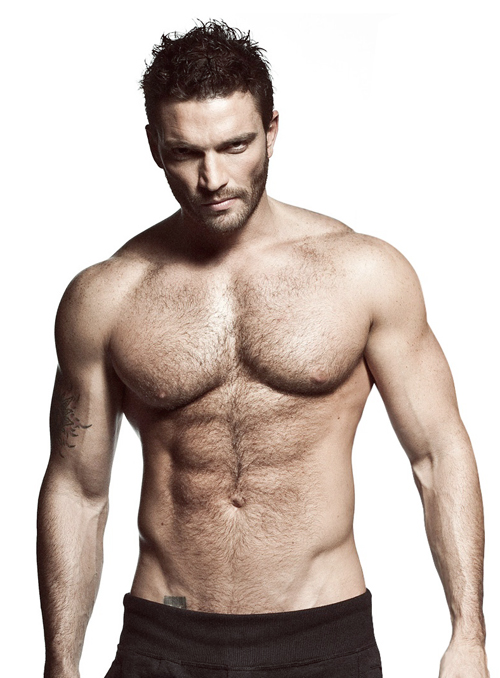 Millions of people hit the gym or Crossfit box every week. On top of that, they likely are watching their diet and being conscious of their overall lifestyle choices. With all that time spent on getting the most out of your health and fitness routine, it's amazing that more people don't pay attention to their hand protection. GymPaws have been consistently voted the Best Weight Lifting Gloves on Pinterest, Amazon, Heavy, eBay and in countless health and fitness centers worldwide. So why don't you have a pair yet? Here's our review of the best and the rest that you may as well not spend your time playing with.
Genuine Cowhide Leather Palm

Your hands take the brunt of your workout. As consistent pressure and friction is subjected to the skin of the hands, calluses can form. When you're looking for the best weight lifting gloves on Pinterest or anywhere else online for that matter, pay attention to the material being used. Steer clear of trigger words like micro-fiber leather or anything with synthetic in the description. Leather is the most durable material and that's why GymPaws have been the top rated and best selling for years.
4 Finger Loops with Neoprene Backing

If you're looking for a true weightlifting grip, don't bother with spongy gripads. Not only do they tear apart after a few uses (which is why they're sold in bulk), but there's nothing to keep them in place on your hands! Imagine doing Crossfit Knees to Elbows or and HIIT (high intensity interval training) workout. You move so fast from exercise to exercise and you don't have time to have your hand grips or pads to fall off. The 4 finger loops on the back of GymPaws weight lifting grips mean that they'll actually stay in place, and fit like a glove! Not to mention that we use military-grade Neoprene which naturally wicks away sweat.

Best Weight Lifting Gloves

When it comes down to it, the best weight lifting gloves are the ones you're going to use regularly. Spending $20 or even $50 to buy gym gloves online that are just going to sit in your gym bag is a waste of money. All of our products are developed by a team of Certified Personal Trainers, Exercise Physiologists, Athletes, and Health and Fitness Professionals. You can maximize your workout and get the most out of every rep when you're using the highest quality equipment and gear. They even make a great Fitness Gift Idea too!