Is American Ninja Warrior 2018 The New Crossfit Workout?
Riley Daye
It doesn't seem like it's been almost two decades since the good ole Crossfit workout was first introduced.  For those of you that may be living under a rock, a Crossfit WOD is basically a version of a high intensity interval training (HIIT) exercise routine.  While it borrows movements and philosophies from the world of bodybuilding, gymnastics, weightlifting and aeorbics, no one can deny it's popularity with the mainstream gym goers, especially in recent years.  However there seems to be a younger prettier new fitness trend being consumed by the public and has  millions of people talking around the water cooler at work.  ANW or American Ninja Warrior 2018 has hit it's all time popularity in 2017 and and it seems like there's no shortage of people trying to emulate these ripped athletes.
American Ninja Warrior 2018

While Crossfit is a workout that's done in a gym or box, an American Ninja Warrior workout can be done in just about any backyard, park or garage.  With a little ingenuity and a LOT of stamina you really don't even exercise equipment or workout gloves to start training for the ANW competition.  Before you decide to stop by Home Depot to pick up supplies to start building your own salmon ladder or warped wall there's a couple of things you need to know about what it takes to become an American Ninja Warrior 2018, or 2019 athlete.

First things first.  You won't be doing the salmon ladder or any ANW obstacle if you lack grip strength.  Almost all of the obstacles in the American Ninja Warrior course require insane upper body strength.  If you can't do a couple back to back reps of pull ups, you may as well relegate yourself to the couch watching the finals on TV.  Crossfit fanatics were responsible for popularizing GymPaws Original Leather Weightlifting Workout Gloves / Grips a few years ago when we launched them because they are compact, fit in the palm of your hands, have 4 finger loops, and are real leather.  You get the benefits of  wearing a Crossfit glove without the actual bulk and interference. You can check them out on Amazon here  https://www.amazon.com/shops/gympaws or of course on our website.
So back to the training… pull ups gloves don't make you do more pull ups.  The problem is the combined grip strength of your fingers, hands, wrists, and forearms, and of course the endurance of the larger muscle groups of the upper body.  Crossfit tends to include more full body exercises like burbees and tire tosses, whereas busting through an American Ninja Warrior 2018 workout or obstacle course begins with making sure you have the upper body strength and development required.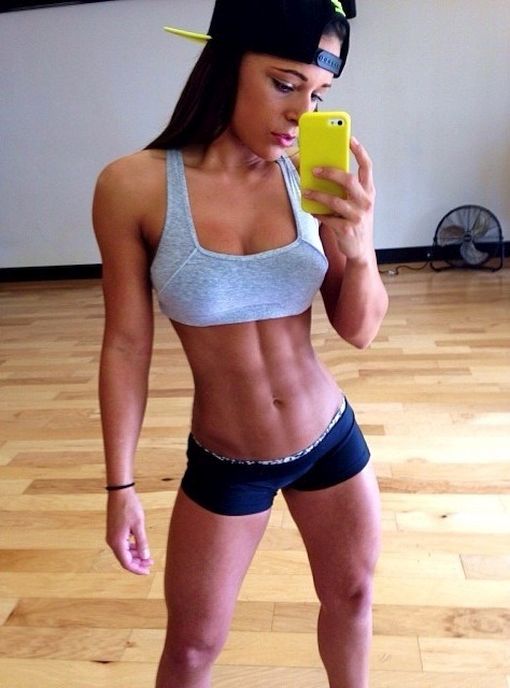 Not to worry, you can do it… once you master those damn pull ups!