WODies Amazon Gym Gloves and GymPaws For Crossfit
Riley Daye
Crossfit is a brutal fat burning, muscle building workout that leaves you gasping for air and dripping with sweat.  The goal of a typical Crossfit workout is to keep the body moving and your heartrate elevated while completing a series of exercises with little to no rest in between. Some movements will be easy, and others may prove to be more challenging.  This is where a good pair of Crossfit Gloves come in handy.  You can find GymPaws wodies amazon gym gloves online anytime.  Reading a customer review may not be enough information to get you the hand protection you need. 
GymPaws Wodies Amazon Gym Gloves For Crossfit
There are a couple of things that you will want and want to avoid when looking for a pair of workout gloves online, and the type of workout you will use them for should be your top consideration.  While GymPaws have been named 2018 Best Workout Gloves here is what you need to know before you buy a pair on Amazon or anywhere else.
These are one of the only grips or gloves made from 100% genuine cowhide leather.  Combined with a slightly padded palm and triple stitch technology, they are one of the most comfortable and durable gloves you can find.
Four finger loops keep them in place even when you are jumping from one exercise to another.  Read some WODies Amazon reviews and you'll see that other grips bunch up and often inhibit movement and slow you down.
With GymPaws you have all the benefits of a full or half finger gym glove without the extra bulky material, so there are no worries about excess material bunching up when you jump up to the pull ups bar for example.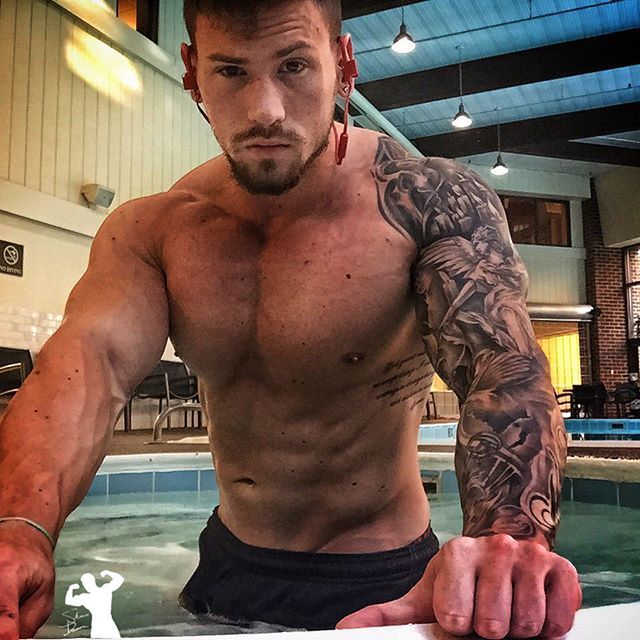 The reason GymPaws have been called 2018 Best Workout Gloves goes beyond the ergonomic design and award winning customer service.  They are the versatile and designed to be used in the gym, weightlifting room, or Crossfit box.  You will not find anyone using wodies to bench press, do biceps curls  or Crossfit knees to elbows for a reason…. they just do not work for that.  Why spend good money on Amazon or anywhere else for a product that has limited usage?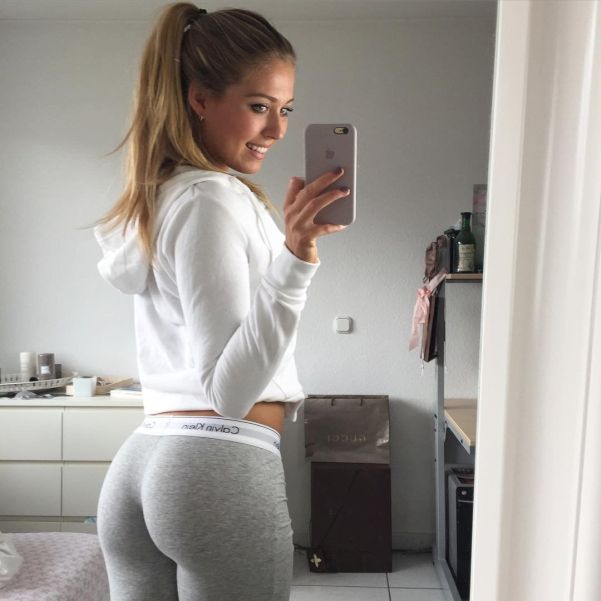 All of our exercise and fitness products are available on Amazon.com/shops/gympaws but you can also purchase them right here on the website and use your Amazon or Paypal account or credit card at checkout.  We are not some no name company.  We are a team of dedicated Athletes, Exercise Physiologists, Certified Personal Trainers and Crossfit coaches.   Our products have been proven and tested and we stand behind them 100%.  Just shoot us an email or look for us anywhere on social media in 2018 as @gympaws and you will see what tens of thousands of other Crossfit and gym goers have to say.