2016 Best Fitness Gift Ideas
GymPaws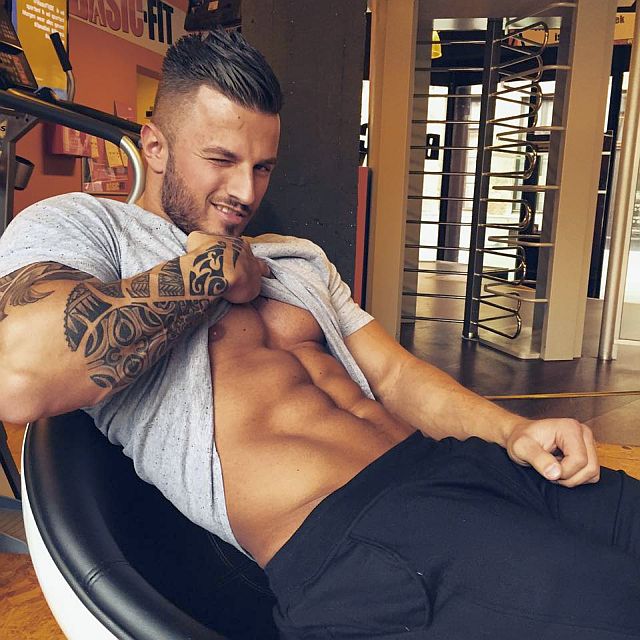 There are 37 days till Christmas but the holiday shopping season began weeks ago. If you're looking for a present for someone who works out or goes to the gym, we definitely got ya covered! We surveyed over 200 personal trainers to ask them what 2016 best fitness gift ideas they came up with. These are the guys and girls who spend 10 times more days in the gym, we figured they'd be the experts!
2016 Best Fitness Gift Ideas

Gym Gloves, Weightlifting Grips or Workout Gloves – Of course this is kind of a no brainer. Wearing something to protect your hands from getting calluses, not only helps you avoid hands of elephant skin, but they enhance your grip. In 2015 Heavy.com named GymPaws® "The #1 Best Men's Weight Lifting Gloves" (although they're just as popular with women.)

Weightlifting or Deadlift Straps – You may not like doing them (or maybe you do) but Deadlifts are one of the most all encompassing exercises you can do in the weight training room. Using weightlifting straps helps you lift heavier weights by transferring some of the load of the weights to the stronger muscles of the forearm.

Thermogenic Waist Trimmer Belts for Lumbar Support – You should be doing your ab exercises to strengthen your core, but a waist trimmer belt can help when you're not sweatin it out at the gym. The Adonis Belt by GymPaws is Brand New and has already become a favorite for lumbar support, lower back pain.

BOA Compression Knee Sleeves – Knee sleeves are one of the 2016 Best Fitness Gift Ideas for ANYONE that works out, regardless if you're doing heavy weights or not. They help stabilize the muscles and tendons of the knee but what you'll really notice is how much better you feel. It's almost like wearing springs on the bottom of your gym shoes! You've seen the commercials for Copper Fit Knee and Elbow sleeves. There's a reason athletes are routinely wearing them. The added support on the knee joints helps with recovery time and fatigue. http://www.gympaws.com/boa-compression-knee-sleeve

You can buy all the 2016 Best Fitness Gift Ideas right here on the GymPaws® website and use your Amazon account at checkout, or Paypal or any major credit card. In addition, you can see our full line of fitness and exercise equipment at http://www.amazon.com/shops/gympaws.