Tug Toner Workout From Home
Riley Daye
As a Personal Trainer I obviously get asked a lot of questions about which workout will build muscle or burn fat, or what diet fads or supplements are better for getting lean or buff.  Some are legit exercise and fitness questions.  For example if you want a better booty, asking which butt exercises are best is a valid inquiry.  However things like can I do a tug toner workout from home or will eating celery seed help me burn fat are little bit more frustrating to answer.  There is no  dumb questions when it comes to weightlifting or achieving your fitness goals, but there definitely is a greater learning curve for some.
Tug Toner Workout From Home
You may have been one of the millions of people who saw the Jimmy Kimmel infomercial online a couple of years ago.  He parodied the silly infomercials that we all see on TV late and night.  Tons of people search for tug toner Amazon, eBay or where to buy online still to this day.  In theory a tug toner workout is legitimate because it's a classic visual example of dynamic resistance training.  Sadly however the product itself is not real.  The video online is just a copy from the original skit on that late night talk show years ago.

Someone asking about this as a workout or exercise option isn't an outlandish question, and neither is searching for it online.  Americans spend BILLIONS of dollars every year trying to buy the best workout gloves online, the newest elliptical machine, the next best greatest pull ups bar or the newest version of  a weight loss pill or diet.  Do any of these work?  The answer is YES…. but it's not likely because of the the product but rather the diet and lifestyle changes you're making after you receive your purchase.  Whether you reach your goals or not isn't the fault of the dumbbell or weightlifting gloves, it's because we so many people fail to maintain their new healthy exercise and fitness choices.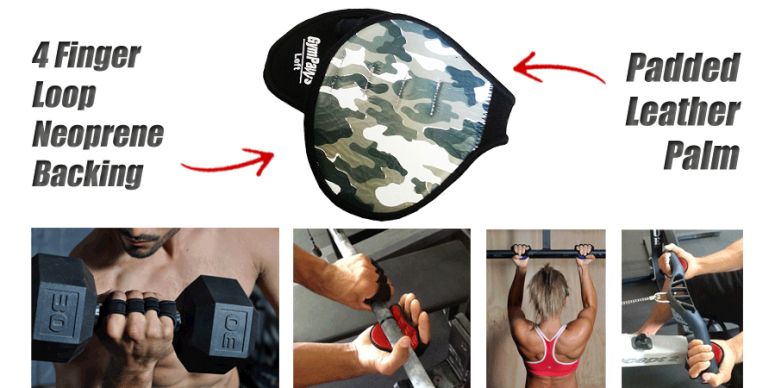 Unlike the tug toner workout, GymPaws® workout gloves are real.  They're made from 100% genuine leather and military grade neoprene.  They fit compactly in the palm of your hands without inhibiting movement or making your hands sweaty.  You can find them on Amazon at https://www.amazon.com/shops/gympaws or you can get them right here on our secure website and use your Amazon account to check out if you want.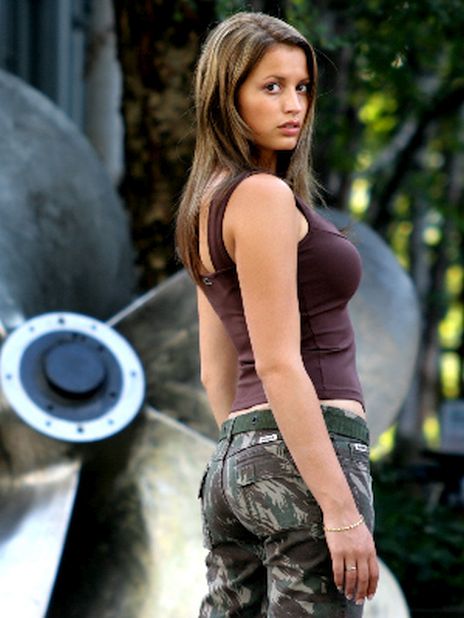 Gloves or grips won't make you do more pull ups.  They won't get your bigger triceps or lats.  They help your grip feel more comfortable which may help you do more reps of whatever you're working on in the weightlifting room or Crossfit box.