Hot Girls From Crossfit Gym
Riley Daye
Crossfit classes are a version of a long lived HIIT workout or high intensity interval training.  Most girls like doing Crossfit because it helps them to get in some cardio to burn fat while helping them build strength and muscle. Crossfit gloves are just about everywhere these days, but GymPaws original leather weight lifting grips are still the most favored on Amazon.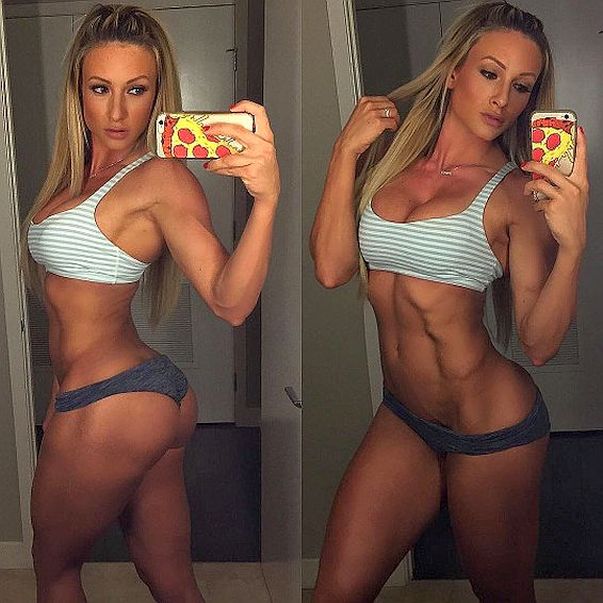 In Finland an experiment was conducted that found in mice that brain cell growth increased in those that were mandated to sprint versus those that did not exercise.  The sprinting was meant to simulate the activity of a Crossfit workout and these girls are no stranger to that.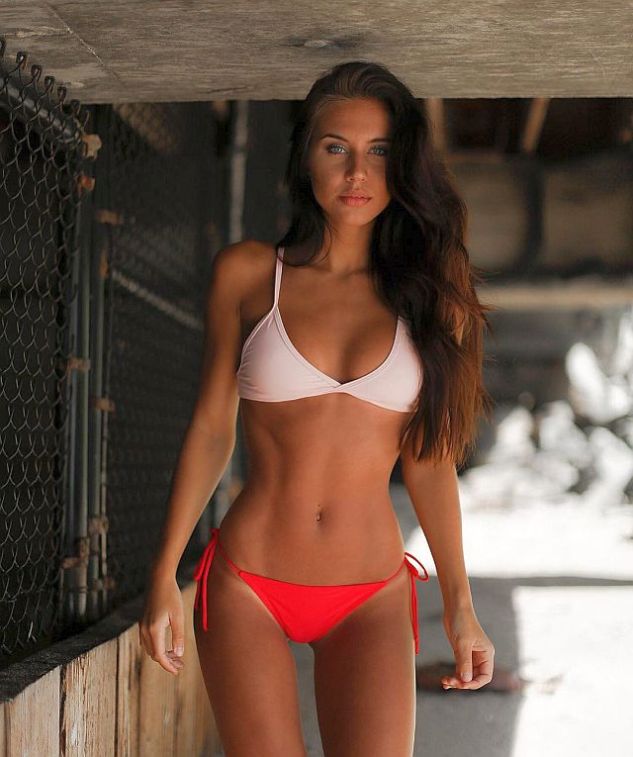 Crossfit and cardio workout in general is a great aerobic exercise that improves the immune system and strengthens the lungs while lowering cholesterol. If you're lucky enough to be in the weight room next to these girls, you're heart rate will definitely be raised.
When GymPaws were introduced 4 years ago it was fans of Crossfit that made them one of the best selling gym gloves on Amazon.  The girls love the Pink GymPaws  but any color works for both guys or girls. You can still find them in the best sellers list at https://www.amazon.com/shops/gympaws
You can also use your Amazon account at check out here on the website.  Whether you're hitting the weightlifting room or Crossfit box it's important to remember that gloves are not going to improve your grip if your grip strength itself is weak.
Girls are more prone to this not because of biology but simple because they are less likely to have more muscle mass as they spend more time doing cardio.