No Butts About It – Fit Girls Are Hot
GymPaws
Just like some guys, some girls are genetically blessed with a great metabolism, muscle tone, and body composition.  The rest of us have to work for it.  Of course we don't know if these girls really workout, but there's no "butts" about it… fit girls are hot!  Here's a little Friday #fitspo to get you revved up for the gym!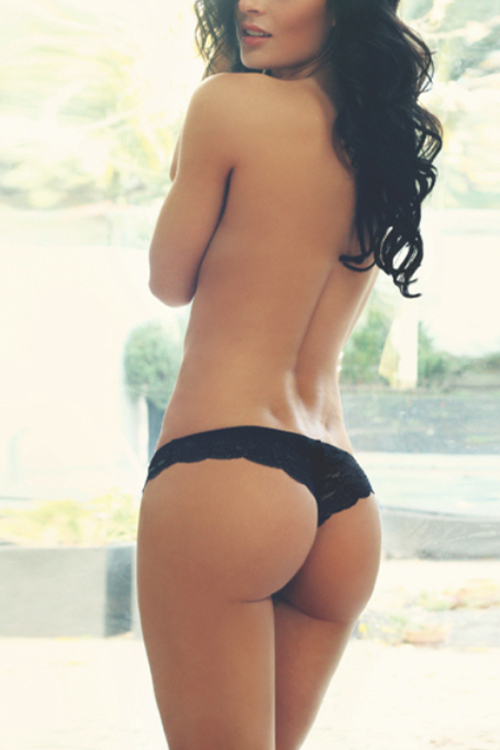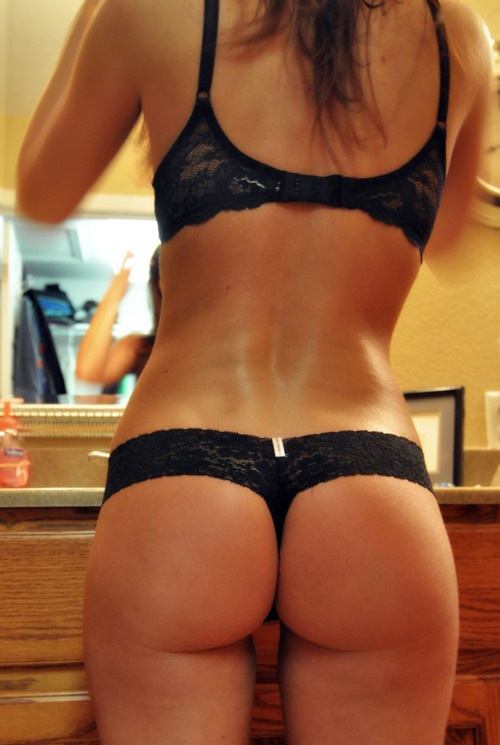 Let's just be clear… whether you're a guy or a girl your backend can be indicative of your overall fitness level. The butt or Gluteus Maximus muscle group is the largest muscle group of the body.  Wanna burn calories to lose weight or lean out?  By working the glutes in your butt workout you're engaging the biggest calorie burning muscle group you have!  Start with some squats and go from there! These fit girls aren't just nice to look at… they're motivating!



Ready to get started working out?  Want to see if you can bust out a couple more reps with your current workout routine?  Give GymPaws® Leather Lifting Grips a try.  They're the best weight lifting gloves for a reason.
---
As always, you can check out on the GymPaws® website with any major credit card and your information is verified safe and secure via Authorize.net – The Internet's Most Trusted Credit Card processor.  You can also check out using PayPal or your Amazon Account!