Zac Efron Workout Routine Leaves Gym Goers Stunned
GymPaws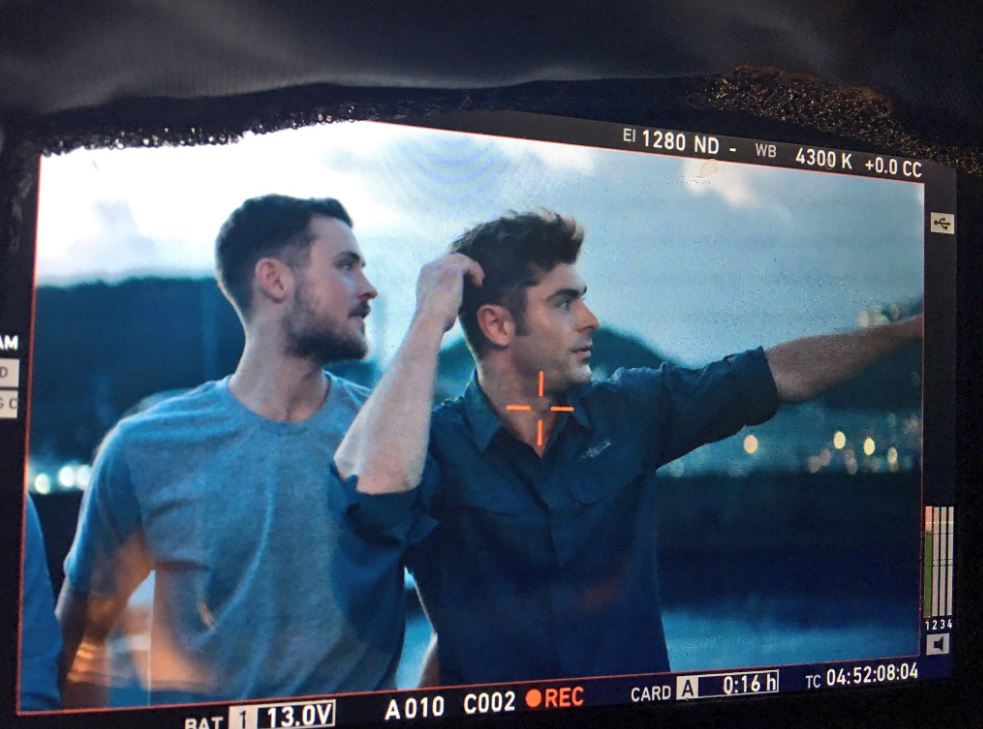 Hollywood hot guy himself Zac Efron isn't just a pretty face. It turns out he doesn't take his fitness routine or weight training for granted. This guy knows how to sweat it out in the gym! Zac Efron Workout Routine leaves gym goers stunned in Japan while filming his latest project for MTV.
Most of you may have seen his tweet that was picked up by celebrity media sources supporting the Womens Gymnastics Team, but he actually was no where Rio 2016. He's been working on a project with MTV in Japan with his brother.
Zac Efron Workout Routine Leaves Gym Goers Stunned
A typical workout for Zac in the gym doesn't last more than about 75 minutes. He hit the gym with little more than a ripped t shirt, cut off sweat pants and weight training gloves, gets his pump on ( #chasethepump) and moves on!
Zac Efron Workout

According to Fitness Hacker, he likes to start each workout with a 2 minute warm up that includes a Jog Run Jog routine or a shorter 30 second sprint interval. He's a fan of bodyweight workouts like Bar Dips for triceps and rear delts in addition to common weightlifting exercises like Dumbbell Bench Press and Dumbbell Flys. So how does he sculpt those V shaped Adonis Abs?
In addition to v ups for abs Zan Efron sculpts that adonis belt with Bicycle Crunches, and Twisting Planks. Of course with any weightlifting or workout routine you need to make sure you're practicing a healthy lifestyle and clean diet. After that, get ready to #chasethepump !