Weight Lifting Grips That Don't Slip
Riley Daye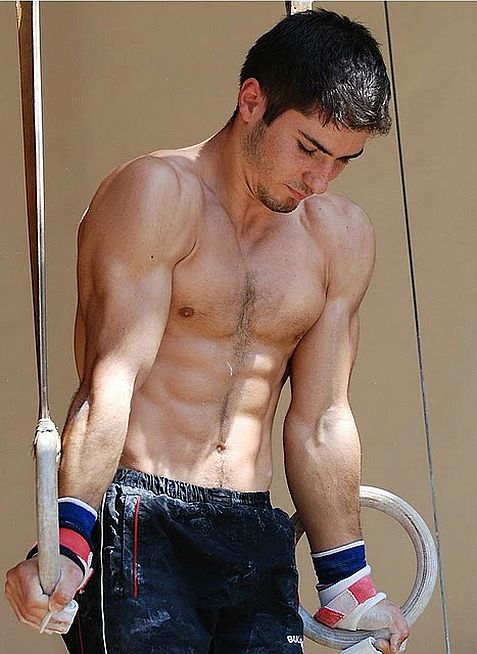 The holidays are almost over and soon it will be time to get back into the gym. Hopefully some of you will have received a pair of the Best Weight Lifting Gloves for men or women (aka GymPaws®) as a gift. As you begin your New Year's resolutions for 2017 to focus more on exercise and fitness here are a couple of tips to remember if you're using weight lifting grips that don't slip.
Best Weight Lifting Gloves For Men or Women

Heavy.com rated GymPaws® Original Leather Lifting Grips as the #1 Best in 2016 and if you know them, that's a pretty high honor. This is the thing, there are a ton of people who don't like wearing gym gloves, and if you're a fan or Crossfit, gloves are even further from your mind. Traditional gym gloves can be a pain in the butt when you're doing high intensity interval training like Crossfit because you're moving from one exercise to another with little rest in between. That's why GymPaws® are great; because of their ergonomic design, they fit right in the palm of your hands. You don't have to worry about them getting in the way when you're doing Crossfit Knees To Elbows or Cleans etc.,

Weight Lifting Grips That Don't Slip

This is a very important thing to understand when you're looking for a gym glove alternative. Weight Lifting Grips That Don't Slip are NOT ideal for working out! You do not want something that sticks to the bar or weight. Think of a gymnast working the rings or doing pull ups. They use hand tape and chalk. The tape helps protect against calluses, but it still allows the ring or handle to rotate naturally. Your grip should come from the actual strength of your grip, which means the muscles of the forearm, wrist and hand, not from cheap rubber hand pads that stick to the bar!