Thoughtful Fitness Gift Ideas For Someone Who Works Out
Riley Daye
The holiday shopping season seems to start sooner and sooner each year.  Black Friday used to signal the beginning.  Now it's not uncommon to see Christmas in July sales.  If you're like most of us there is always that one person on our list that is difficult to buy for.  Gym rats, personal trainers, or fitness fanatics are notoriously picky.  Luckily a thoughtful fitness gift idea for someone who works out doesn't really take much thought at all.  Speaking as a personal trainer and exercise and fitness geek myself here are some useful ideas that won't break the bank.
Thoughtful Fitness Gift Ideas For Someone Who Works Out
Fitness buffs or weight lifting muscle heads aren't necessarily more picky in general.  Sure they may try to eat clean or follow a more strict diet, but they still like to do the same things we do.  However when it comes to their training routine in the gym, that's where their tastes are definitely more refined.  Workout gloves, exercise equipment or gym clothes are as varied as the sport they're designed for.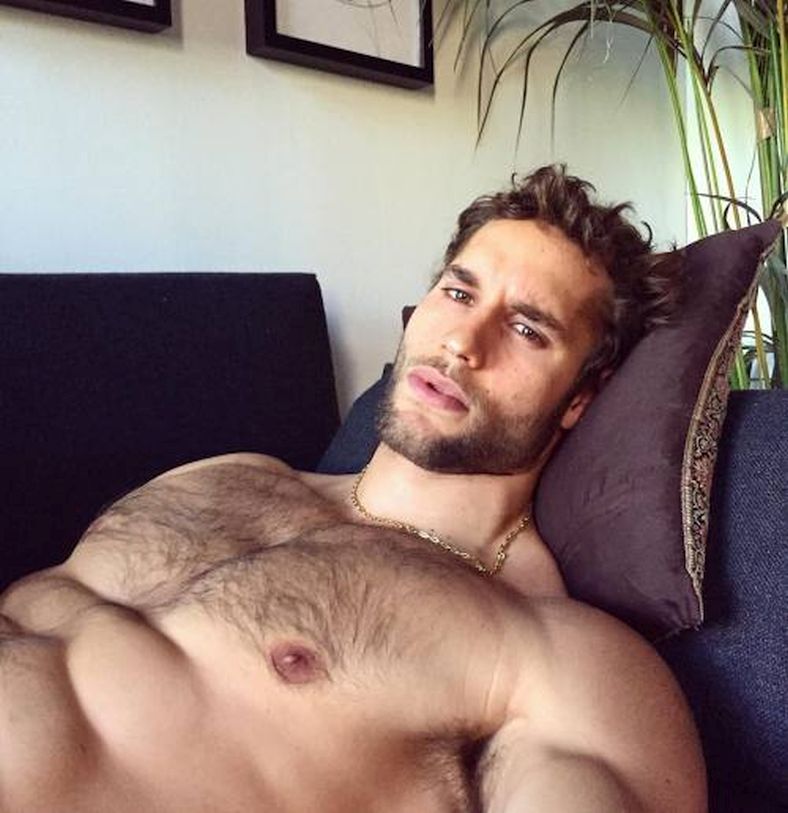 Fitness Gift Ideas That Suck
Especially at the holiday time every lifestyle magazine online is going to spew articles giving you gift ideas for someone who works out.  The problem is that they don't workout themselves.  Thoughtful fitness gift ideas for someone who works out or even a Personal Trainer gift basket idea isn't a big deal.  Here are the pros and cons of some good gift ideas.
Fitness Trackers and FitBits
Pro:  Wearable technology is all the rage.  It's a versatile product that is relevant to nearly everyone regardless of fitness level.
Con:  If the person you're buying it for is truly a gym rat, or a personal trainer, they may see it as an insult.  THEY already know how to workout and they don't need a watch to tell them.
Workout or Fitness Clothes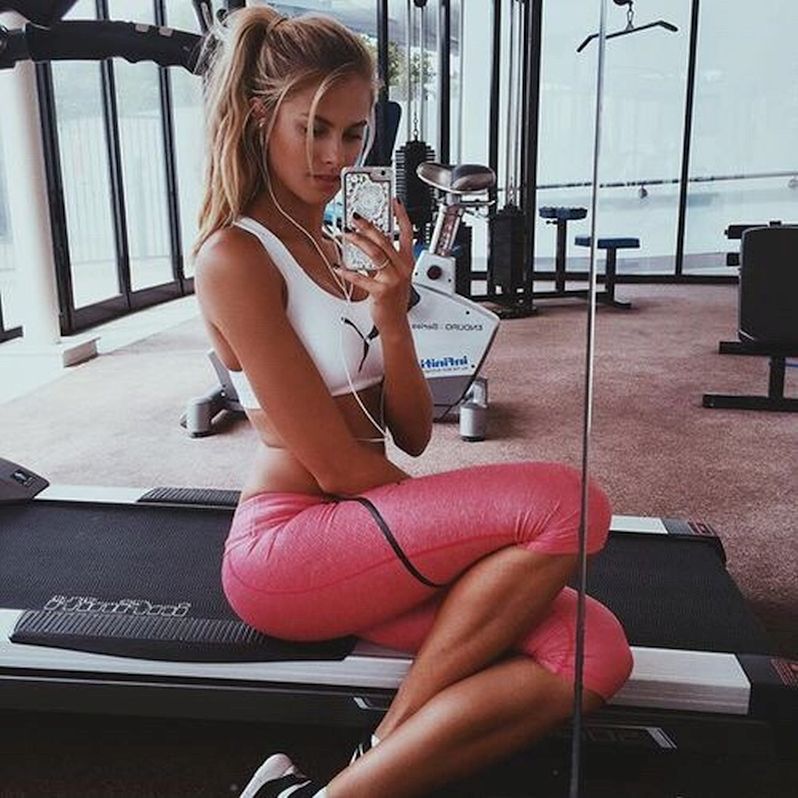 Pro:  A t shirt or pair of leggings is certainly useful.  Someone who spends a lot of time in the gym would appreciate this gift.
Con:  Buying clothes is somewhat personal. If it's too big the person may assume you think THEY are too big.  If it's too small vice versa.  It's a no win situation.
Workout Gloves or Weight Lifting Gym Pads
Pro: Again, it's something useful that your lucky recipient may use nearly every day.
Con: Unless you workout with them, you may not know their specific exercise routine.  Most serious fitness enthusiasts don't like gloves because they tend to inhibit movement.
That's one of the reasons why GymPaws are the one of the most thoughtful gift ideas for someone who works out.  They are unisex is design and fit.  Unlike rubbery grip pads that stick to weights or surfaces, GymPaws are genuine leather.  This allows for natural hand rotation.  The military grade neoprene backing is sweat proof and the four finger loops means they fit like a glove… without the bulkiness.
Heavy.com ranked GymPaws at the #1 Workout Gloves and in 2018 Askmen.com chose GymPaws as the Editor's Pick for Best Gym Gloves.  At $20 they're affordable and useful.  You can get them on Amazon at https://www.amazon.com/shops/gympaws.  However we'd rather not give Jeff Bezos any more money so get em here on our website. You can use Amazon to check out or paypal or credit card.