Tug Toner Gag Gift Workout Commercial
Riley Daye
Sometimes the best gift is laughter.  If the occasion is serious then of course you want to choose a more thoughtful gift, but if it is for a housewarming or birthday present then sometimes a gag gift is just the thing.  A lot of people are still searching for the Tug Toner Gag Gift Workout Commercial and wondering where they can buy one online.  Check Amazon, eBay, or any other online market place and sadly you may be disappointed.  If you are looking for a present for someone who works out or goes to the gym regularly you may be equally disheartened.
Tug Toner Gag Gift Workout Commercial

The Tug Toner is NOT a real product.  This is a perfect example of fake news before fake news became part of the American lexicon.  Years ago The Late Show with Jimmy Kimmel parodied those annoying late night infomercials we see on cable.  The Tug Toner was born and it has become somewhat of a pop culture obsession ever since.  Maybe because the fake commercial was so brilliantly produced and presented, or maybe because it looks like it could actually be a cool product.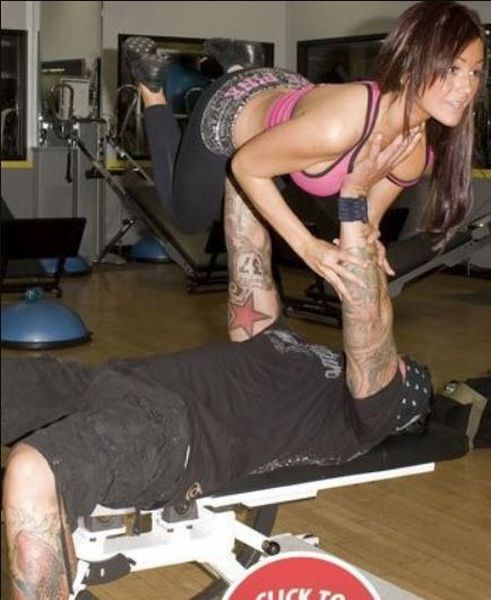 Many blog posts ago we described how if it were real, the Tug Toner could be part of your real life workout routine, even without gym gloves!  It is an example of Dynamic Resistance Training and similse to the kind of workout you may do with those exercise bands you can find in your gym.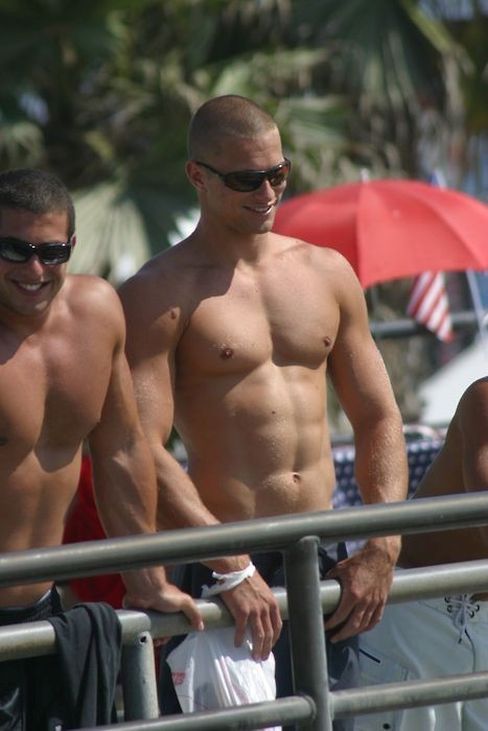 The marketing gods are always working their magic and if tons of people believer that they can buy a Tun Toner online, then someone did a really REALLY good job selling the product.  I only wish these genuises were part of the GymPaws workout gloves team!  In the meantime however you can check out https://www.amazon.com/shops/gympaws and read thousands of customer reviews from real life peole who use GymPaws everyday as their favorite workout gloves!  You can of course also get yourself a pair right here on our website using your Amazon account to check out, Paypal, or any major credit card.
Now that your dreams of finding the Tug Toner Gag Gift Workout Commercial have been squshed, why not pick up a pair of 2018 Best Workout Gloves and hit the gym instead? 🙂