What Are The Best Workout Gloves For Weightlifting
GymPaws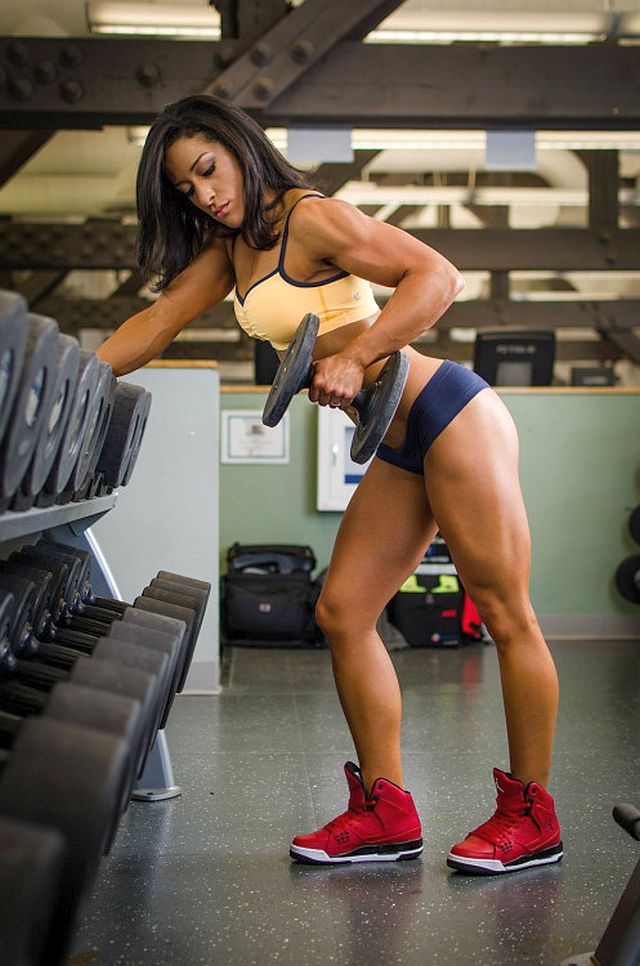 There are literally thousands of choices when it comes to hand protection for the gym. Amazon's exercise and fitness category alone is incredible. So what are the best workout gloves for weightlifting? It really depends on how you are going to use them in the gym or Crossfit box. Here are some buying tips to consider before you buy gym gloves online based on material, different exercises, and customer reviews.
Workout Gloves Pros and Cons

Pros
Gloves or grips protect your hands against callus causing friction. Calluses are hardened dry skin caused by excessive pressure and friction. When this skin becomes dry it can crack which may lead to infection, not to mention it's going to sideline your gym routine until they heal.
You may enhance your grip by using hand protection as well. Especially with exercises that tend to fatigue the hands before the muscles that you're intending on working!
Having a more intense workout obviously helps you reach your exercise and fitness goals more quickly. Better workout equals better results.
Cons
Not wearing the appropriate gloves can cause more frustration than they're worth. Heavy.com rated GymPaws® Original Leather Lifting Grips #1 http://heavy.com/health/2015/01/best-workout-weight-lifting-crossfit-training-gloves-for-men/ but they're just as popular for women too!

What Are The Best Workout Gloves For Weightlifting

One of our most popular blog posts of ALL TIME "What are the best mens weight lifting gloves" goes into more detail comparing various brands like Harbinger, Valeo, Barehand, and of course GymPaws. There are two main things to look for before you buy gym gloves online:
Read customer reviews. Look for those customers that included specific exercises they've used them for. Some of the shadier exercise and fitness manufacturers pay to have people leave reviews and those are pretty easy to spot.
Decide what you're going to use them for. For example, if you tend to get sweaty hands pretty easily you'll want to wear hand protection like GymPaws Original Lifting Grips that allow for maximum air circulation while still protecting your hands.
You can buy all GymPaws Brand products right here on the website using Amazon at checkout or Paypal or any major credit card. In addition you can find GymPaws on Amazon and eBay as well. Happy lifting!