Gym Gloves For Christmas
Riley Daye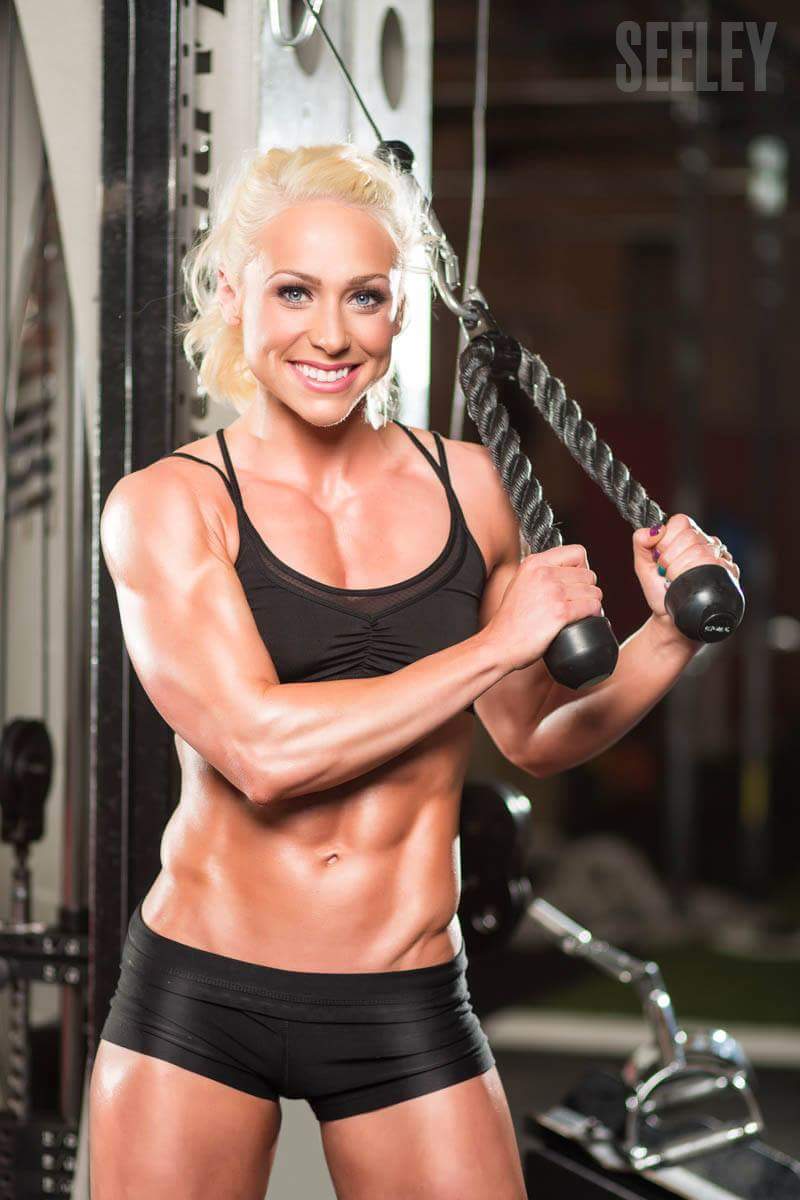 If Santa Claus himself had time to hit the Crossfit Box or weight training room, he'd want GymPaws® Gym Gloves for Christmas.  Tens of thousands of customers worldwide can't be wrong, all you have to do is read any workout glove reviews online to see their praises.  What's not to love?  A compact leather palm and 4 finger loops to keep them in place, they really are the alternative to gym gloves.  Watch the video review below and learn how you can sweat better!
Gym Gloves For Christmas
The perfect gift idea for someone who works out is hard to find, especially if you're looking to buy online.  It's not like you're going to buy workout clothes, because that's kind of a personal thing people like to buy themselves. You probably wouldn't buy gym shoes because you can't be assured that they'll even fit.  So if you have a Crossfit fanatic or gym nut on your holiday shopping list, consider a pair of the best gym gloves on the planet!
Best Workout Gloves for Men 2015
It's true, Heavy.com rated GymPaws as THE number 1 BEST workout gloves for men in January 2015.  By the by… that was proceeded by InStyle Magazine naming them as the best grips for women in 2014!
What are GymPaws® Weight Lifting Grips
Slightly padded GENUINE COWHIDE LEATHER palm protects against friction and eases hand fatigue.  Perfect for any  weightlifting, Crossfit pull ups, kettlebell or battle ropes workouts.
Military-grade Neoprene and tensile strength thread compose the back of the grips. 4 finger loops are ergonomic and assure they'll stay in place, even through grueling circuit training.
Compact design fits right in the palm of the hand, eliminating excess bulk that most gym gloves have.  They're great for those who are prone to sweaty hands as well!
Fitness Gift Idea For Someone Who Works Out

At $20 GymPaws are a great stocking stuffer.  They're unisex in size and come in a bunch of cool colors and designs.  These gym gloves for Christmas present will be a hit.  They're great as a gift for any time of the year, for anyone who's into fitness.
When you buy gym gloves online, it can be tough because you don't know who you're buying from.  That's not the case with GymPaws Inc.  We're a team of Certified Personal Trainers, Exercise Physiologists, and athletes.  We design products for performance over profit.