Spicy, Smoky Sweet Potato Fries | Healthy French Fries Recipes
GymPaws

Americans are all too familiar with the "fast food" lifestyle!  It seems like next to every gym or Crossfit box there's a fastfood restaurant or convenience store.   It's a temptation that will never go away and it's one we've probably grown up with.  The all time most popular fast food indulgence is French Fries!  It's almost as if they're addictive!  Craving McDonalds or Burger King french fries?  What about those little demon Arby's curly fries? Well before you go chowin down on a super sized order and busting your waistline, check out some Healthy French Fries Recipes!
When you're trying to have a clean diet and watch your calorie and fat intake, it may seem like most recipes are bland an uninteresting.  You just have to be creative!  When it comes to french fries most of us could probably eat em for every meal.  While that's probably not suggested by your personal trainer there is a smart way you can indulge on this crispy delight! Set your eyes on the wonder that is the sweet potato. This gem of a veggie can be boiled and eaten whole, or turned into one of your favorite side dishes!  Enter my favorite healthy french fries recipes…
Spicy and Smoky Sweet Potato French Fries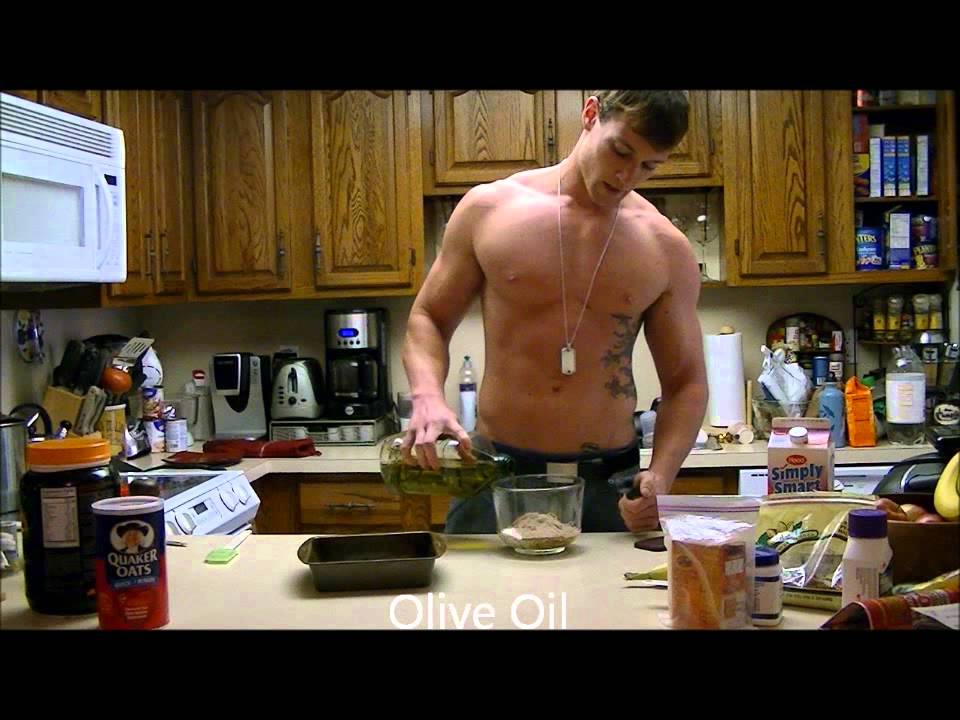 What You'll Need
-3 garnet yams or sweet potatoes
-2 tsp smoked paprika
-2 tsp brown sugar
-1 tsp salt
-1/2 tsp ground cumin
-1/4 tsp cayenne pepper
-3 tbsp olive oil
How To:
Preheat your oven to 325 degrees.
Peel the yams and cut into ½ inch long strips. In a bowl, mix together the salt, sugar, spices along with the oil and then toss the yams into the bowl covering the yams with the mixture.
Spread the fries in a single layer on the baking sheet and bake between 12-15 minutes.
Remove the fries from the oven and let them cool on the pan for a few minutes. Transfer the fries to wax paper on a second pan and shove them into the freezer until they are frozen.
Up your temperature on your oven to about 450 degrees in the meantime. When the fries are about frozen, spread them out evenly again in a single layer and bake until they are golden brown and crispy (about 8 minutes).
Remove from the oven and set on a plate and serve immediately with your favorite ketchup.
These fries will be the perfect compliment to your favorite lean burger, or a simple party snack everyone will sure to love without compromising their waistline!  Personal Trainer approved… you can add this to your list of Healthy French Fries Recipes!