Low Calorie Bloody Mary Recipe
Riley Daye
Assuming you hit the gym or Crossfit box a couple of times this week, why not relax this weekend with a bloody mary cocktail? This low calorie bloody mary recipe surely won't undo all that work you did in the weight lifting room provided you don't overdo it.  When it comes to calorie conscious alcohol, vodka is just about the best choice. 
How Many Calories In A Bloody Mary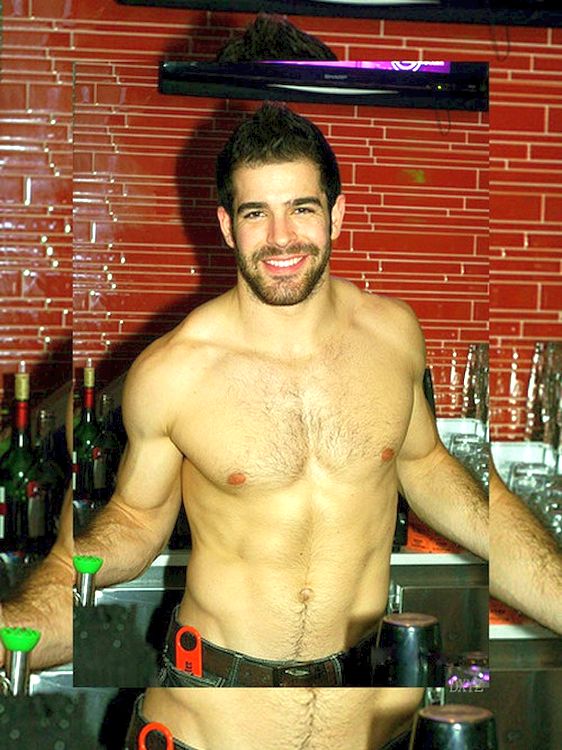 Discovered in the 1920's according to folk lore this classic drink was said to have been invented by Fernand Petiot who was a bartender in New York.  It's rumored that one of his most notable and regular patrons was Ernest Hemingway (who himself was no fan of fitness.)  In the USA this potent and flavorful cocktail is sometimes called "hair of the dog" because it's vegetable juice base settles the stomach, the salt is a natural electrolyte, and of course alcohol tends to relieve those aches and pains whether from your workout at the gym or your weight lifting session at the bar.  No gloves are required for this exercise however.  How many calories in a bloody mary?  Depending on the type of ingredients used, you're looking at about 400 kcals but this healthy version takes that down to about 250 calories.
Since you are on the GymPaws® blog, I want to mention that our workout gloves and weight lifting grips are also now available on Amazon at https://www.amazon.com/shops/gympaws.  Or if you prefer you can get them right here on our website and use your Amazon account to checkout (Paypal and credit card accepted too.)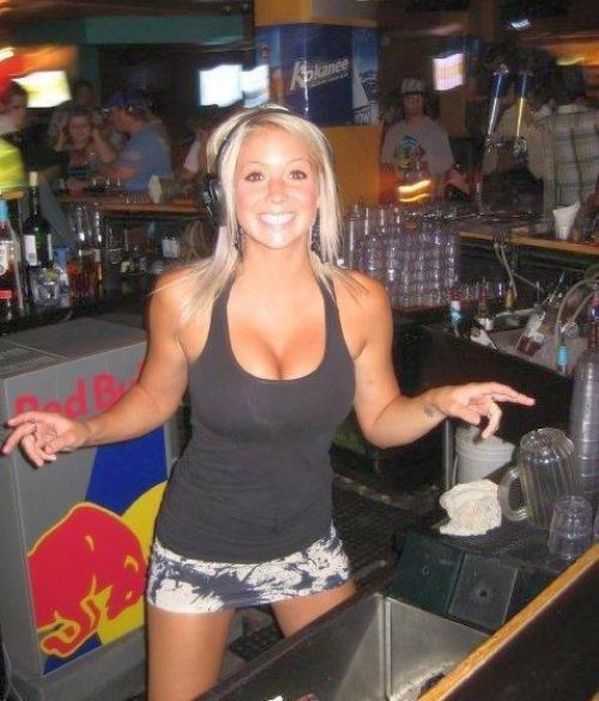 Low Calorie Bloody Mary Recipe
One shot of Vodka
Add six ounces of low sodium tomato juice
A teaspoon of lemon juice
1/8 teaspoon of celery salt ( this is about the size of your pinky fingernail )
Toss in 2 to 3 splashes of hot sauce and the same amount of Worcestershire sauce
Dash of pepper
About a teaspoon of horseradish
Obviously mix all the above ingredients into a cocktail or highball glass. If you have a blender or Vitamix you can make a healthier and even more low calorie bloody mary recipe by blending fresh tomatos and using the puree in place of tomato juice. You will have to adjust the seasonings a bit by adding some additional salt.  Toss a stalk of celery into the blender instead of garnish for a really refreshing wake me up!