Leather Gym Backpack – Workout, Laptop, Bag
GymPaws
If you already have a pair of GymPaws® leather workout gloves, why not compliment them with a sophisticated leather backpack?  The Voyager leather gym backpack under our new brand Mack&G's is perfect to use as a gym bag, laptop / attache case, messenger bag or carry-on.
Leather Gym Backpack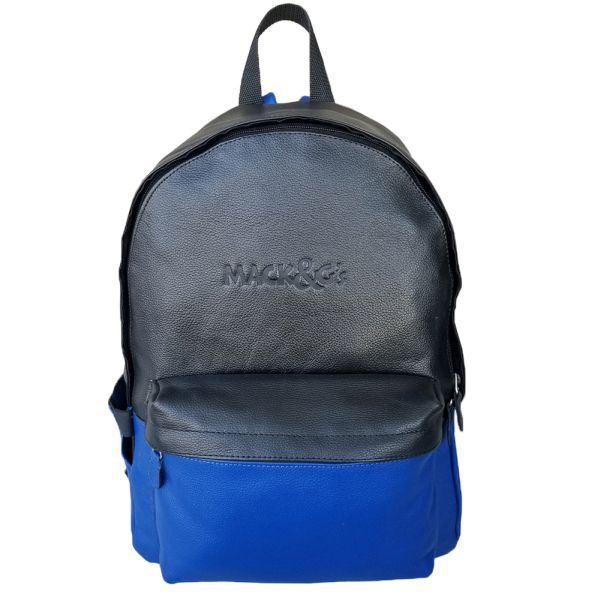 The first bag of 2018/2019 for our new brand Mack&G's™ is The Voyager and it's perfect for the gym or travel or everyday use.
So much more affordable than the big brand name leather backpacks, and it's genuine leather.  Here are a couple of bullet points.
• The front pocket 9″ x 6″ x 2.5″ has a zipper and it's great for smaller items like keys or phone or even a small hand held tablet.
• A water bottle fits snugly in the side pocket.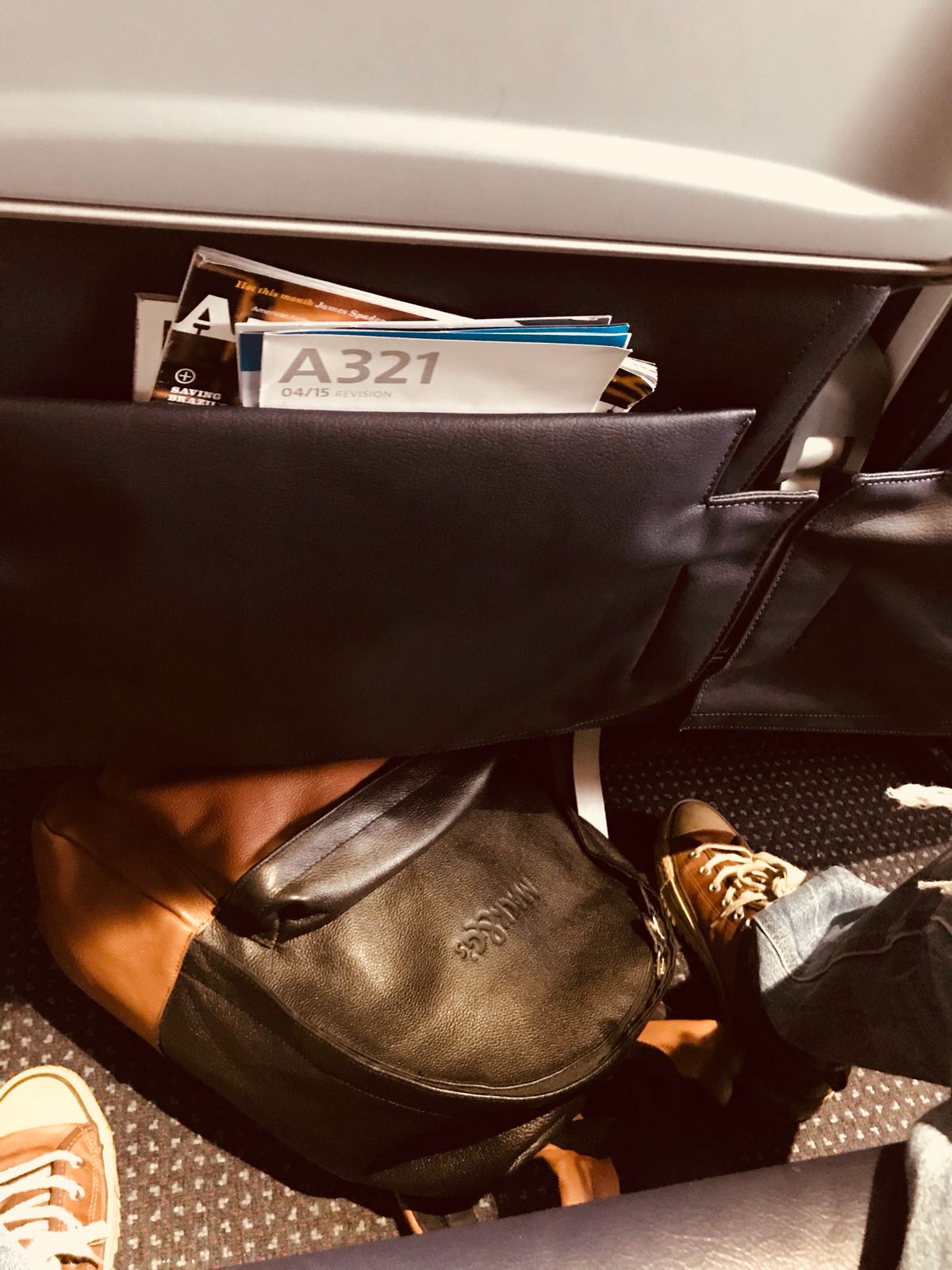 • This is where it becomes a useful gym bag because the interior compartment has a ton of room.  You can easily fit a laptop and all your gym gear (and workout gloves .) The interior rear inside pocket snaps closed and can fit a laptop up to 15."
• Shoulder straps are adjustable and cushioned just like your fabric gym backpacks, but the straps are leather as well.
The Voyager has clean simple lines but still roomy and purposeful.  This isn't your grade school Jansport Backpack!
As with all of our GymPaws products you can purchase right here on the website using any credit card or checkout our complete line on http://www.amazon.com/shops/gympaws.   Our original GymPaws leather workout gloves / grips are one of the most popular gym gloves.  They're great for weightlifting because they don't get in the way like bulky bodybuildling gloves.  People who are into Crossfit use like GymPaws gripads because they allow for maximum air circulation, which means no more sweaty hands.