Top Gym Glove Reviews By People Who Workout
Riley Daye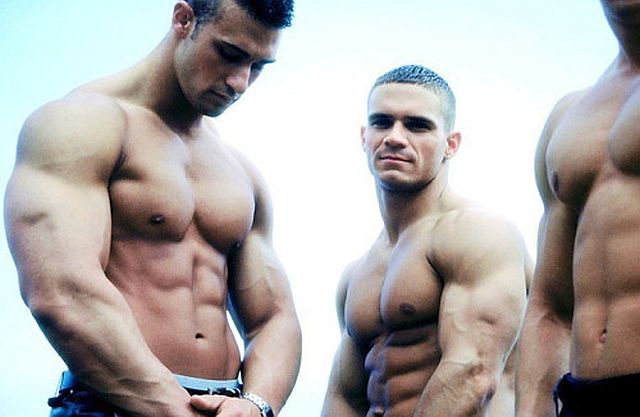 Everyone know about Amazon. One of the world's largest retailers with literally millions of products for sale. You can buy everything from toilet plungers to weightlifting straps, and have most of them delivered right on your doorstep within 48 hours. 2017 will bring us even more technology and options to buy online with even little effort. How do you choose one product over the other without ever even seeing or holding it in your hands? Customer reviews! Since we're an exercise and fitness blog, we want to share with you the top gym glove reviews by people who workout. That's right… not some pay to play ratings that manufacturers bribe potential customers for. We even have a video demo for you to watch!
Top Gym Glove Reviews By People Who Workout

If you've ever bought anything on Amazon you know that they are very good at following up after your purchase. You get text messages and emails when your order has been shipped and delivered, and even a follow up email afterwards asking you to leave a product review. The problem with this is you never really know if the person who's leaving gym glove reviews has ever even used them. Think of that treadmill you bought 12 years ago. You probably used it for a couple of months after that year's New Year's resolution, and then it became a glorified coat hanger shortly there after. So would your review for a customer looking to buy a piece of exercise equipment really be relevant?
It's Easy To Spot The People That Are Into Weight Training or The Gym

They're going to use specific words that describe how they used them. The top gym glove reviews by people who workout are going to say things like "These gloves were awesome for Crossfit Knees To Elbows" or "I use these weightlifting straps for my deadlifts and shrugs and I don't have any wrist pain." What we call the "barehand gym glove reviews" are those ratings that say things like "I liked the color" or "product shipped fast and seller was great." How do these comments tell you anything about actually using the product in the gym. You wouldn't buy a television or new cell phone based on a barehand review like "it had a power cord that fit nicely into the electrical socket," or "my new cell phone rang every time someone called." Get real.
GymPaws® are rated the top gym glove reviews by people that workout because we talk to as many of them personally as possible. AFTER they've left their unsolicited review. We like to say that we make products for performance not profit. Our team of dedicated Personal Trainers, Exercise Physiologists, Athletes, and Coaches help us design, improve and innovate all of our exercise and fitness products. What happens if you buy gym gloves online and don't like them afterall? Simply send them back to us, no questions asked.
OR Buy Directly from Amazon Here