Looking for the best fitness gloves? Look no further!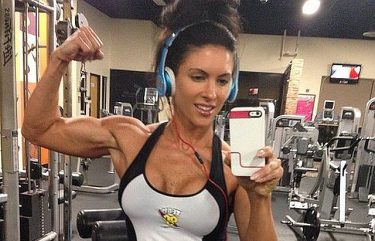 Posted by: GymPaws, November 22, 2016
You're probably one of millions of Americans getting ready to overindulge on Thanksgiving. Tis the season to drink too much, eat more than ever, and have a thousand excuses not to get to the gym. It's certainly understandable that you're not going to miss valua ...